Three men pleaded not guilty today in connection with the fatal shooting of the teenage daughter of Olympic sprinter Tyson Gay.
Trinity Gay, 15, was shot in a Lexington, Kentucky, parking lot around 4 a.m. Sunday during an exchange of gunfire between two cars, police said.
She was later declared dead at a nearby hospital, according to police.
The first arrest announced by the Lexington Police on Sunday was 21-year-old Dvonta Middlebrooks. He was in the parking lot and fired multiple shots, according to his arrest citation. He was charged with wanton endangerment and possession of a firearm by a convicted felon.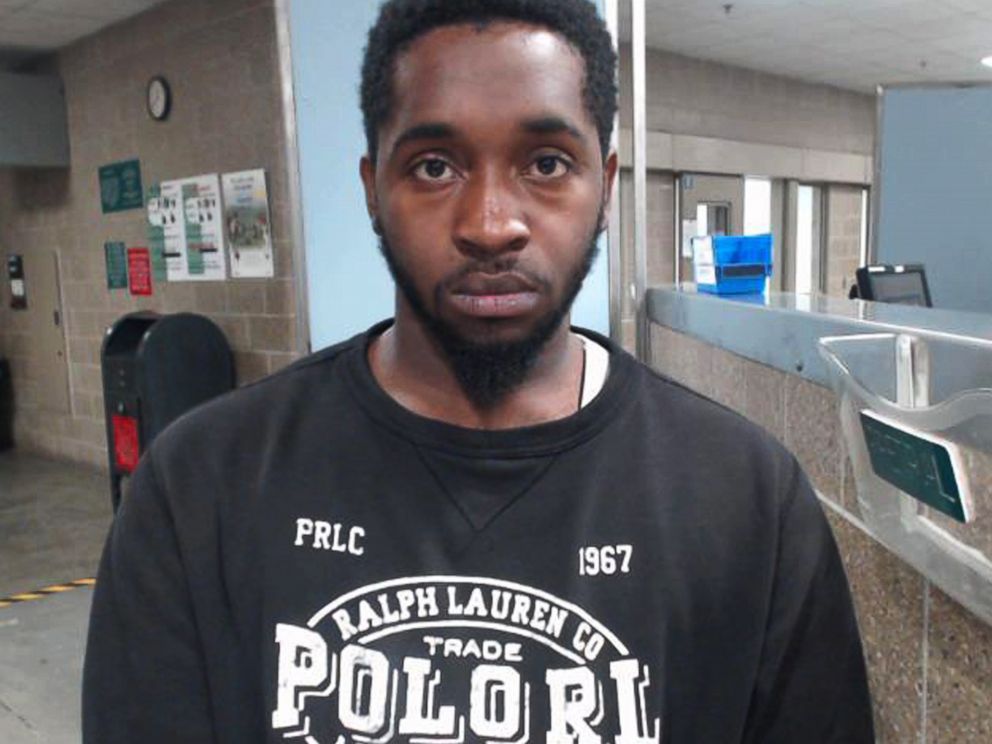 Chazerae Taylor, 38, and his son, D'markeo Taylor, 19, were also arrested. The Associated Press, citing court documents, reported that Chazerae Taylor and D'markeo Taylor admitted to firing shots. They were both charged with wanton endangerment, the police said.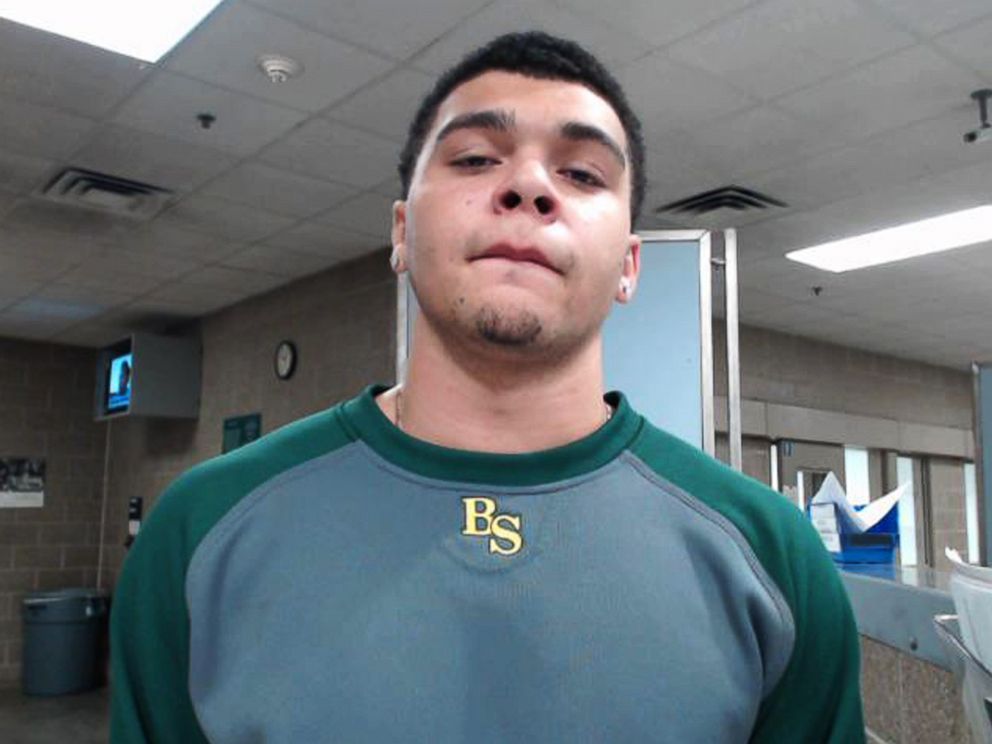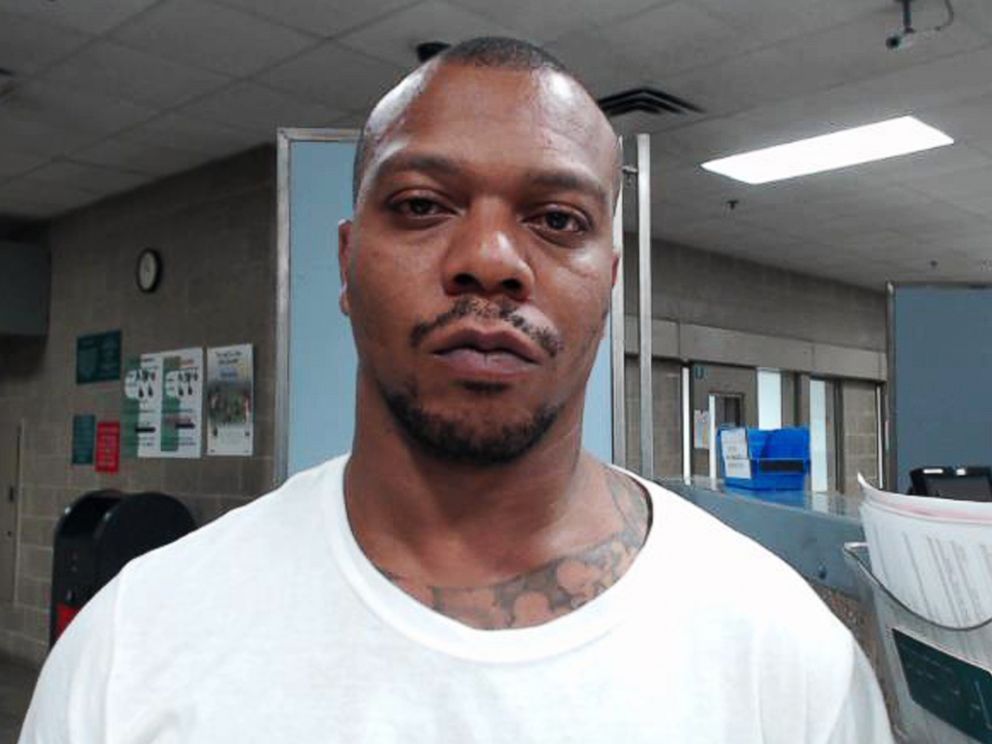 At court today, Middlebrooks' bail was set at $12,500; bail for Chazerae Taylor and D'markeo Taylor was ordered at $5,000 each, the AP said.
D'markeo Taylor has an attorney; Chazerae Taylor and Middlebrooks do not, according to court officials.
Their next court appearance is Oct. 25.
Olympic sprinter Tyson Gay, who is from Kentucky, has competed in the past three Summer Olympics. According to The Associated Press, his daughter became an accomplished sprinter herself and placed in several events at the Kentucky state championship in May.
Tyson Gay spoke to local Lexington station WLEX about the shooting on Sunday.
"It's so crazy. I have no idea what happened," Gay told the station.
The Associated Press contributed to this report.