— -- The former South Carolina policeman accused of murdering an unarmed man is "discouraged and depressed" in jail as he waits there in isolation for a judge to decide whether to release him on bond, his lawyer told ABC News today.
Former police officer Michael Slager, 33, had earlier appeared in court for the second day in a row, speaking for the first time today, where the judge said he needed more time to act on Slager's request.
Slager fatally shot Walter Scott, 50, after a traffic stop in North Charleston, South Carolina, in April. He was arrested and charged with murder April 7, three days after he shot Scott.
Slager told the court, "I'm not a flight risk to the community or a danger," explaining that he would follow the rules of house arrest and would like to see his infant son. During Slager's bond hearing Thursday, his attorney asked for house arrest. The judge said he would take the request under advisement and will rule on the motion later.
Circuit Court Judge Clifton Newman said today, "I'll do that as expeditiously as possible."
The former North Charleston police officer's attorney, Andy Savage, said his client "is discouraged and depressed" at the moment. Slager was optimistic he would be released following the bond hearing that began Thursday, Savage said, adding that the "anticipation is difficult."
Savage likened the waiting period to "sitting on the edge of the bed, waiting for it [his release)] to happen."
Slager is in isolation for his own protection because he is in jeopardy from other inmates as a former cop, his attorney told ABC News, and so he only has one hour a day to walk around freely.
He "gets out for one hour between 2 and 5 a.m. each day. He is locked up the other 23 hours a day," Savage said.
But Savage said he has "safety concerns for Slager, both in jail and out of jail."
If Slager is released, Savage said, his first choice would be for Slager to stay out of state, if the court allowed it. If not, Savage said he has a plan that would allow Slager to remain in South Carolina.
The attorney said he intends to prove that the killing of Scott was legally justified, because Slager feared for his safety and the public's safety. Savage said Slager "didn't have time to frisk Scott before the chase, so didn't know if Scott was armed, or where the passenger [traveling with Scott] was."
"It doesn't matter what we think," Savage told ABC News today. "It matters what was in Slager's mind. In the mind of a reasonable police officer, to diminish the threat."
Slager faces a possible 30 years to life without parole if convicted. Prosecutor Scarlett Wilson has declined comment on the case outside of the courtroom.
All of Slager's family is in Charleston now in the hope of seeing him released until trial, which is likely sometime in 2016. His mother traveled from Florida, while his father came from Pennsylvania.
The family was planning to hold a baptism for Slager's newborn son while the family was gathered. That has been canceled because the ex-cop is still locked up, his lawyer said. The baby was born shortly after Slager was arrested.
Savage said his client should be released on bond in alignment with similar cases in South Carolina. A motion filed Tuesday by attorneys for Slager included court documents showing other defendants in Charleston County who have been charged with murder but released on bond. Savage said this was an on-the-job incident, and Slager has no prior incidents, which gives him another advantage towards bond.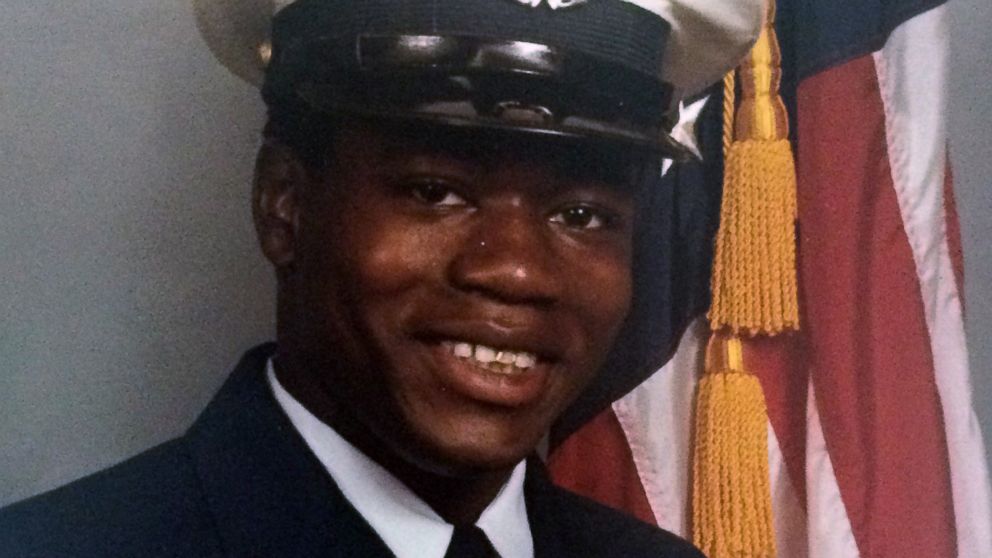 Savage told ABC News Wednesday enhanced video shows a fight between the two men. Savage alleges that at one point during the altercation, Scott was in possession of Slager's Taser.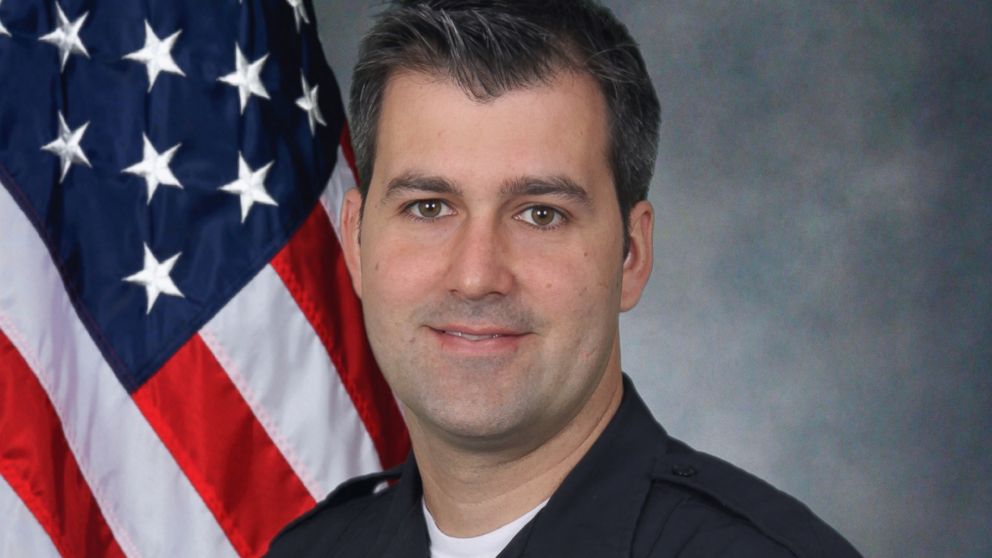 The release of cellphone footage shot by an eyewitness had a direct effect on Slager's arrest, police said immediately after. It showed Scott's running away from the officer when he was shot multiple times.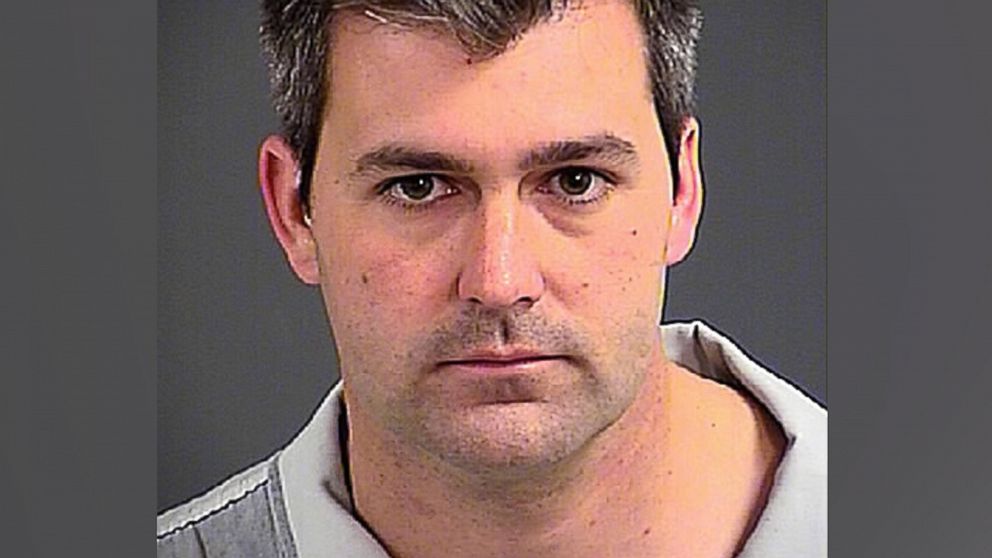 ABC News' Meghan Keneally and Steve Osunsami contributed to this report.