— -- The conviction earlier this month of ex-police officer Michael Slager, who was sentenced to a 20 year in prison for the murder of Walter Scott, marks a rare instance where a police officer has been found guilty of murder for the shooting of an unarmed civilian.
Despite the conviction in his case, however, some legal experts and family members of victims feel this will have little effect on how similar cases of shootings by police will be tried in the future.
"If we take the Walter Scott case and use this as the benchmark, we would rarely win," Gloria J. Browne-Marshall, an Associate Professor of Constitutional Law at John Jay College of Criminal Justice, told ABC News.
Slager's conviction is among very few instances in which a police officer has been prosecuted for the shooting of an unarmed black man. He was originally facing life in prison after federal charges were brought against him, but he accepted a plea deal.
In May, Slager pleaded guilty to federal civil rights violations. His 2016 state murder trial ended in a mistrial.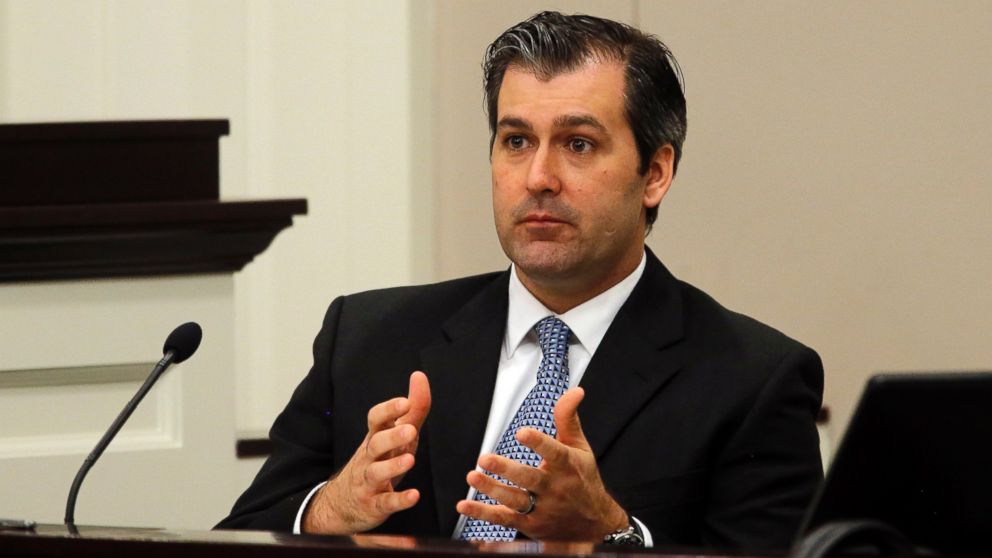 The sister of another man shot by police in 2016, Terence Crutcher, said she had mixed feelings after hearing about Slager's sentence. Tiffany Crutcher said she felt both hope and frustration.
"I don't want to take away from the fact that we got some small aspect of justice. It gives me a glimmer of hope to show the powers that be that you can be held accountable," she said.
But she believes that the cases involving shootings by police are still going to be difficult to win.
"The burden of proof is too high and it's subjective," Crutcher said.
The differences in what was recorded on video in her brother's case versus in Walter Scott's likely contributed to the different outcomes, experts say.
Terence Crutcher was killed by police in Tulsa, Oklahoma, after he left his car abandoned on the highway.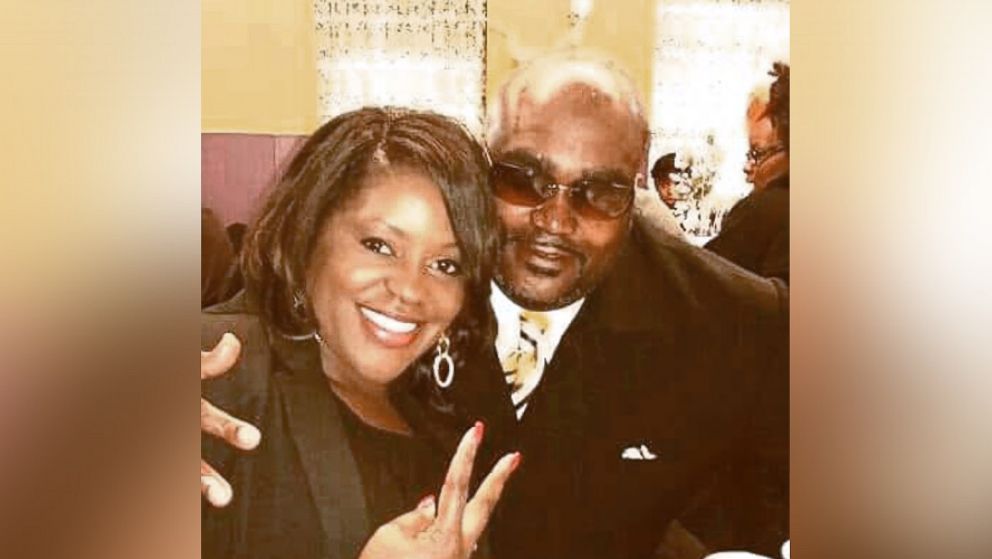 In the video of the shooting released from the police cruiser's dashcam, Crutcher is seen walking away from police officers towards his car with both of his hands up. Once he arrived at his vehicle, he appeared to be reaching inside when Officer Betty Shelby shot him. He was unarmed. But, the video did not capture the moment Crutcher was shot.
Shelby later testified that Crutcher did not respond to commands and reached into the driver-side window while approaching his car. Believing Crutcher was reaching for a weapon, Shelby said she fired her gun. A toxicology report later revealed that Crutcher was on two hallucinogenic drugs, including PCP, during the incident.
The death of Walter Scott was caught on camera, when Scott was pulled over by Officer Slager in North Charleston, South Carolina, in April 2015.
After Slager spoke with Scott and returned to his vehicle, Scott ran out of his car and Slager pursued him on foot.
Police said the two had a physical altercation in a parking lot when Scott fled again. Slager was eventually seen on cell video firing eight shots at Scott's back.
Although Slager was convicted of murder for killing Walter Scott, Shelby's case was different.
Last May, Shelby was found not guilty of first-degree manslaughter in the Crutcher incident and her record was expunged to say that she was never arrested for the shooting. The family has been trying to appeal to the federal court in Oklahoma.
Browne-Marshall said one of the differences between the two cases is that the video of Scott was captured from beginning to end, as opposed to the Crutcher video that only caught the end of the incident.
"We shouldn't have to have the entire video for this to be a crime," she said. "We shouldn't have to have this as a standard or proof."
William Johnson, the Executive Director of The National Association of Police Organizations (NAPO), a coalition that represents police unions and associations across the country, believes the Scott incident was an aberration because times have already changed.
"I think the turning point was really the Michael Brown case," Johnson said. "It changed the law going forward. It chilled aggressive police work."
The Bureau of Justice estimates that about 1,200 people were killed by police between June 2015 and March 2016, using data from both official government tracking and media reports. It isn't clear how many of those killed may have been unarmed civilians.
Police departments across the country have adopted new methods to try to prevent these incidents, using body cameras for police officers, working to improve community and police relations and implementing new training programs.
Johnson believes the Scott case has highlighted an area for improvement for both police officers and civilians.
"Police cannot look at people as a member of a group or race," Johnson said. "And people on the street need to see police as people. It's on both sides that we need to be held accountable."
Since the murder of her brother, Tiffany Crutcher said she has been involved in the fight against shootings of unarmed citizens by police. Despite her reservations on the Slager sentencing, she said she hasn't lost hope –- a feeling she shares with Walter Scott's brother.
"I had the chance to speak with Anthony Scott and I let him know that we are happy that they are receiving some type of peace," Tiffany said. "But we also agreed that we still have work to do."