— -- Many Good Samaritans have come to the aid of Flint, Michigan, during its water crisis, with donations pouring in for bottled water and water filters to deal with the high levels of lead found in the city's municipal water supply.
One resident in Dearborn, Michigan, about an hour south of Flint, said she couldn't turn a blind eye to Flint's woes.
"I had been thinking a lot about Flint at that point," Diana Hussein, 29, told ABC News. "I didn't feel there was anything that I was doing."
So, she's helping out by donating a very valuable piece of digital real estate.
Hussein said she created the Twitter handle @DietDrPepper in 2009. The drink was sitting on her desk when she was trying to come up with a name for her Twitter account, she said, so she went with it. Over the years, she tried reaching out to the giant multi-product company, Dr Pepper Snapple Group, to see if they would be interested in the username.
"I hadn't expected anything outside of maybe some free pop," Hussein said.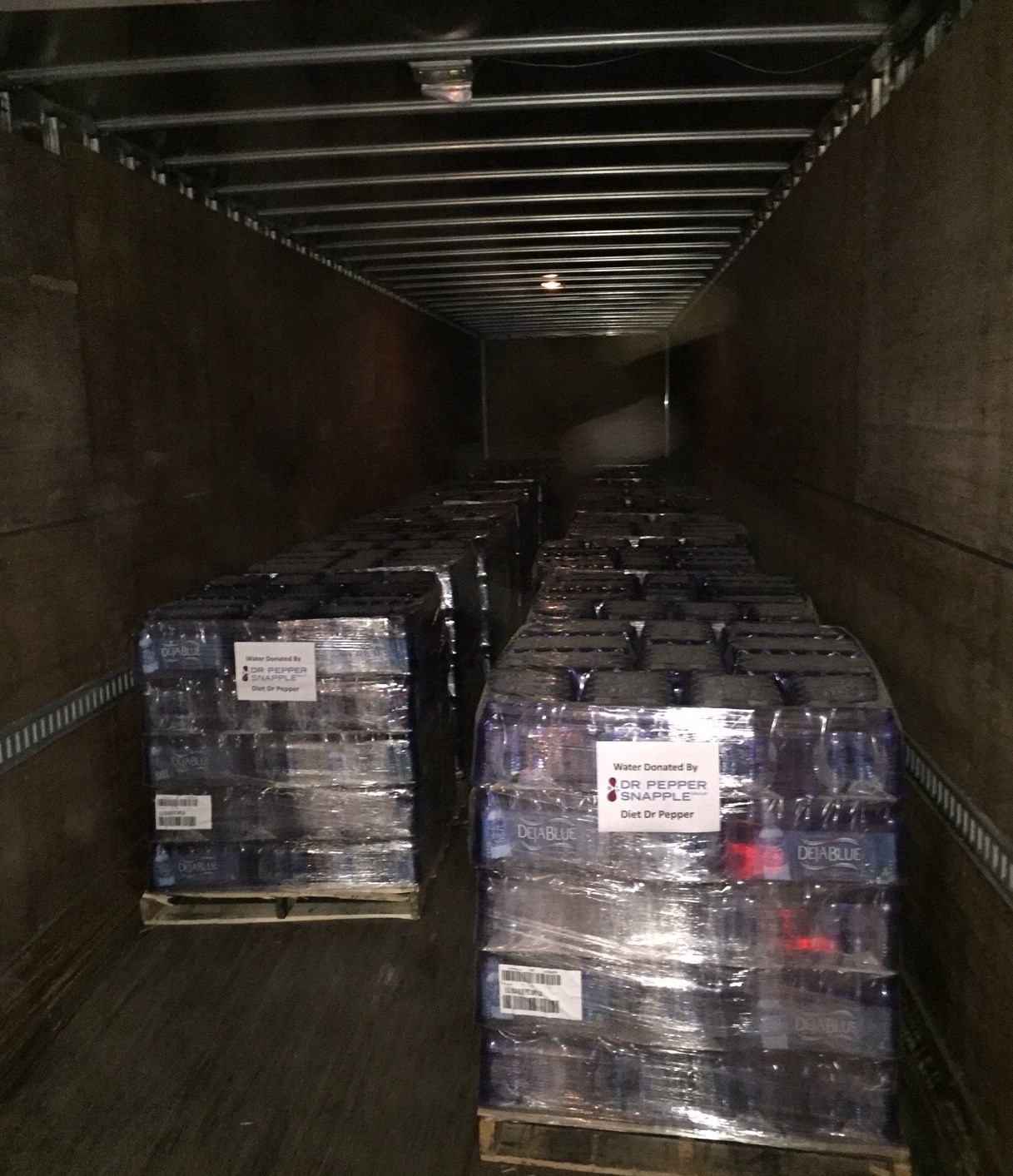 Hussein said it was not until January this year that the company started showing interest in the account. She made a post about it on Facebook, where some people encouraged her to negotiate a sale. Hussein said company representatives offered her brand merchandise.
Hussein thought about it and decided she would relinquish the name if the soft drink company promised to help Flint. That's it.
"She wasn't trying to come after a monetary value," Dr Pepper's public relations manager Brian Bell told ABC News. "Diana was very straightforward. She was very open and honest with us."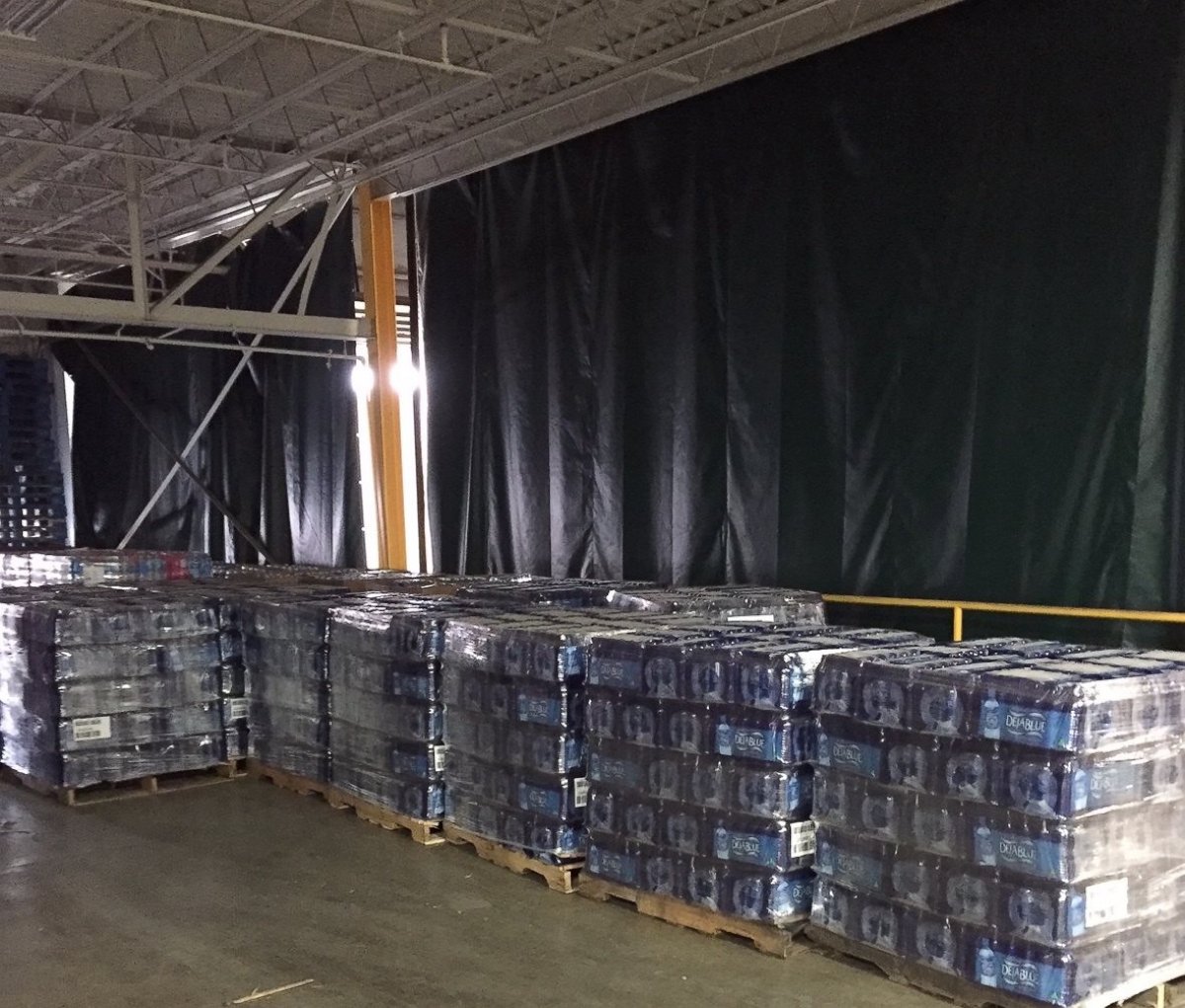 Hussein, who works as a communications specialist, said she was thinking "maybe I could convince them to do some kind of monetary contribution" to help Flint. "When I found out they owned and distributed [bottles of water], I thought that was a really great opportunity."
The Texas-based business was on board, delivering 41,000 bottles of water last month in exchange for the @DietDrPepper Twitter handle.
Bell said the company had made previous donations to Flint, but Hussein's request presented another opportunity to do it again.
Michigan Gov. Rick Synder declared a state of emergency in January over Flint's water crisis, and has faced criticism and calls to resign.
Hussein now tweets under the handle @HeyaDiana.