An expedition team led by Paul Allen, the billionaire explorer and the co-founder of Microsoft, said it's discovered the missing wreckage of an American aircraft carrier that went down during World War II.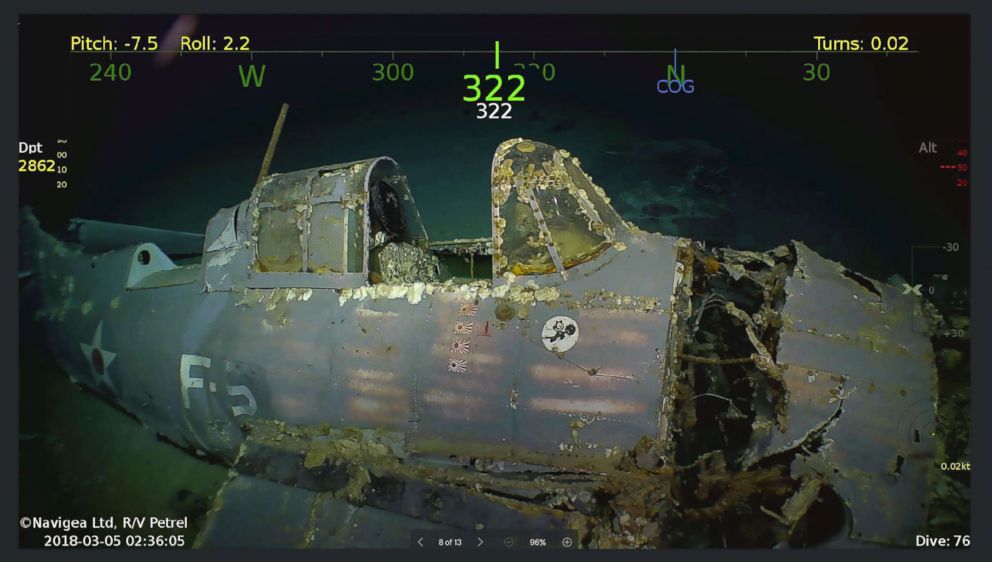 Allen and his team located the long-lost USS Lexington, one of the first American carriers, about 500 miles northeast of Australia in the Coral Sea, he said in a post on his website.
Using Allen's personal vessel, the R/V Petrel, the team on Sunday discovered the wrecked ship about 2 miles deep, along with 11 of the 35 planes that went down with it, according to the post.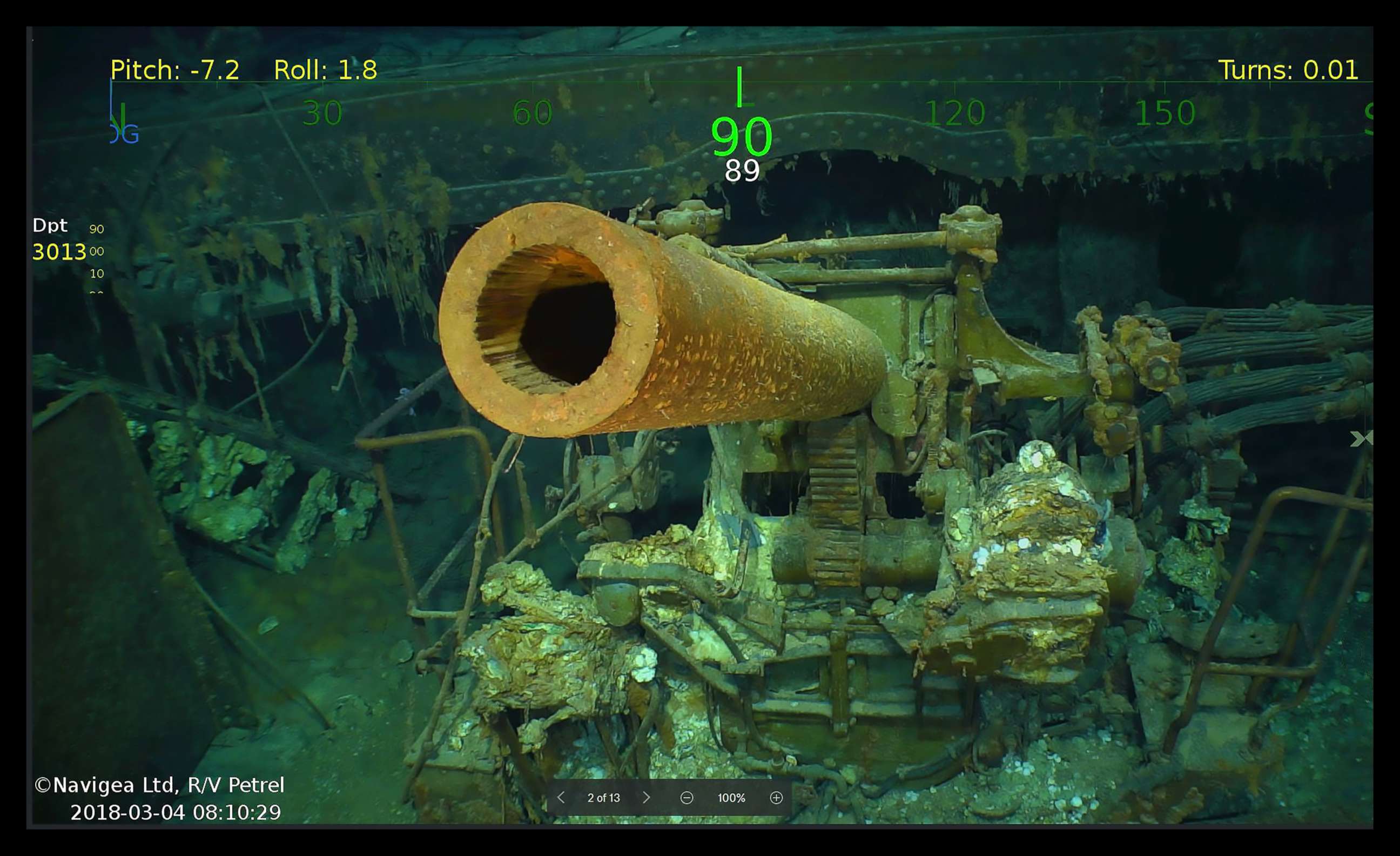 The carrier, nicknamed "Lady Lex," went down in 1942 during the Battle of the Coral Sea. President Donald Trump commemorated the 75th anniversary of the battle last year in a speech in which he vowed to remember the "heroes that never returned.""To pay tribute to the USS Lexington and the brave men that served on her is an honor," Allen said in a statement. "As Americans, all of us owe a debt of gratitude to everyone who served and who continue to serve our country, for their courage, persistence and sacrifice."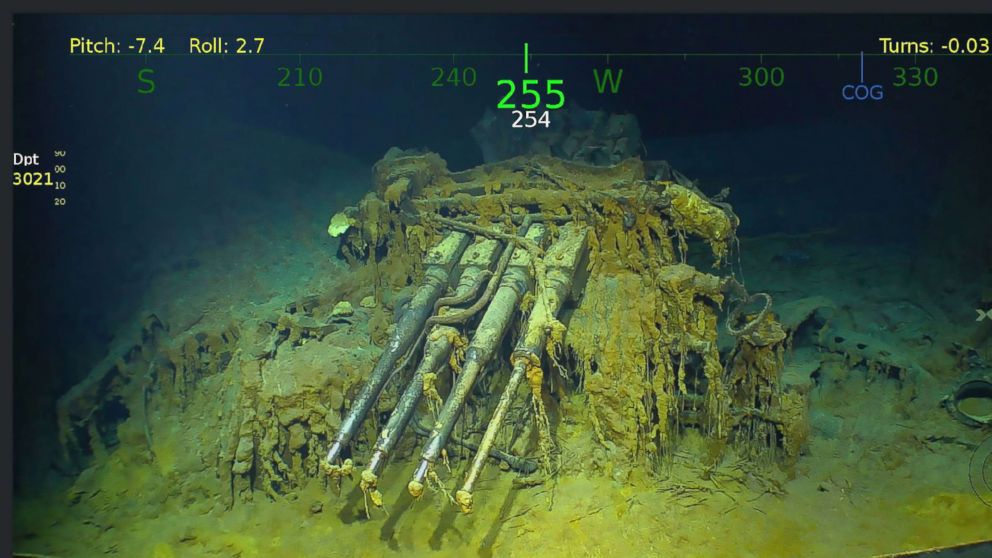 Adm. Harry Harris, commander of the U.S. Pacific fleet, said his father was one of the nearly 2,000 sailors evacuated from Lexington and congratulated Allen and his team on their discovery.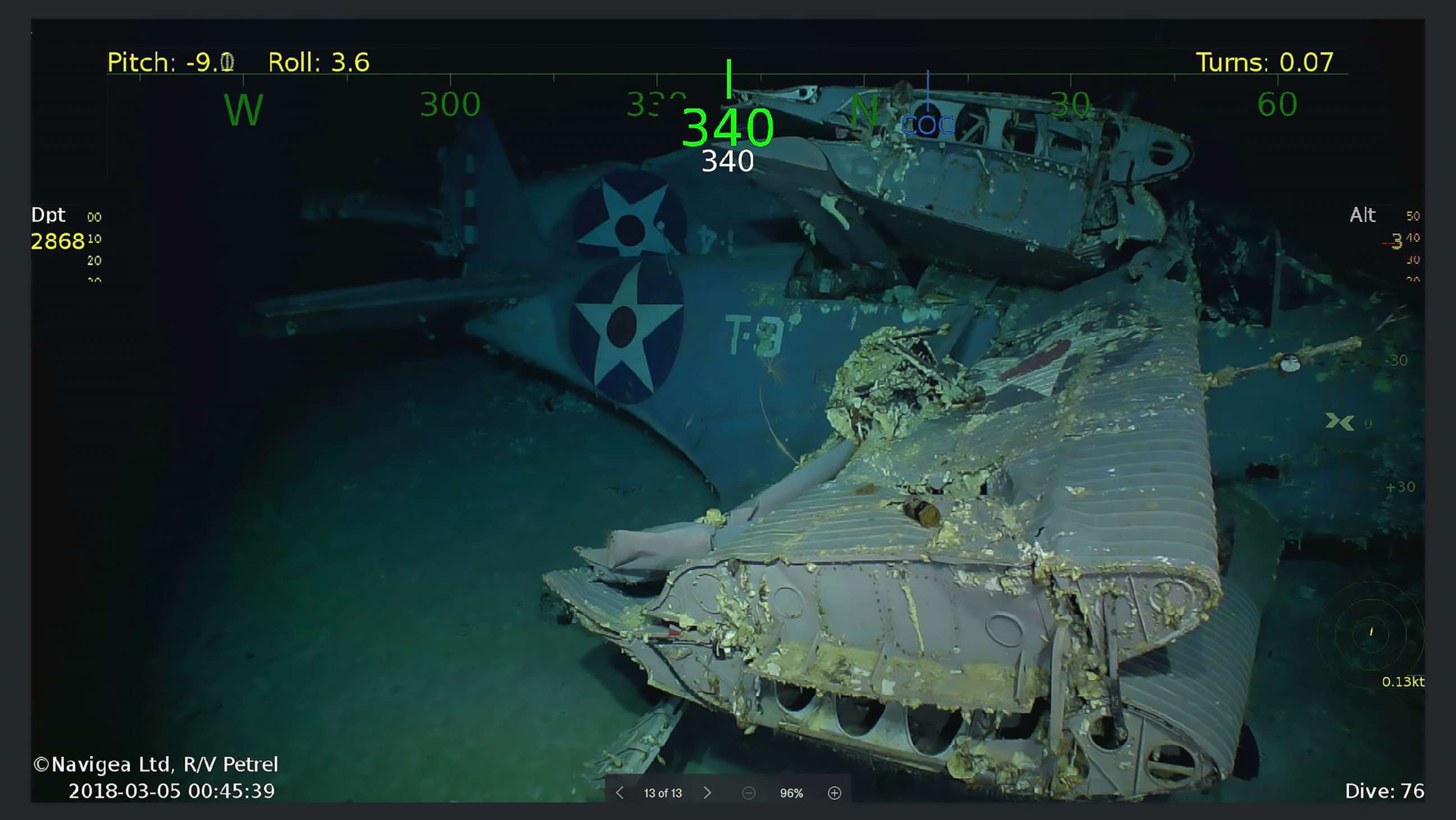 "As the son of a survivor of the USS Lexington, I offer my congratulations to Paul Allen and the expedition crew of Research Vessel (R/V) Petrel for locating the 'Lady Lex,' sunk nearly 76 years ago at the Battle of Coral Sea," Harris said in a statement. "We honor the valor and sacrifice of the 'Lady Lex's' Sailors — all those Americans who fought in World War II — by continuing to secure the freedoms they won for all of us."