— -- A grand jury is meeting this week in the 2017 case of a Minneapolis police officer involved in the shooting death of Justine Damond.
Damond, 40, was shot and killed July 15, 2017, in the alley behind her Minneapolis home after she made a 911 call reporting a possible assault.
The Minnesota Bureau of Criminal Apprehension said Mohamed Noor and fellow officer Matthew Harrity responded to Damond's call but never found any indication of a crime. The officers were then startled by a loud noise as Damond approached the driver's side of their vehicle and Noor, who was on the passenger side, fired his gun through the open driver's side window.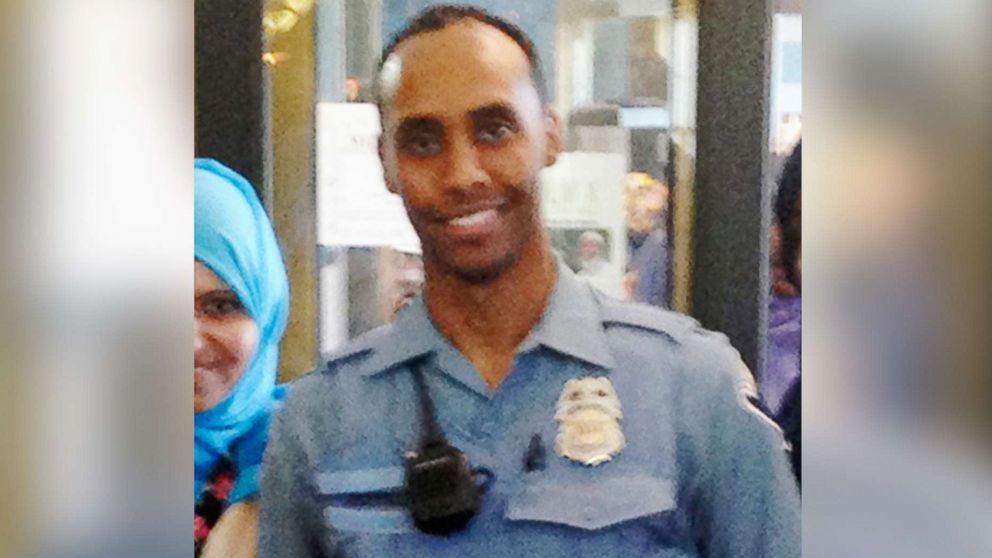 Minneapolis' police union president Bob Kroll said at least 30 police officers have been subpoenaed as part of the grand jury investigation. Kroll said those individuals are primarily Noor's trainers and academy teachers.
Officer Noor has never spoken publicly about the case and has declined to speak to investigators.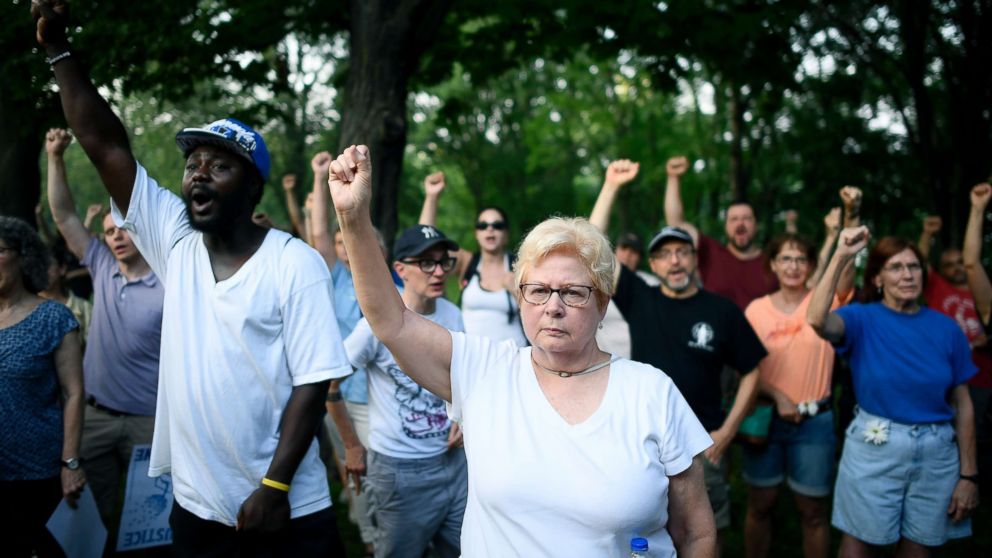 Damond's father John Ruszczyk, who lives in Australia, said at a press conference in December he was worried the investigation had been mishandled. "We are deeply concerned about the possibility that the initial investigation was not done properly," he said.
Ruszczyk's comments came just days after Hennepin County Attorney Mike Freeman was recorded on video saying that he didn't have enough evidence to charge Noor because investigators "haven't done their job." Freeman later issued an apology to the Minnesota Bureau of Criminal Apprehension.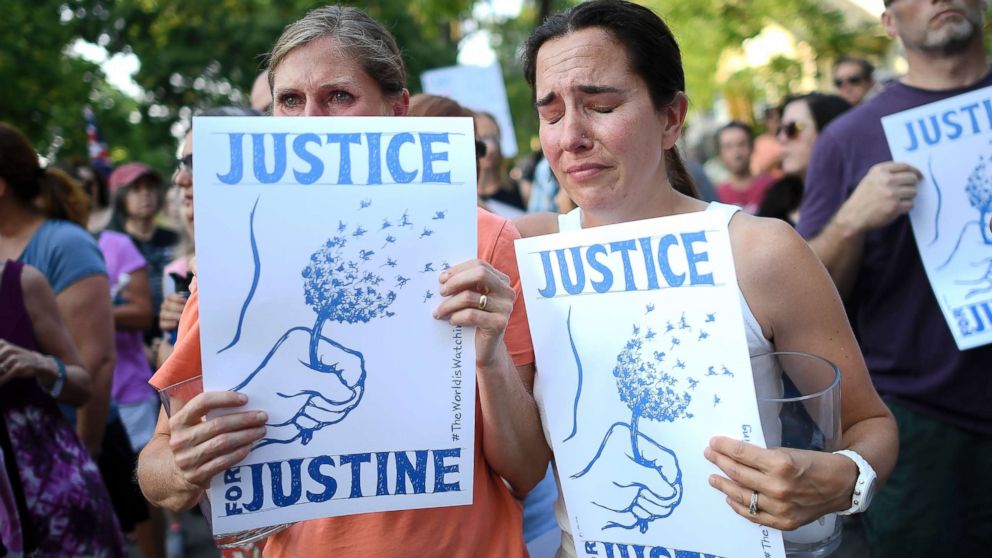 Hennepin County Attorney Mike Freeman said he will still make the final decision on whether to file charges.
Freeman had previously brought a grand jury together in January to go over testimony and evidence in the case.