Missing Girl's Dad Previously Investigated for Child Molestation
Police say he's not a suspect in daughter's disappearance.
— -- The father of a missing 6-year-old girl in Washington State was previously charged with molesting a young family member, court documents reveal.
But authorities say James Wright, whose daughter Jenise was last seen on Saturday night, is not a suspect in his daughter's disappearance. Wright was charged with molesting an 8-year-old girl in 2000, but the charge was dropped after he pleaded guilty to a lesser assault charge, according to court records.
Police won't comment on that charge, and say both parents have been cooperative. The parents also took lie detector tests, although authorities won't release the results to the public.
Police Search for Missing Washington State Girl, 6
Why I Walked to School Alone and My Kids Never Will
"The parents have been very, very cooperative with us," Kitsap County Sheriff's Deputy Scott Wilson said at a press conference today.
Wilson said, "We've got a lot of leads," but declined to detail what they might be.
"We're hoping she's fine and that is the expectation we have," Wilson said, but said police have to execute the investigation with the "worst-case scenario" in mind.
Investigators have been digging through trash, interviewing neighbors and pulling surveillance video from nearby businesses. They also brought in specialized search dogs and are in the process of tracking down sex offenders in the county for questioning. The FBI is helping with the investigation.
"The cooperation from folks inside the Steele Creek Mobile Home Park has been phenomenal," Wilson said. "We have not had to obtain one search warrant."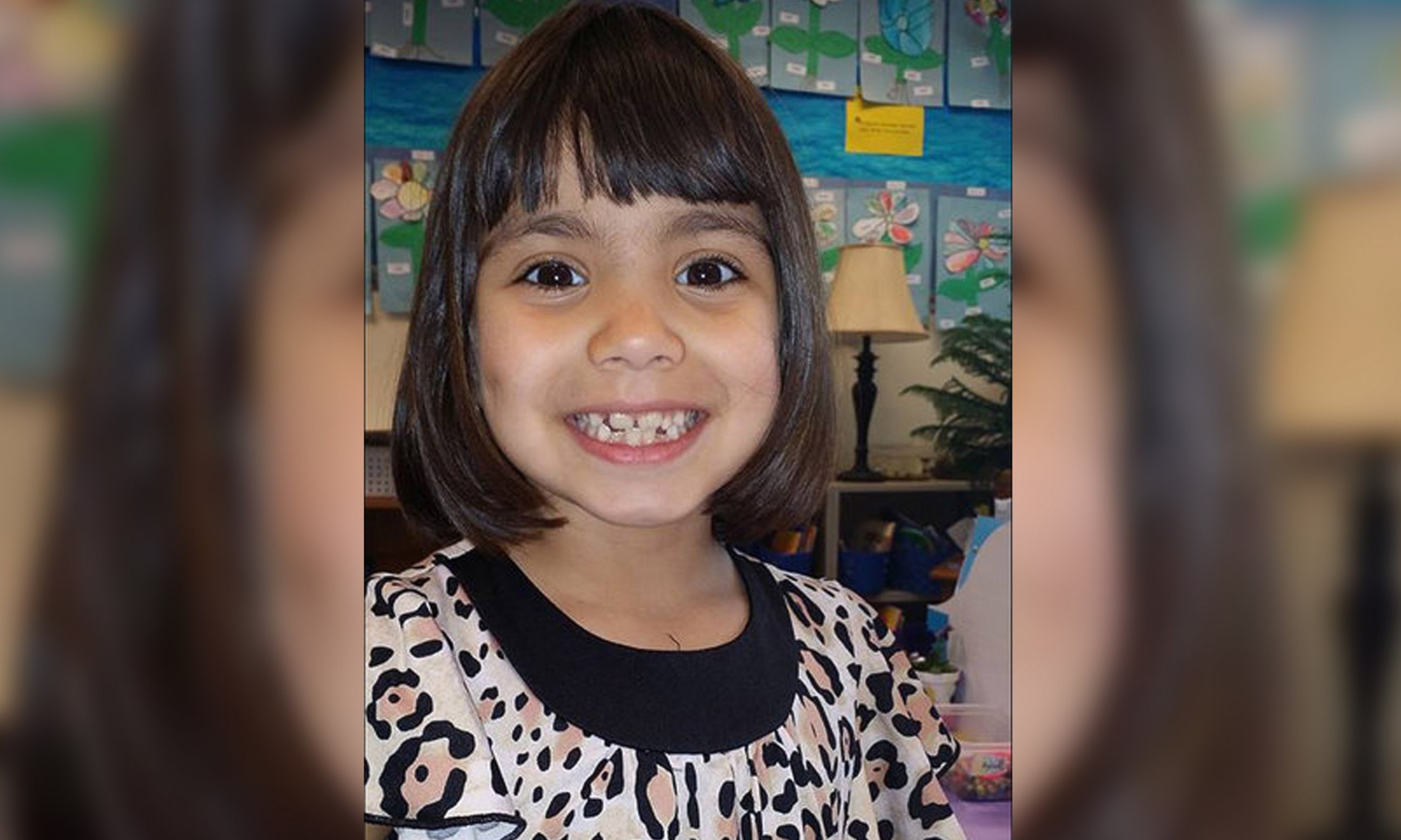 Jenise's family have said they last saw her when she went to bed on Saturday night at the mobile home park in Bremerton, but they didn't call police to report her missing until Sunday night.
"Since I called, I haven't been to sleep," her father told ABC affiliate KOMO. "My head is just swimming, swimming. Trying to stay focused. Good thoughts."
Jenise often played alone and wandered around the neighborhood, so it wasn't unusual for her to be gone, her family told police. They organized their own search party before they reported her missing.
"It got dark and that's when we called, so our independent neighborhood search already started earlier than that," Wright told KOMO.
ABC News could not reach Wright for comment about the earlier child molestation charge. Wilson stressed that the parents have been very cooperative with police, and that there are no persons of interest in the case.
Nearly 100 investigators are involved in the search, going door to door in the mobile home park and stopping every car that enters and leaves the neighborhood.
"We had two FBI agents actually come to the house and check the closets and everything and ask a few questions," a neighbor told ABC News.
Wilson said they would look "as long as it takes" to find Jenise.
She's described as being 3 feet tall with black hair and weighing 45 pounds.
Meanwhile, Child Protective Services removed two of Jenise's siblings, an 8-year-old boy and a 12-year-old girl, from the Wrights' home.