— -- Days after a 17-year-old Florida girl and a 27-year-old soccer coach from her high school went missing together, authorities believe the duo are headed north and her mother is making an emotional plea for the teen to call home.
Caitlyn Frisina, 17, was last seen at her home Saturday night, and her parents reported her missing Sunday, Columbia County Sheriff Mark Hunter said at a news conference today. Her bedroom window was open and her phone -- which had been completely erased -- was left behind, Hunter said.
Authorities believe she's with Rian Rodriguez, 27, a family friend and Frisina's father's assistant soccer coach at the high school, Hunter said.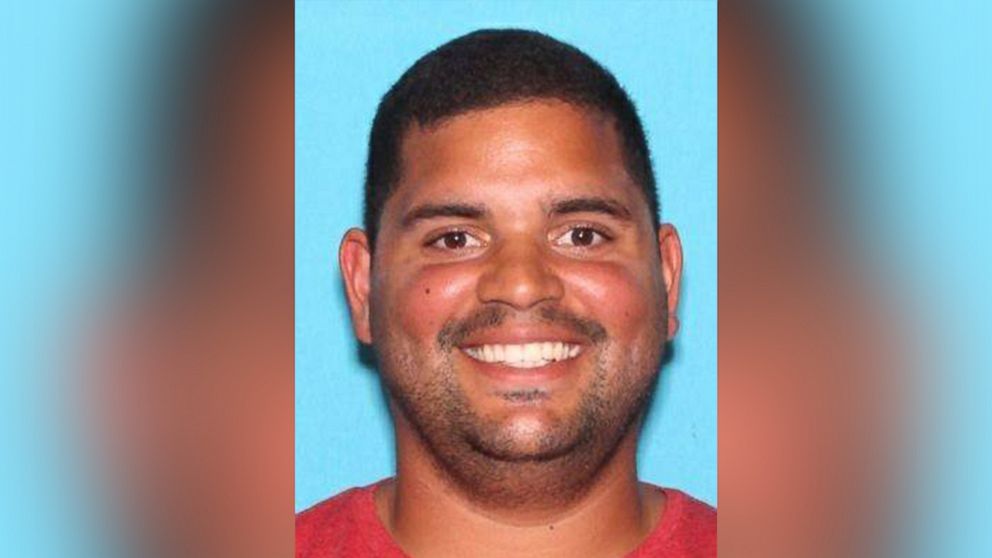 They were spotted in Georgia on Sunday and then at a pawn shop in Fayetteville, North Carolina, and they're believed to be moving north, Hunter said.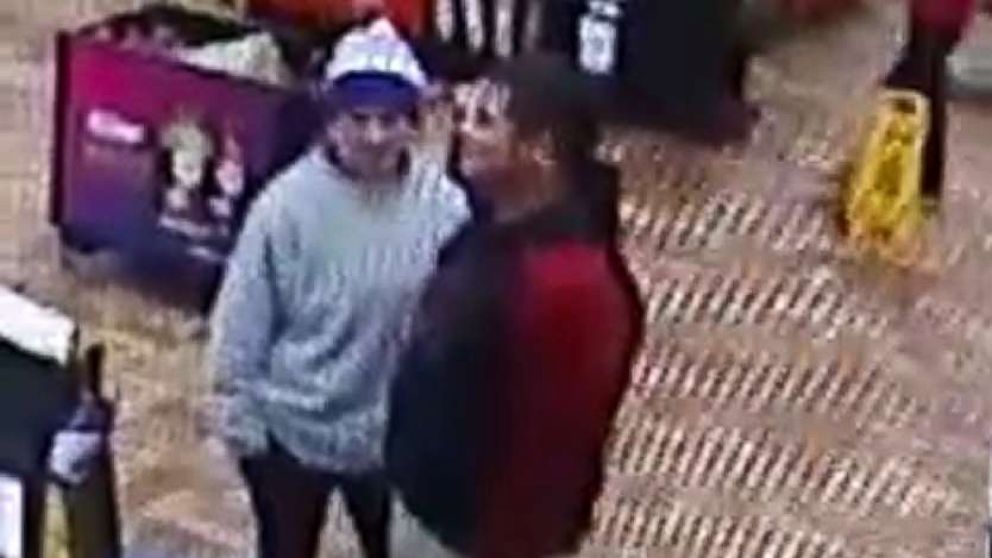 Frisina has family in New York and Rodriguez has family in Canada and possibly Pennsylvania, Murray Smith, public information officer for the Columbia County Sheriff's Office, told ABC News on Tuesday.
"We love you and we miss you and we need to know that you're safe," Frisina's mother, Scarlet Frisina, said at today's news conference.
"Please call us, call somebody, let somebody know," she said. "We're waiting here with open arms."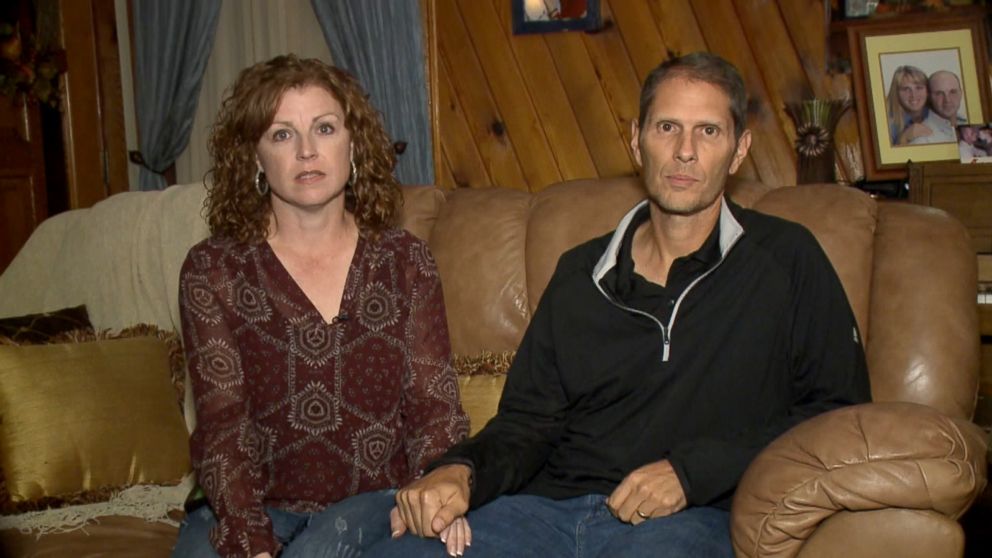 Caitlyn Frisina's parents told police they had "no indicators" of "any type of relationship between these two," Smith told ABC News on Tuesday.
From interviews, authorities said they have learned of what Smith described as the "blossoming of a potential relationship" between Frisina and Rodriguez.
"Caitlyn has a current boyfriend who also is beside himself because everything was fine," Smith said.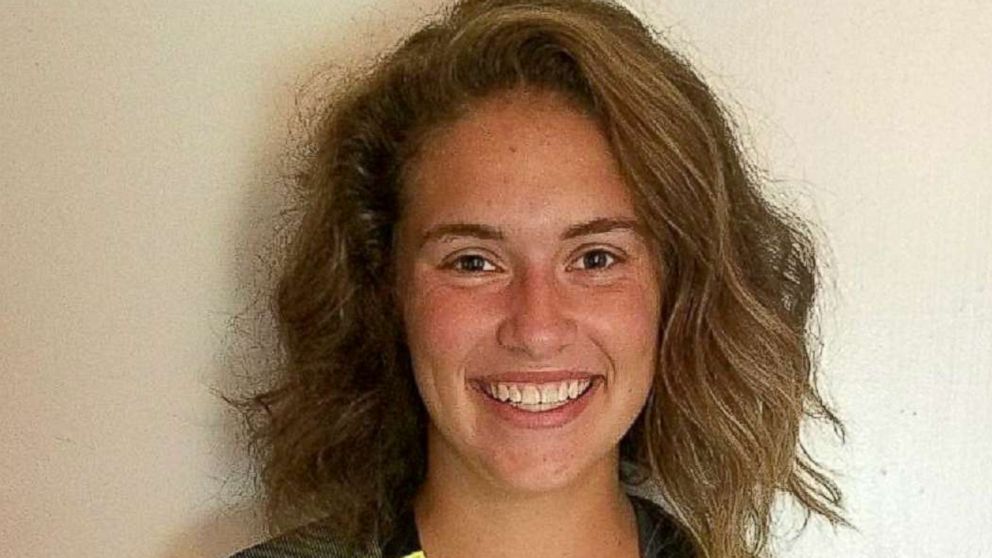 Rodriguez has been working as a boys' soccer coach at Fort White High School, but has been suspended pending the investigation, according to a statement from Lex Carswell, superintendent of Columbia County Schools.
Caitlyn Frisina played soccer at Fort White High School, according to an online roster published by Next College Student Athlete.
Rodriguez and the teen had been around each other "at sports events, but they've never been alone at all," Smith said.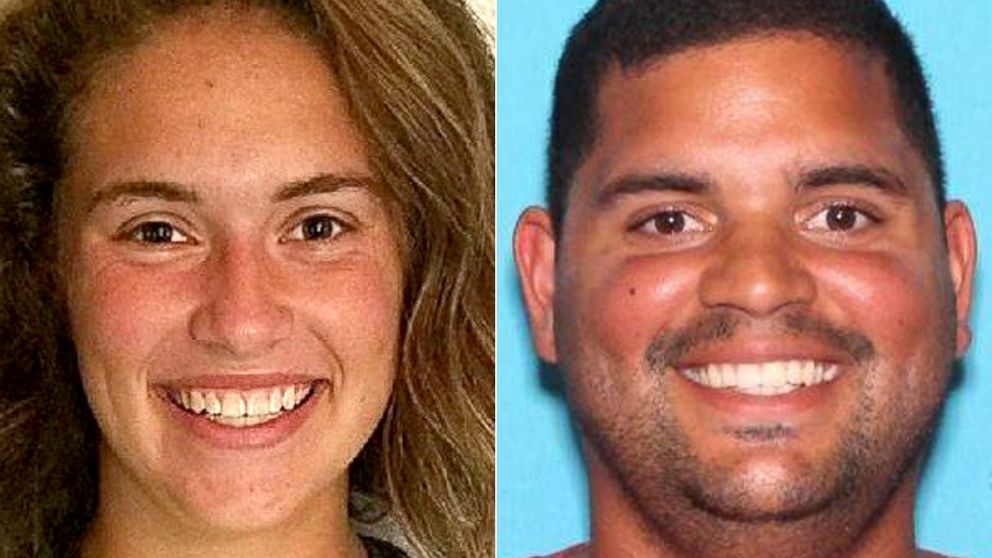 Authorities are urging people along the I-95 corridor to keep a look-out, Smith said. They may be traveling north in a 2001 red Mercury Sable with Florida tag Z04CSC, the Florida Department of Law Enforcement said.
Caitlyn Frisina is described as having brown hair and brown eyes. She is 5 foot 7 inches tall and weighs 135 pounds, the Florida Department of Law Enforcement said.
Rodriguez is described as having black hair and brown eyes. He's 5 foot 10 inches tall and weighs 220 pounds, the agency said.
The Columbia County Sheriff's Office has asked anyone with information on her whereabouts to call the authorities at (386) 719-2005.
The FBI is assisting the sheriff's office with the case.