— -- The heartbroken mother of a woman allegedly slain by an Indiana serial killer says she's "in shock," and that her teenage daughter had left home in Colorado only three months ago to start a new life.
Afrikka Hardy's body was found at a Motel 6 in Hammond, Indiana, on Friday, authorities said. The 19-year-old met suspect Darren Deon Vann, 43, through the website Backpage.com, police said. Vann later confessed to killing six other women, and led police to their bodies, stashed in abandoned homes throughout Gary, Indiana, police said.
"We were best friends," Lori Townsend said of Hardy, her daughter.
"She was a fighter from the time she was born," Townsend told ABC News today at her home in Aurora, Colorado.
Townsend said she tried to use FaceTime to video chat with her daughter about an hour before the time that police said she died.
"I can't tell her I love her anymore," she said. "I can't give her hugs, I can't give her kisses."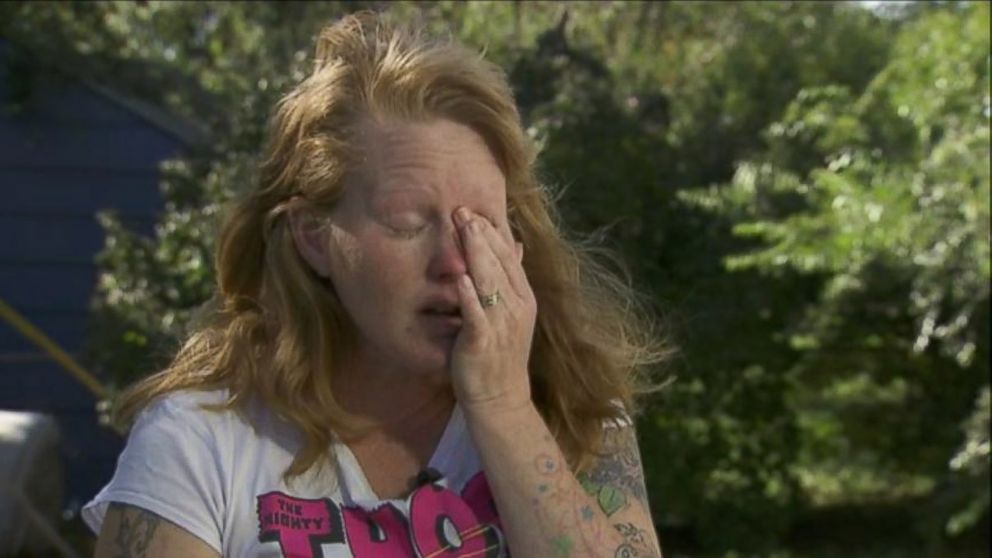 She described her daughter as "spunky" and a great singer.
Police said Hardy was involved in a prostitution ring -- something her mother knew nothing about, she said.
"It was probably just a way to make money," Townsend said, adding that the website she reportedly used -- Backpage.com -- is the real problem.
"That's the real story behind this," she said. "These girls get caught up in this industry. It's good money."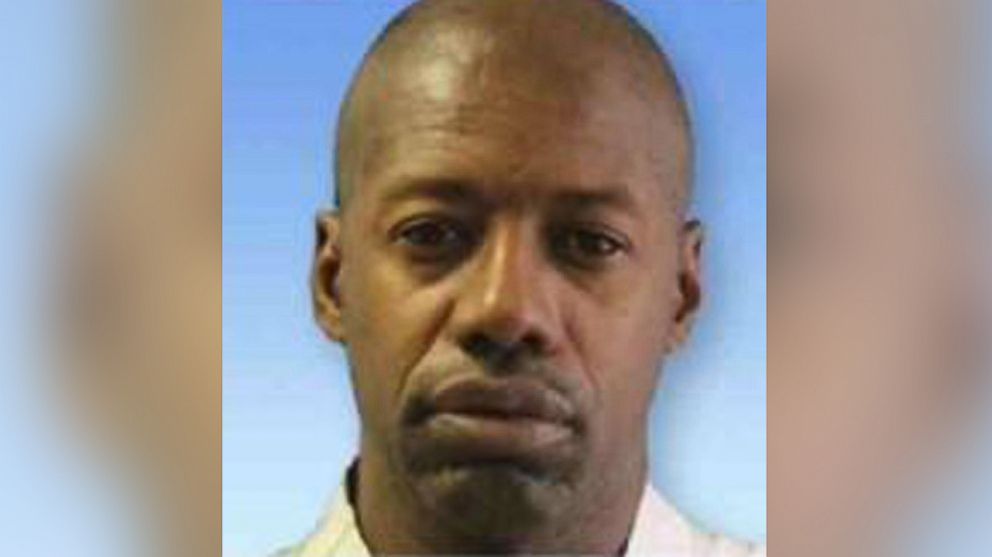 Backpage.com did not immediately respond to ABC News' request for comment.
Sex trafficking expert Nita Belles said the website needs to close its escort section.
"I would challenge you to get on Backpage and tell me if you think all of those people there are 18 and older," Belles said. "These people are slaves and they're not being treated with dignity."
Even if someone is prostituting without coercion, Belles said, "she becomes a slave of that person as soon as she is purchased."
Vann told police his murders date back two decades, Hammond Police Chief John D. Doughty said at a news conference today, suggesting that the suspect may have committed even more murders.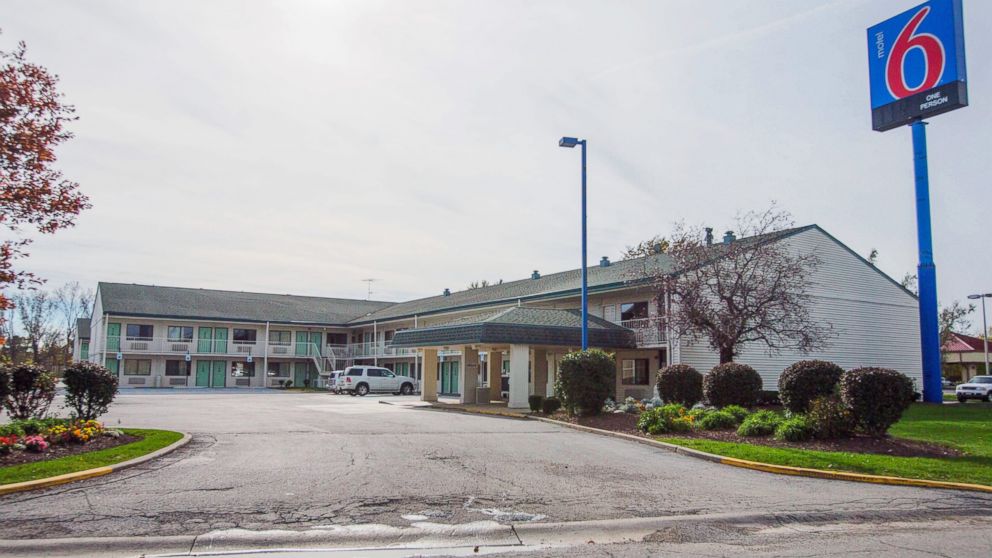 He is also a registered sex offender in Texas, authorities said.
Hardy's body was found at the model on Friday and identified on Sunday. She was strangled, police said. It's not yet clear how the six other women were murdered. Two of the victims were found together, and three of the woman have not been identified, police said.