Mom welcomes twins in 2 different years
Earlimart resident Maria Esperanza Flores Rio is now a mother of five.
— -- A set of twins in Southern California were born in two different years.
Although they were born just 18 minutes apart, Joaquin Ontiveros was born a year earlier than his sister, Aitana de Jesus, at the Delano Regional Medical Center in California's Kern County, their mother, Earlimart resident Maria Esperanza Flores Rios told ABC News today.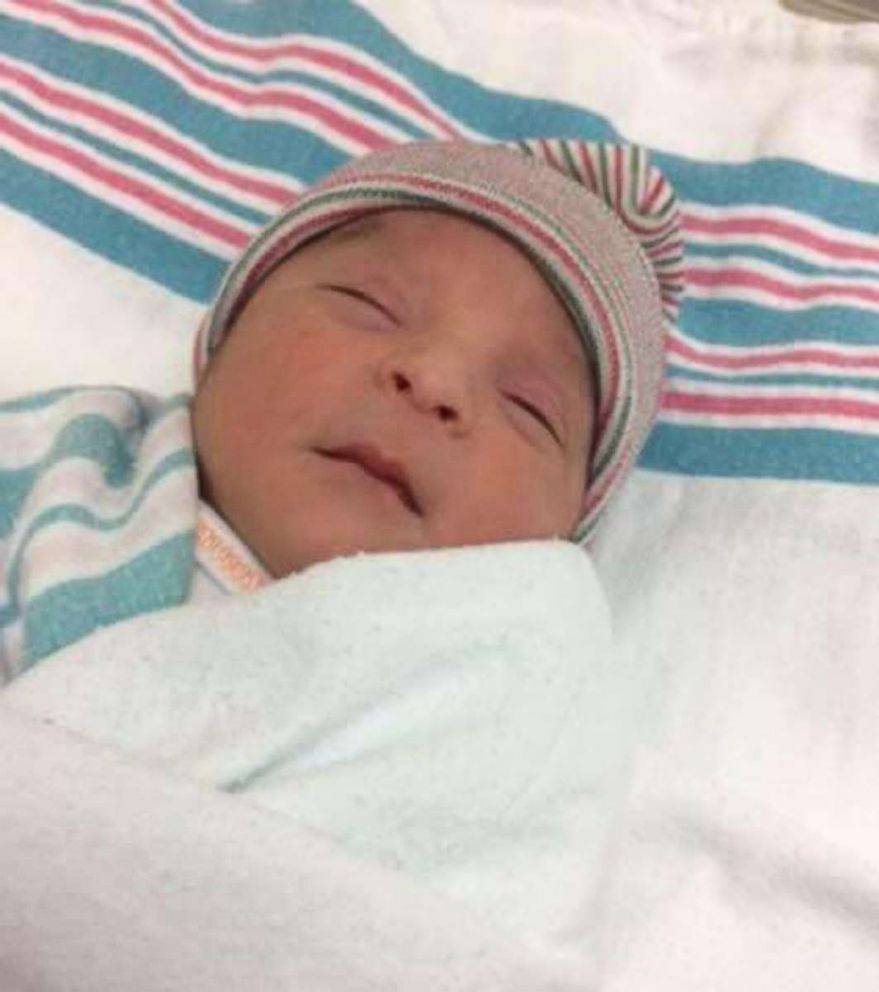 The baby boy was born at 11:58 p.m. on Dec. 31, 2017, and weighed in at 5 pounds, 9 ounces and was 18 inches long, ABC station KABC reported. His younger sister was born at 12:16 a.m. on Jan. 1, 2018, at 4 pounds, 10 ounces and 16 inches long.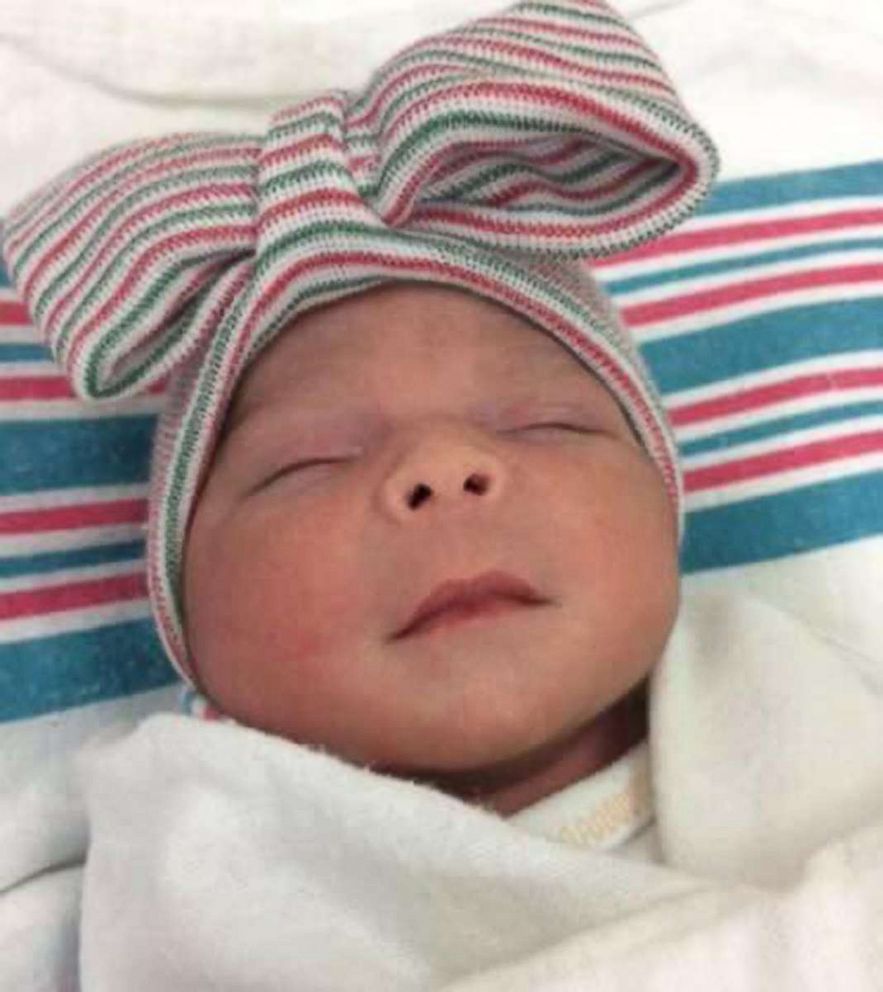 Rios gave birth to the twins via C-section nearly 4 weeks early, she said. Her original due date was scheduled for Jan. 27.
The hospital wrote on Facebook that it was "honored to play a significant role in this 2018 New Year delivery of baby twins" and thanked the "dedicated" hospital staff.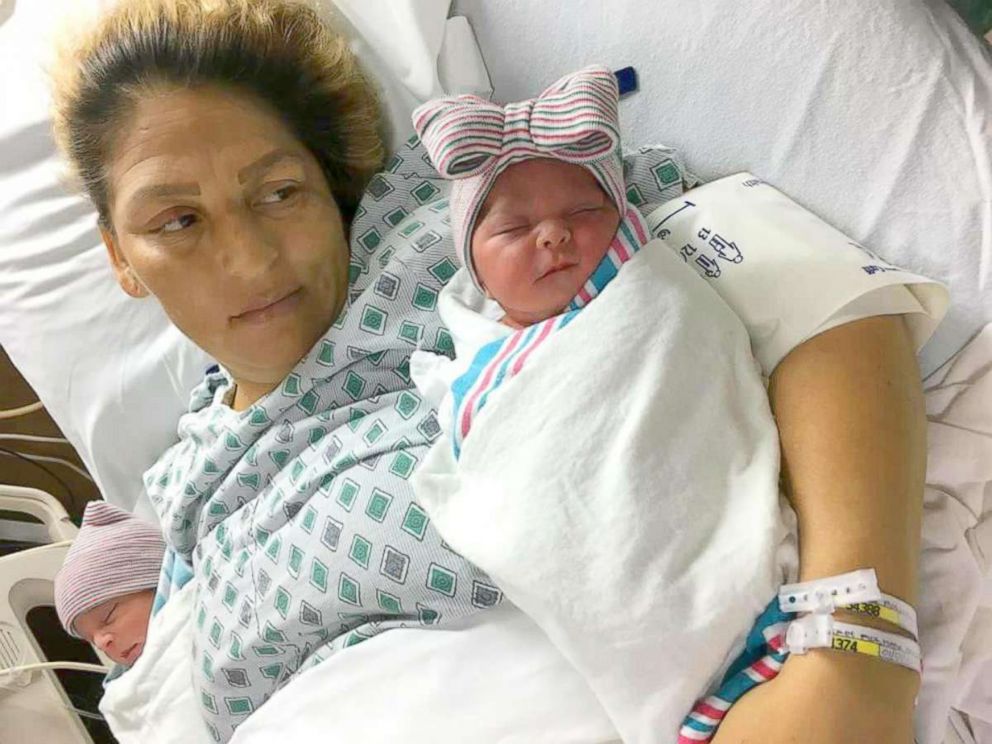 Rios' sister, 25-year-old Aurelia Perez Rios, told ABC News that she is happy for her sister and brother-in-law.
"I'm excited and thrilled to be an aunt once again," Aurelia Perez Rios said.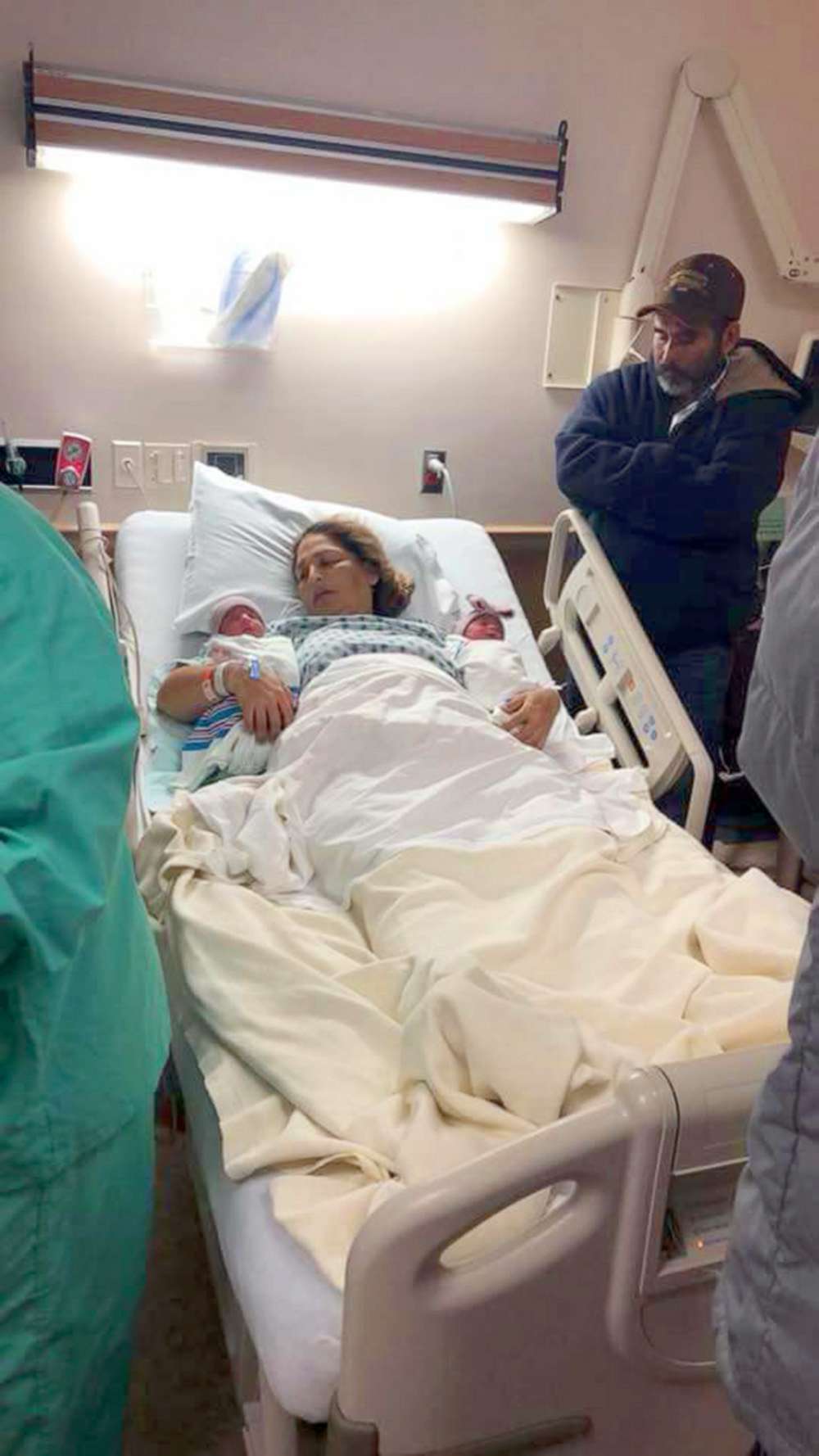 Rios is now a mother of five.