— -- Tonya Couch, the mother of "affluenza" teen Ethan Couch, has been indicted by a grand jury in Texas on charges of hindering apprehension of a known felon and money laundering, court documents show.
"The defendant did harbor or conceal Ethan Couch, or provide or aid Ethan Couch with the means of avoiding arrest or effecting escape by financing and transporting Ethan Couch in his flight from the jurisdiction of the court and the state of Texas," the indictment stated.
Couch was also charged with money laundering for allegedly withdrawing "$30,000 or more but less than $150,000," which authorities believe was intended to further the commission of criminal activity, namely hindering Ethan's apprehension, according to the indictment.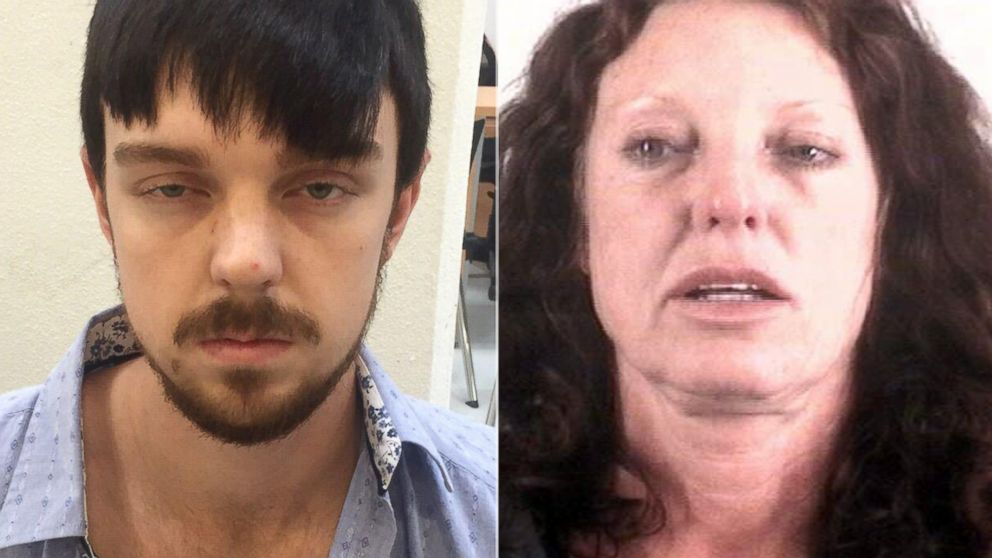 The search for Ethan began in December after he missed one of his monthly check-ins, a condition of his probation related to a 2013 case. He and his mother fled to Mexico on Dec. 11 and were later detained by Mexican authorities. Tonya Couch was brought back to the U.S. in early January and released from Tarrant County Jail on $75,000 bond. Ethan was transferred to the U.S. later that month.
Ethan was ordered by a Texas judge to stay in jail for nearly two years after he appeared in adult court last month. He was initially put on probation in 2013 after killing four people while driving drunk at the age of 16.
The term "affluenza" was coined during his sentencing hearing when a psychologist hired by the defense testified that the teen's irresponsible behavior was a product of his affluent upbringing.
Tonya Couch's lawyers, Stephanie Pattern and Steve Gordon, did not immediately respond to ABC News' request for comment.