— -- A mother whose daughter is believed to have fallen overboard while on a cruise near Mexico is desperate for answers.
Marilyn Winfrey said she was told by cruise officials that her daughter Juwanna Brooks, 44, fell over the side of the Carnival Cruise ship on Sunday. So far, Brooks, who was on the cruise with her husband, hasn't been located.
"I texted her up until dinner and that was my last time hearing her," Winfrey told CBS affiliate KLFY.
The cruise -- en route to Cozumel from New Orleans -- was a Christmas present from Brooks' husband, Winfrey said.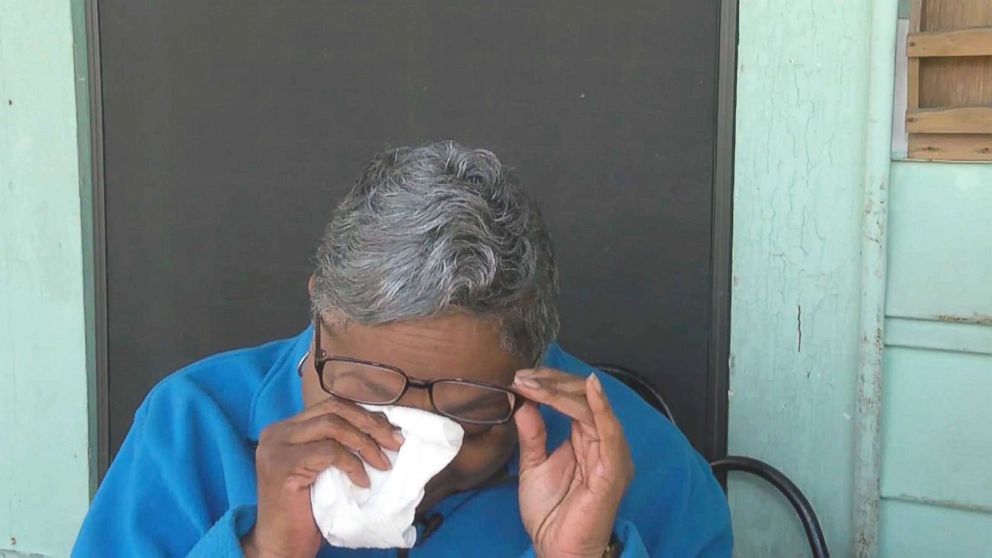 Carnival Cruise Lines said in a statement Monday that Brooks was "seen going overboard" from the Carnival Triumph on Sunday while on the second day of a five-day cruise.
"All appropriate authorities have been notified and Carnival's CARE Team is providing support and assistance to the guest's family," a company spokesperson said. "The ship has been released from search and rescue operations. ... The Mexican Navy, in charge of the regional search and rescue efforts in this area, is sending a ship to continue searching and has assumed responsibility for the search and rescue activities. The Mexican authorities have released Carnival Triumph to depart the area."
Capt. Eric Reyes of the Mexican Navy told ABC News Monday that the rescue operation was ongoing.
Winfrey said she has been trying to get in touch with the embassy in Mexico about her daughter but has not gotten a response.
"I just want to believe that they're going to find something, I just want to be able to put her to rest," Winfrey said.
"I'm still believing that she's going to come home one way or the other. I want her to come home. That's mainly what I want right now, just to have closure."