— -- A New York City mother of three who was injured while trying to shield her children from a falling tree in New York City's Central Park last month plans to sue the city and the park, her attorneys said Wednesday.
The woman, 39-year-old Anne Monoky Goldman, plans to file a $200 million notice of claim against the city and the Central Park Conservancy, which said the tree was uprooted due to decay beneath the surrounding pavement, her attorney Jordan Merson told ABC's New York station WABC on Tuesday.
In a press conference Wednesday, Goldman's attorneys -- Tom Kline and Merson -- announced that she had filed a notice of claim today signaling her intent to sue New York City and the Central Park Conservancy for neglect and failure to properly maintain the trees in the park.
Goldman was pushing her 4-year-old and 2-year-old in a stroller and carrying her infant in her arms on Aug. 15 when a 75-foot tree toppled over and crashed down on her. She was pinned on the ground for about 10 minutes before firefighters freed her, authorities said.
On Wednesday, Goldman's attorneys alleged she suffered from a variety of injuries including a concussion and spine and neck fractures that require her to stay in bed, though she has left the hospital.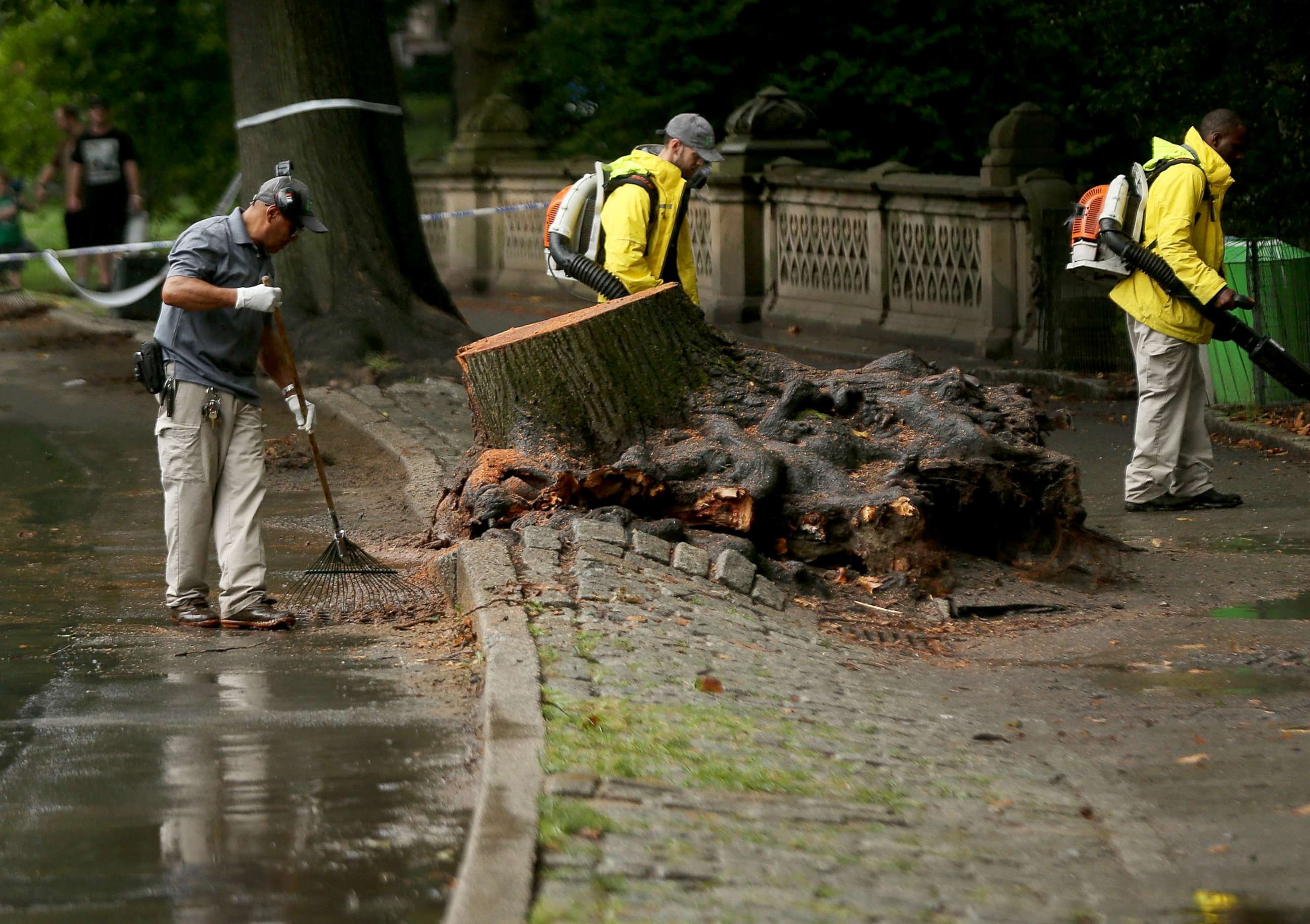 Goldman "risked her life and body to save her children and she has paralysis-threatening injuries," Merson said in a written statement.
The city's law department said it would review the filing.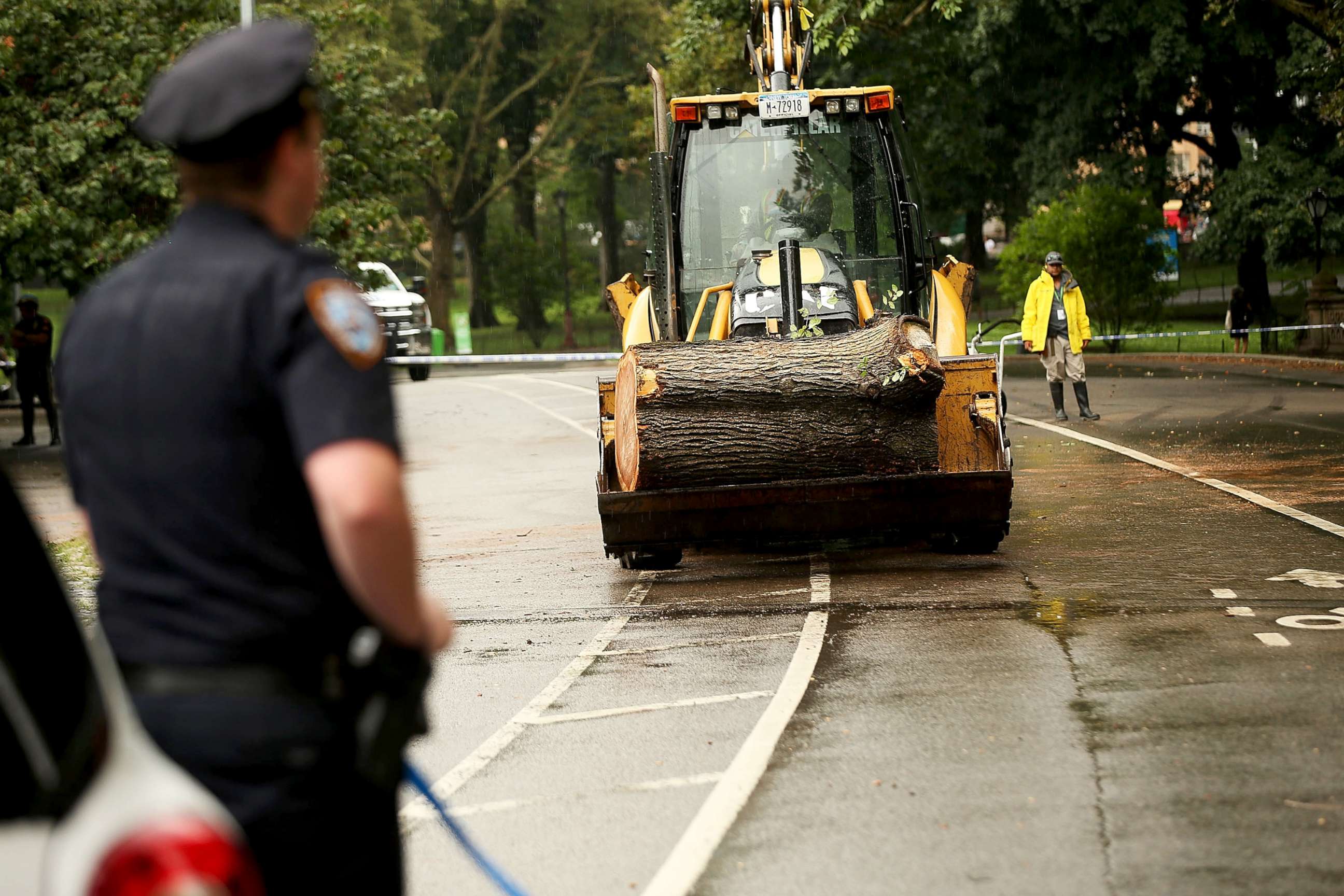 A bystander told WABC last month that he was walking by the park when the tree fell over.
"She didn't see it coming, and it just fell right on top of her," the man said of the woman. He described hearing the crack of the tree as a "big log snapping" that "fell real fast."
After the incident, a spokesperson for the Central Park Conservancy told WABC that it employs tree crews seven days a week. The CPC claimed that crews regularly inspect and maintain Central Park'ss nearly 20,000 trees in accordance with industry standards, WABC reported.
ABC News' Aaron Katersky contributed to this report.