The picturesque Lake Tahoe area in the California Sierra Mountains was the scene of a horrific "freak accident" Monday when a mother and her 7-year-old son were found buried under 3 feet of snow near the front door of their vacation condo, officials said.
Olga Perkovic, 50, of San Francisco, and her son, Aaron Goodstein, were discovered unconscious under a mound of snow more than two hours after they were reported missing. A neighbor spotted a ski glove sticking up through the snow outside the condo at the Kirkwood Mountain Ski Resort, according to the Alpine County Sheriff's Office.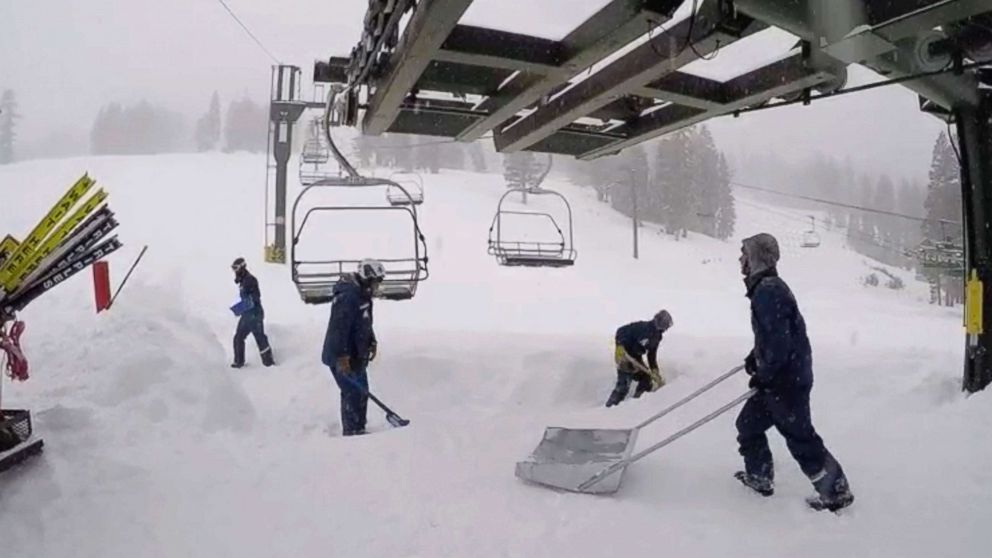 "It was a freak accident," Undersheriff Spencer Pace told reporters on Monday.
Authorities believe a pile of snow slid from a roof and buried the mother and son.
Perkovic, her three children and her mother were enjoying a ski vacation at the popular resort near the south side of Lake Tahoe, officials said.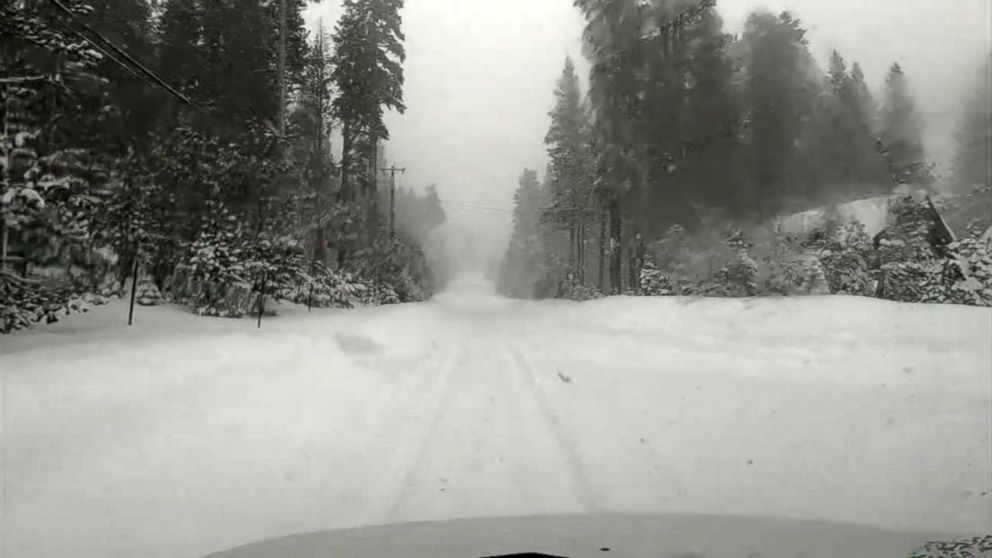 The mother and son were returning from an afternoon ski run on the slopes when tragedy struck, officials said.
They were last seen alive boarding a ski lift about 4 p.m. and were reported missing at 6:40 p.m. when they failed to return to the their condo as darkness descended on the area, officials said.
A search was well underway when their bodies were found, according to authorities.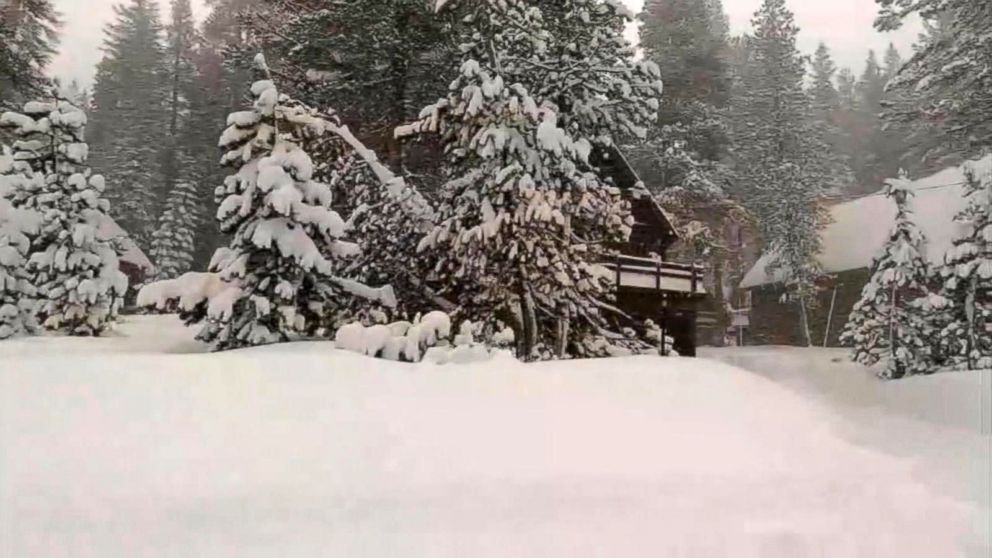 "At approximately 9 p.m., a neighbor of the missing persons noticed ski gloves on the snow along the side of their condominium. The neighbor investigated the ski gloves and realized the missing persons were lying buried beneath the snow," according to the sheriff's office statement.
Rescuers raced to the scene and dug Perkovic and her son out, officials said. They were flown by emergency helicopter to separate hospitals, where they later died.
Aaron Goodstein was a first-grader at the French American International School in San Francisco, school spokeswoman Keelee Wrenn told ABC station KGO-TV in San Francisco.
"We are just devastated by this loss in our community and are working together with our faculty and staff to support one another in this challenging time," Wrenn said.
The deaths came after the biggest snowstorm of the year hit the area over the weekend, dumping nearly 6 feet of snow on Kirkwood. On Friday, an avalanche at the nearby Squaw Valley Ski Resort buried five people and sent two to the hospital with non-life-threatening injuries, officials said.
The avalanche occurred a day after a 42-year-old snowboarder died during a blizzard at the Squaw Valley resort.