New York City authorities are working to determine how a 26-year-old woman's dismembered body turned up in a Brooklyn park this week, according to a police source.
Brandy Odom's torso was found in Canarsie Park Monday night, the source said, while her arms and legs were found Tuesday.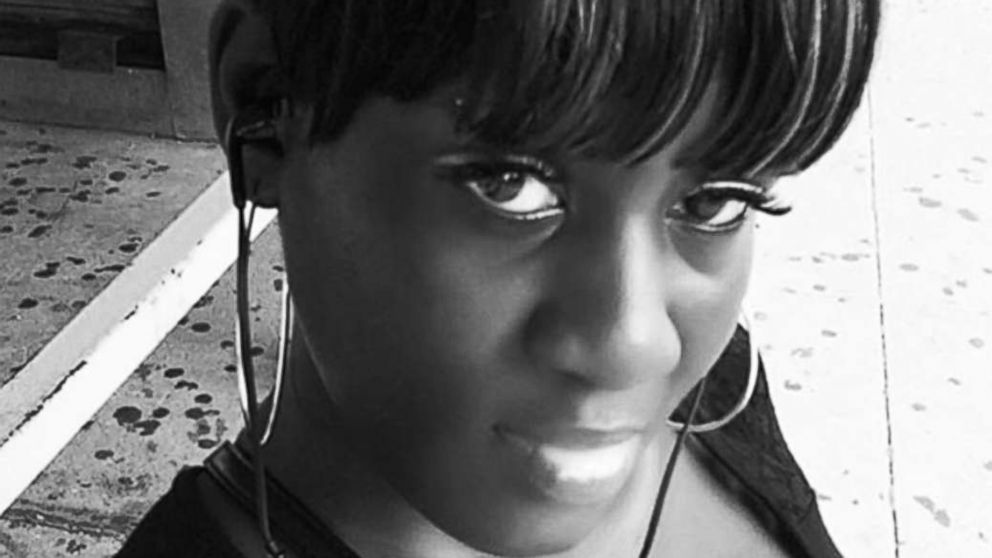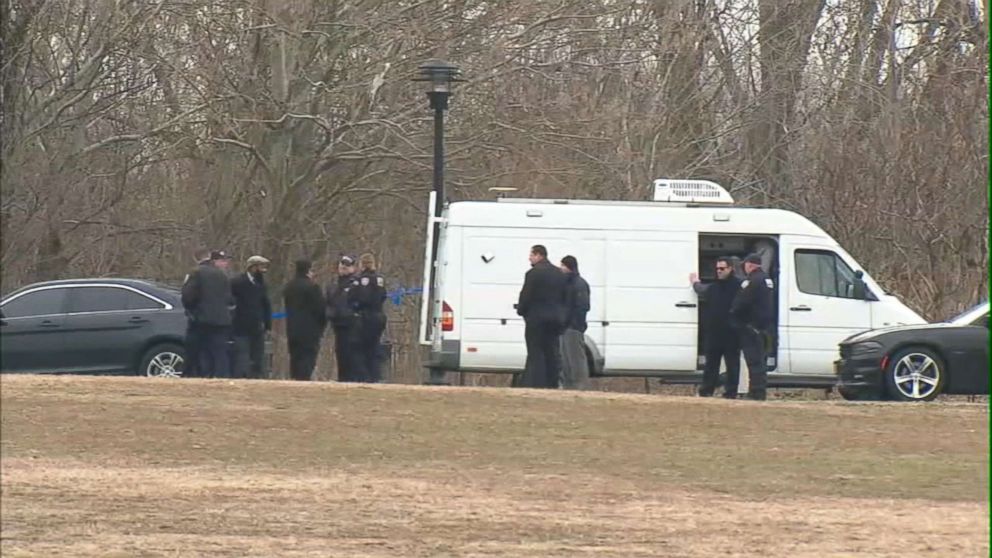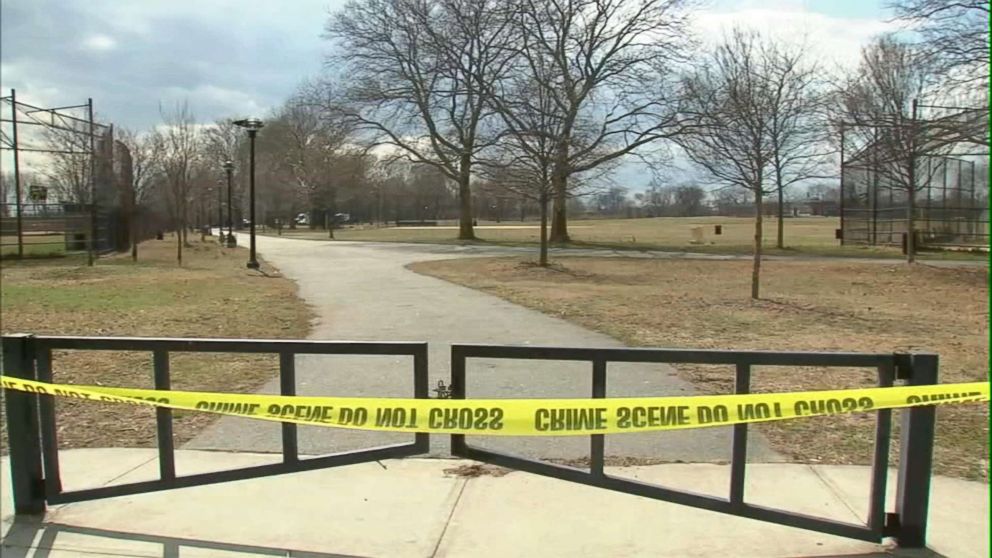 Patricia Smith made the discovery Monday night while walking her dog in the park, where spiky black hair caught her attention, ABC New York City station WABC-TV reported.
"I came back and looked closer," Smith said, "and it was the body of a female with her limbs removed."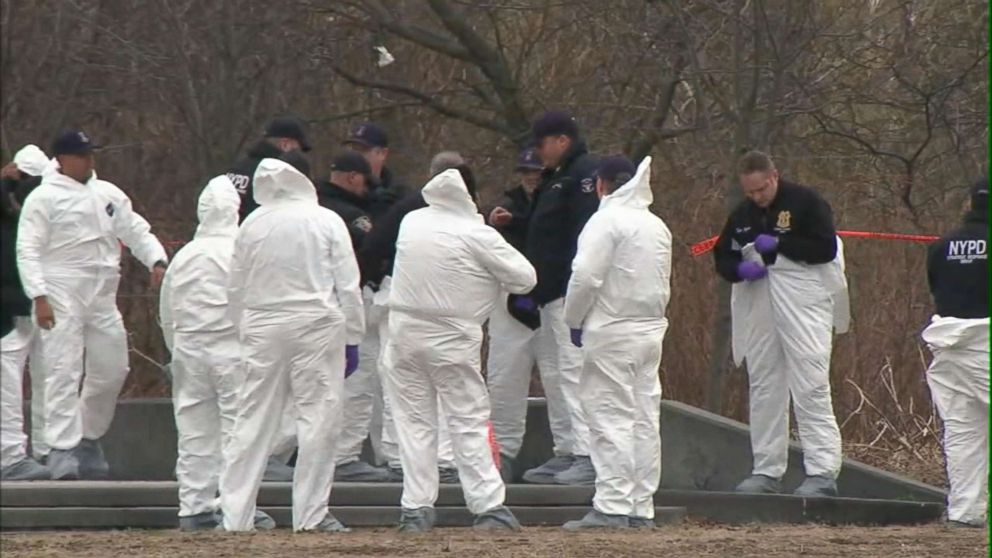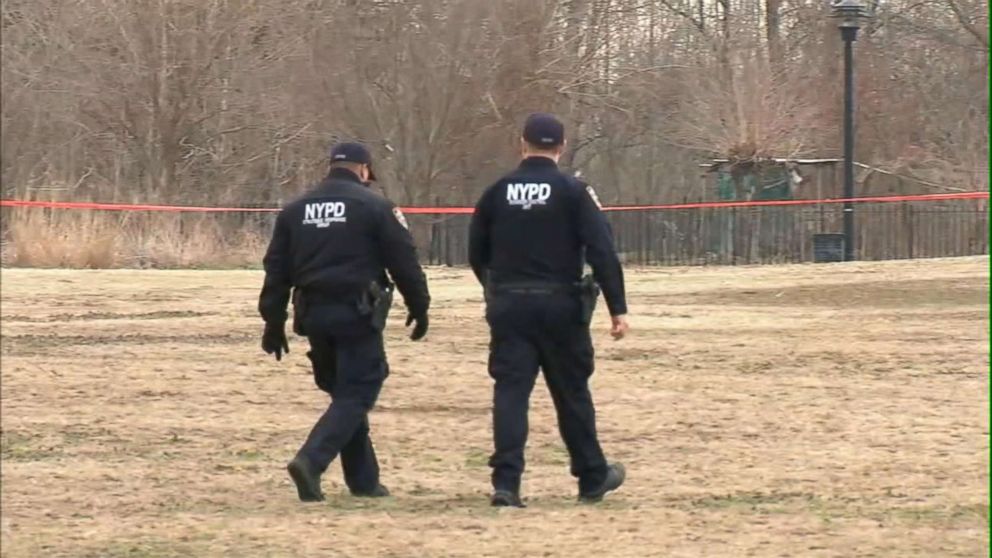 Police have identified the woman as Odom, of Brooklyn, police said.
Odom was never reported missing, a police source said.
"We do our normal walk here every Tuesday," resident Michele Brown told WABC. "We're just heartbroken, all of us. My heart aches."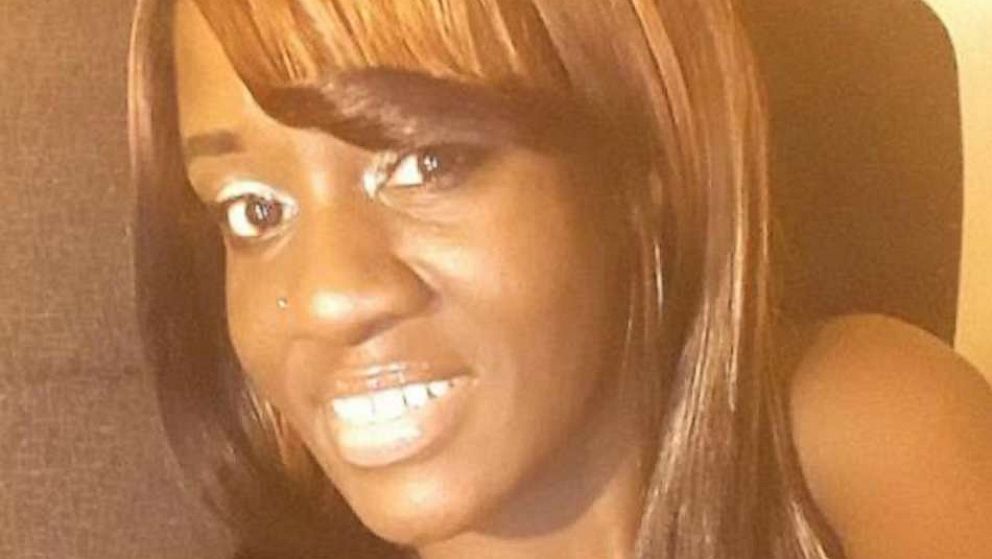 The medical examiner will determine the cause of her death, police said.
A reward up to $2,500 is being offered for information leading to an arrest and indictment of anyone responsible for her death, the NYPD said. Anyone with information is asked to call 1-800-577-8477.