— -- The indictment of two Trump campaign advisors and the announcement of another's guilty plea Monday marked a milestone in the special counsel's ongoing investigation into Russian interference in the 2016 election.
Aside from the ensuing legal processes for former campaign chairman Paul Manafort and his associate, Rick Gates, who both entered not guilty pleas on Monday, the exact path forward in the investigation and the timing or existence of any additional indictments remain unclear.
"It's highly unlikely that any prosecutor would tip his or her hand by saying, 'You can expect X number of things could be coming down the pike.' You don't want to publicize your strategy or possibly telegraph your strategy to opposing lawyers or possible targets," Michael Gerhardt, a constitutional law professor at the University of North Carolina, told ABC News.
"We just don't know … It's purposefully unclear," Gerhardt added.
Christopher Slobogin, a law professor at Vanderbilt University, told ABC News that it could take "weeks and months" for any subsequent indictments to be announced.
"It could take several months until they feel confident enough and have their ducks in a row," he said of special counsel Robert Mueller and his team.
On Monday, it was announced that former Trump foreign policy adviser George Papadopoulos had entered a guilty plea to making false statements to FBI agents about his communication with Russian nationals and attempts to arrange a meeting between the Trump campaign and Russian officials.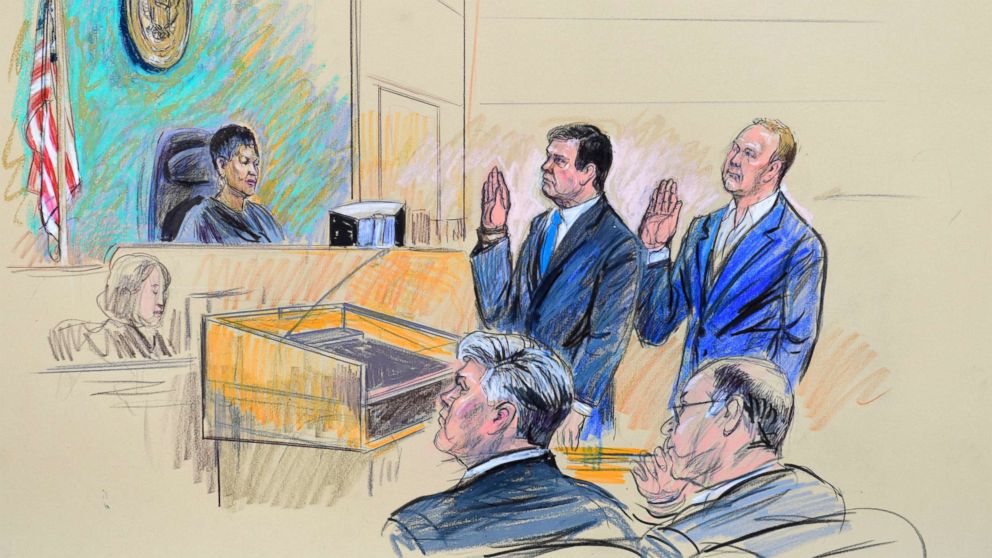 "Papadopoulos is singing. In other words, he's giving Mueller other information about people that might have been involved [in] colluding or in some other way violating federal law," Slobogin said.
"It's even conceivable that Manafort and Gates will think it's in their best interests to provide information to Mueller in exchange for leniency and that might lead to further indictments as well," Slobogin added.
But Slobogin said he said he thinks that scenario is "much less likely" because of the nature of the charges against them, and Manafort's attorney's very public statements slamming the charges and vowing to fight the case hours after they were made public.
"If it looks like he might be in real trouble, he might be willing to exchange info for leniency," Slobogin said of Manafort.
ABC News Chief Legal Analyst Dan Abrams said on "Good Morning America" today that the decision to indict Manafort and Gates at all means that "they're not cooperating enough."
"If they are cooperating, if they did cooperate, they're certainly not going to cooperate now. If they did cooperate at any point -- we don't know -- but they certainly didn't cooperate enough to get a plea deal," Abrams said on "GMA."
"I think that the Papadopoulos plea is really a sort of roadmap for where the investigation goes from here," Abrams told ABC News.
"I think you're going to see prosecutors trying to put together pieces here. That still doesn't mean that Donald Trump gets indicted for anything, but I don't think there's any question that this is the beginning -- not the end -- as the Trump team seems to hope," Abrams said.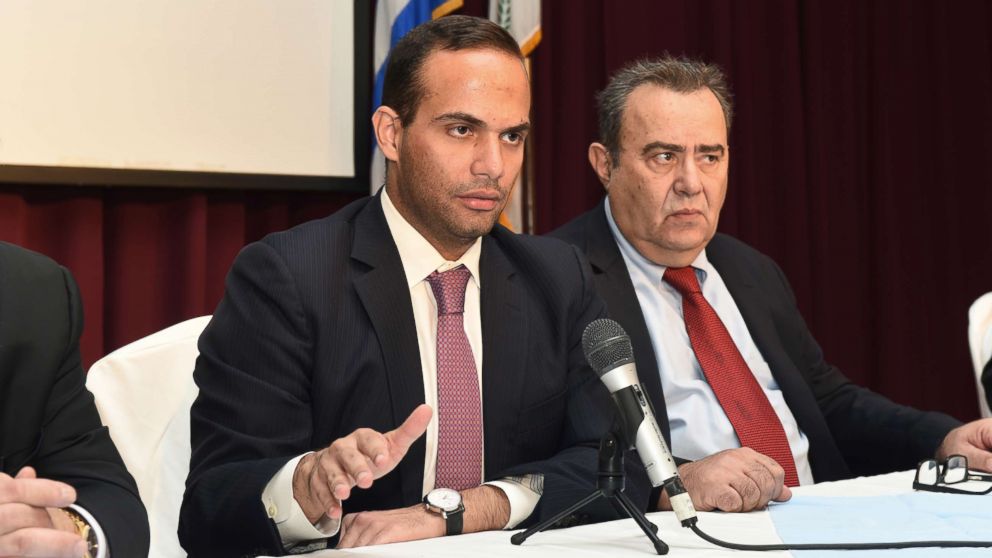 As for Papadopoulos, Slobogin said that he's probably "gotten the best possible deal, which might have involved exchanging information for leniency, but we don't know."
Slobogin dismissed the idea that the indictments were meant to send any kind of signal to any further persons of interest, but said that "it does send a message to the public that Mueller is conducting a serious investigation."
"Even though there's a lot of smoke, the prosecution needs fire. It needs to prove beyond a reasonable doubt the relevant criminal mental state, which usually is purpose or knowledge or intent," Slobogin said.
"That's why a lot of white-collar cases crash and burn –- it's very hard to prove that beyond a reasonable doubt," he added.