Mysterious burst of light, loud boom puzzles Washington state residents
Officials are investigating the possible source.
A bright burst of light illuminated the horizon over western Washington state Wednesday night, followed by a loud boom that shook the ground, according to several reports, leaving both residents and officials puzzled.
Local officials in Grays Harbor County received hundreds of calls about the incident, the cause of which remains a mystery.
The county's Division of Emergency Management said it contacted the National Weather Service in Seattle, which said there was not a severe weather event in the area at the time of the reported "ground shaking, loud boom and flash of light in the sky."
The Washington State Duty Officer also contacted the Federal Aviation Administration and the Western Air Defense Sector, but both said they did not have any problems on their end.
"There was no earthquake. There are no reports of explosions or crashes on the ground," the Grays Harbor County's Division of Emergency Management said in a statement Wednesday night. "We will continue our investigation of the incident."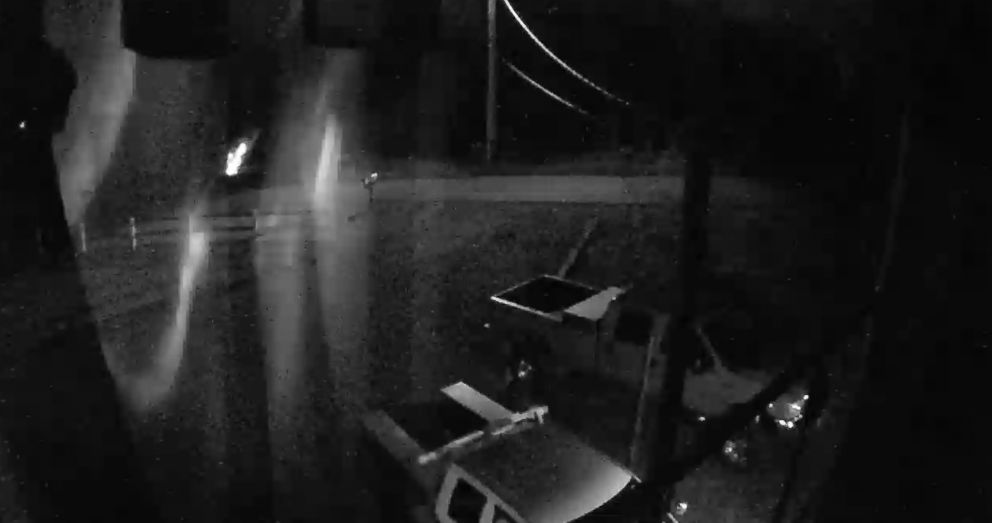 A surveillance camera situated outside a home in Grays Harbor County captured the flash on black-and-white footage as it lit up the night sky.
Grays Harbor County Sheriff Rick Scott said he saw "a huge flash of what appeared to be orange light" while he was driving, but he didn't hear the boom or feel the ground shaking.
"Whatever it was, was a huge, huge burst of bright light," Scott told ABC's Seattle affiliate KOMO. "It took up the entire horizon."
The sheriff's office did not immediately respond to ABC News' request for additional comment Thursday.