'Person of interest' identified after 3 family members found dead in mysterious triple murder
Three family members were killed in Palmdale, California.
January 18, 2018, 3:33 AM
— -- Authorities in Southern California are searching for a man identified as a "person of interest" in the mysterious killing of three people over the weekend.
The Los Angeles County Sheriff's Department said on Wednesday evening they were looking for James "Todd" Brown, who they believe "may have information regarding the murders."
Brown, 54, lived at the property for "at least one or two years," according to authorities.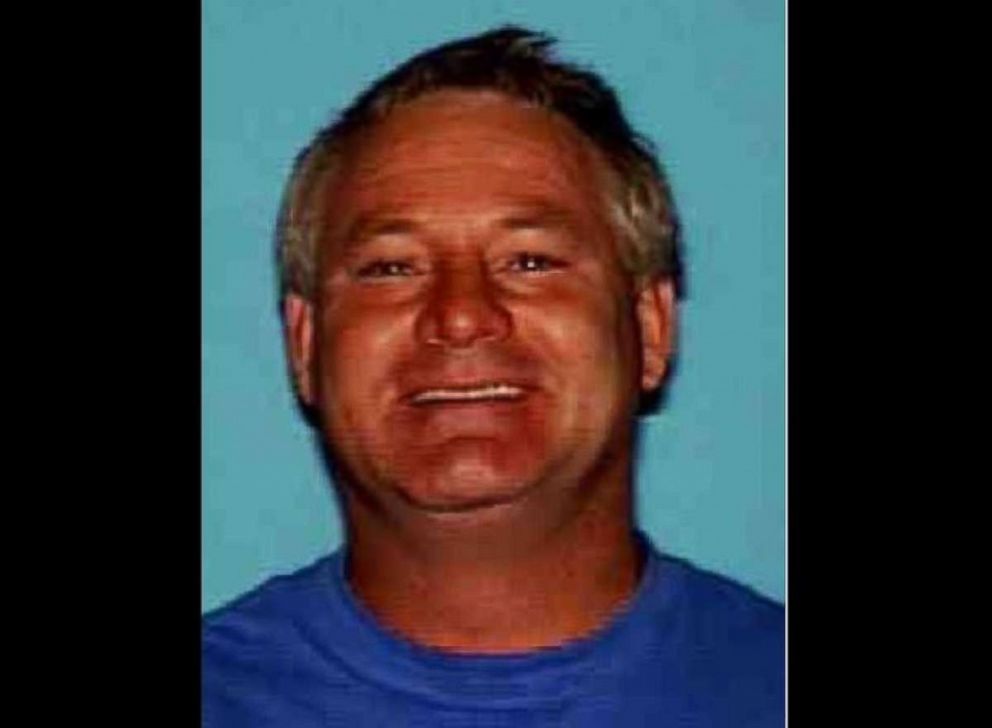 On Saturday afternoon, police responded to a home in Palmdale after a family member asked them to check on his family, the Los Angeles County Sheriff's Office said.
Inside the home were the three victims: Richard Gardner II, 78; his wife, Pepper Gardner, 56; and Richard Gardner III, 52, the sheriff's office said. The Los Angeles Times reported the males victims were father and son.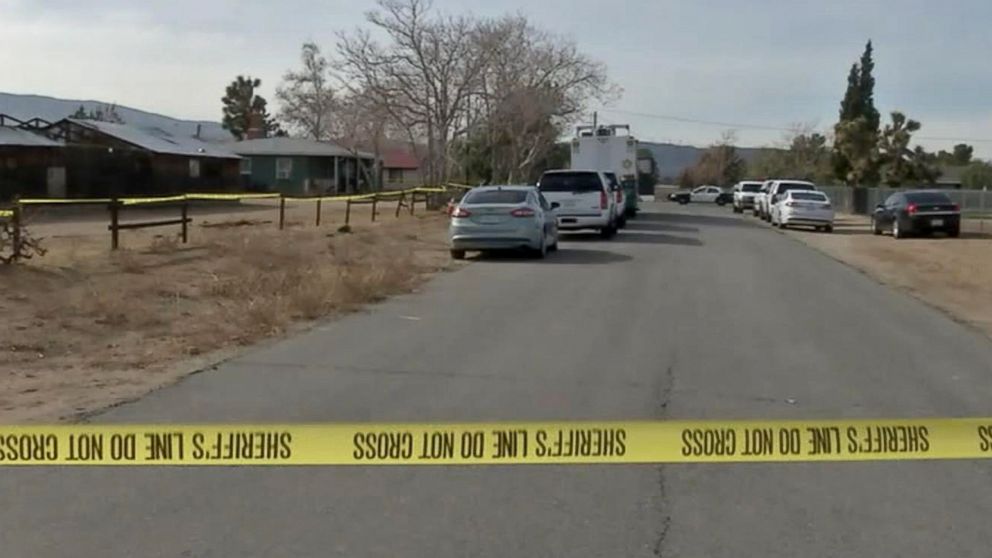 Authorities said Brown would likely be driving a a 2002 silver Toyota Pickup with a camper shell and California license plate number 42198C1.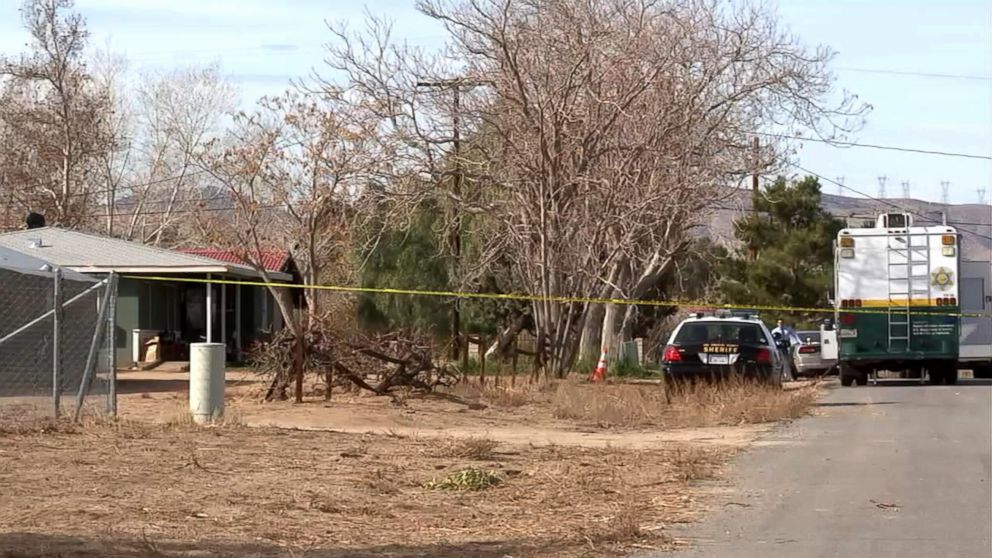 "It appears the victims suffered some trauma to their bodies, but the exact cause of death will be determined by the coroner," the sheriff's office said. The Los Angeles County Coroner's office said the sheriff's department has placed a security hold on releasing information from the coroner.
The sheriff's office said that anyone with information is urged to call the Los Angeles County Sheriff's Department's Homicide Bureau at 323-890-5500.