— -- A married couple was identified as two of the people found dead after a mysterious fire in a multimillion-dollar Washington, D.C., home that's being investigating as an arson and homicide.
Autopsies confirmed the identities of two of the victims: Savvas P. Savopoulos, a 46-year-old corporate executive, and his wife, Amy, Metropolitan D.C. Police Chief Cathy Lanier said at a news conference today.
The two other bodies are not identified but are believed to be the couple's son and a domestic worker, police said.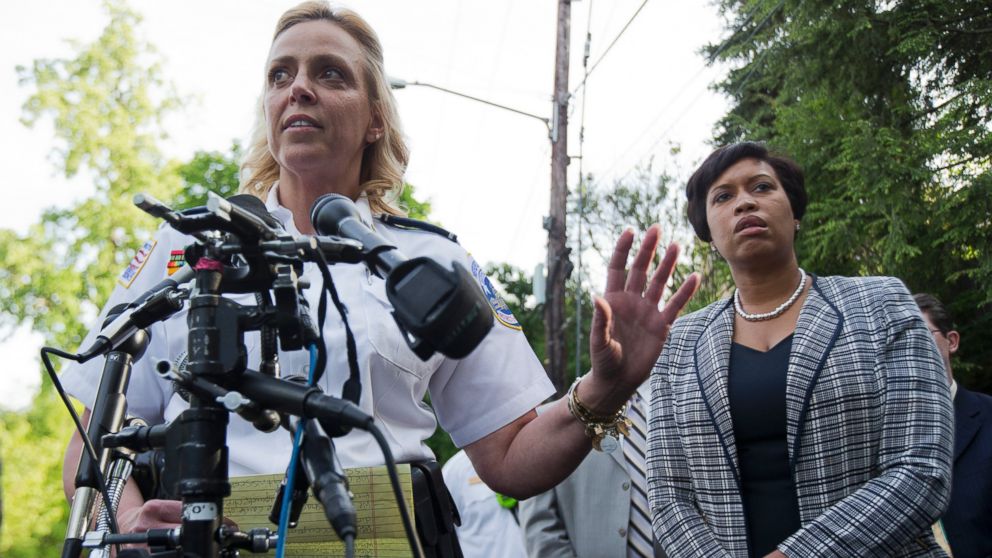 Authorities are investigating it as a homicide and arson, police said earlier today.
Blunt-force or sharp object injuries were found on at least three of the four victims, police said.
There are no signs of forced entry, but police said they have "lots of video" to review.
The fire was reported Thursday afternoon in an upscale neighborhood less than a mile from Vice President Joe Biden's home.
According to real estate website Trulia, the home was assessed last year at more than $4 million.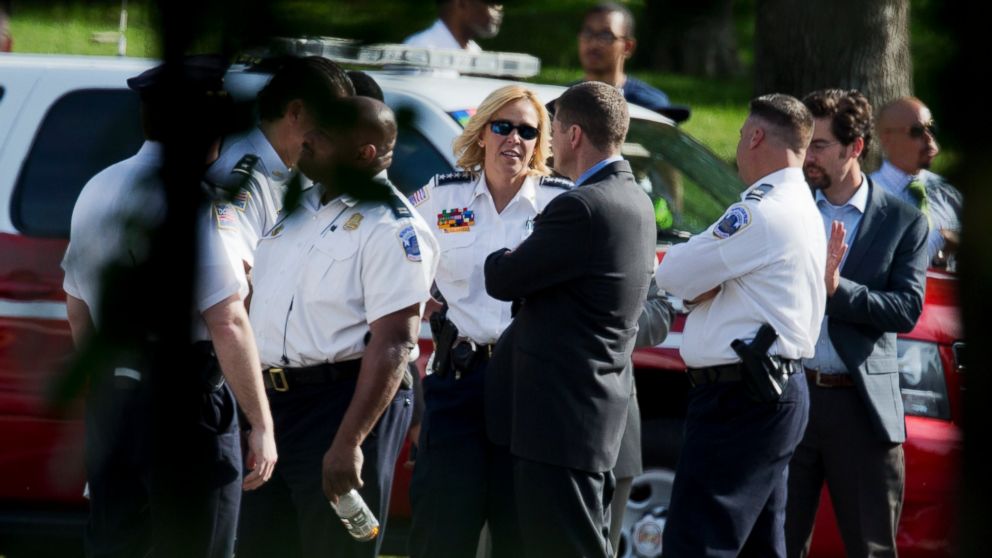 To add to the mystery, police say a blue 2008 Porsche registered to the family was seen at the house before the fire, and was later found abandoned and set on fire in Maryland.
A neighbor said, "I've been here for 25 years and nothing like this ever happens. So it's really kind of just rattling."
The Bureau of Alcohol, Tobacco, Firearms and Explosives is contributing to the investigation, police said. The police department asks anyone with information about the Porsche or the fire overall to contact the police at (202) 727-9099.