Richard Wahl rarely plays Mega Millions -- in fact, he's only ever bought a ticket twice in his life, he said.
But that second time, the New Jersey resident hit the jackpot.
Wahl, 47, scored the $533 million Mega Millions prize with a sole ticket he said he decided to buy, alongside a diet Coke, with the $22 he had in his wallet while stopping at a Lukoil gas station in Riverdale, New Jersey, on March 29. The colossal jackpot is the fourth largest in the game's history, and the largest single jackpot-winning ticket ever sold in New Jersey.
As Wahl checked his ticket during the Mega Millions drawing on March 30, he saw that the first five "easy pick" numbers matched the ones drawn and he was elated. But then he remembered there's a sixth number, the gold Mega Ball, for which a 1 was drawn.
That number matched, too.
"I went over and looked at that one," Wahl told reporters Friday, before pausing briefly as tears welled up in his eyes. "I can tell you, it didn't sink in. It was truly amazing."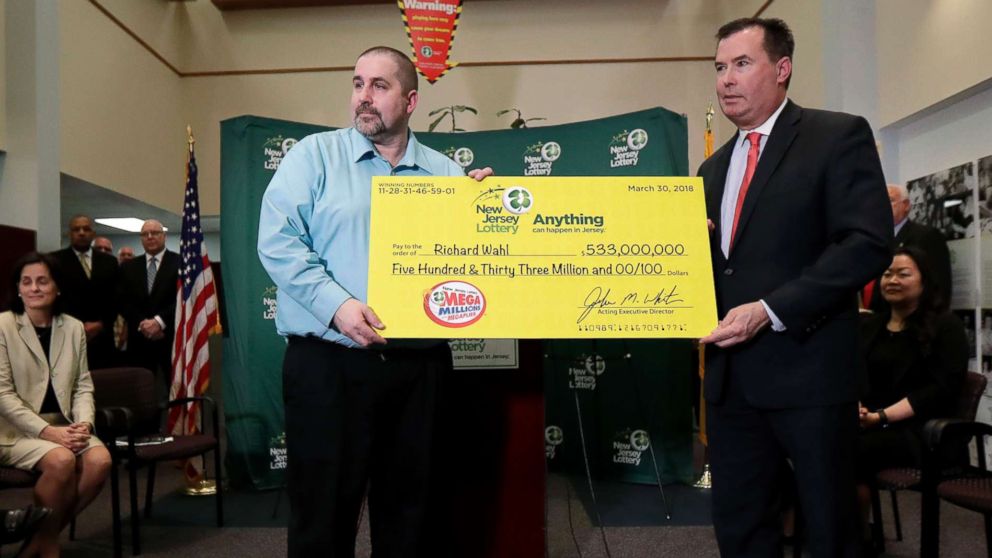 Mega Millions can be played in 44 U.S. states as well as Washington, D.C., and the U.S. Virgin Islands. Players had been vying for the growing jackpot since January. The $533 million prize marked the fourth time the Mega Millions jackpot has surged past half a billion dollars.
It's the 10th largest lottery jackpot in U.S. history.
The owner of the Lukoil gas station where Wahl bought the ticket from received $30,000 for selling the winning ticket, according to lottery officials.
"Hearty congratulations to New Jersey for their big Mega Millions win," Gordon Medenica, Mega Millions lead director and Maryland Lottery and Gaming Director, said in a statement after the drawing.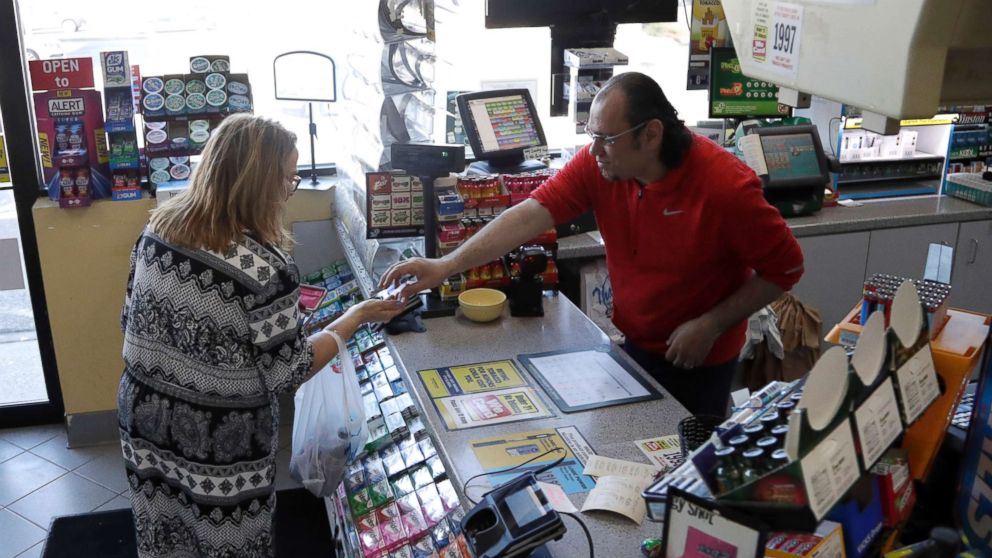 Wahl, who moved to Vernon, New Jersey, from Michigan with his family in late July for a job opportunity, waited two weeks before coming forward to claim the historic prize. He revealed himself as the mystery winner during Friday's news conference at New Jersey Lottery headquarters in Trenton.
He chose to take the jackpot as a lump sum cash payout, which lottery officials said comes out to $324.6 million.
Wahl told reporters he checked the numbers on the ticket with his wife more than a dozen times as they tried to come to terms with the fact that they were New Jersey's newest multimillionaires.
It's "life-changing money," he said, even though he has a good job with a steady income.
"We cried a lot together as a family, hugged a lot," Wahl said. "It's not only life-changing money for me, but I want it to be life-changing money for others."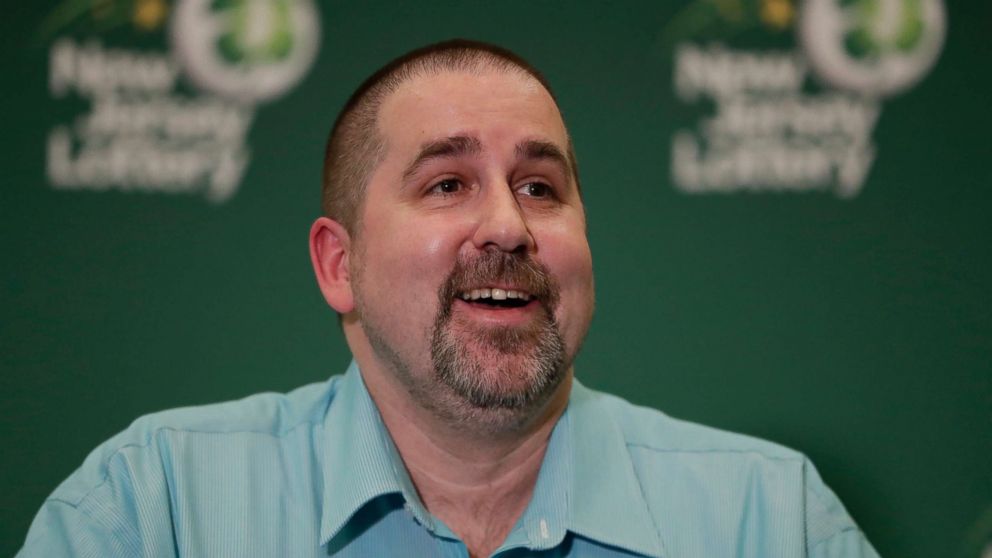 Wahl said he will work with a financial team in deciding how to use the money to help family members, friends and others in need. He said some of the newfound fortune will go to his mother, who is currently surviving on a reduced income, and also to his wife's family, who live in Mexico.
"The plan is to do a lot of good things with it," he told reporters. "It will help a lot of my family and friends that maybe struggle every single day, living check-by-check."
And there's a few things he'd like to do for himself, like go on vacation with his family, rebuild a 1963 Corvette and eventually retire from his job as a production manager at AAK Food Service in Hillside, New Jersey.
But nothing too extravagant, he said.
"We're not the type that's going to run out and spend all the money," Wahl said. "We're a humble family. We'll keep our roots."
"It's more important for us to help people as much as possible," he added.