— -- The Nashville City Council will appoint a special committee to investigate Mayor Megan Barry's travel and expenses during her affair with the former head of her security detail, according to ABC Nashville, Tennessee, affiliate WKRN-TV.
Councilmembers approved the measure with a three-fourths vote Tuesday night, less than a week after Barry, who's married, admitted to having an affair with now-retired Metro Nashville Police Department Sgt. Robert Forrest, who is also married.
The special committee will look into travel and expenses such as overtime that could potentially be related to the affair between Barry, a Democrat, and Forrest, according to the resolution obtained by WKRN.
"It's the right thing to do; it's checks and balances 101," Nashville Metropolitan Council member-at-large Bob Mendes told WKRN. "There are three branches of government and, unfortunately, we're all dragged into allegations regarding our chief executive, and it is our job to, without prejudice or emotion, to gather the facts."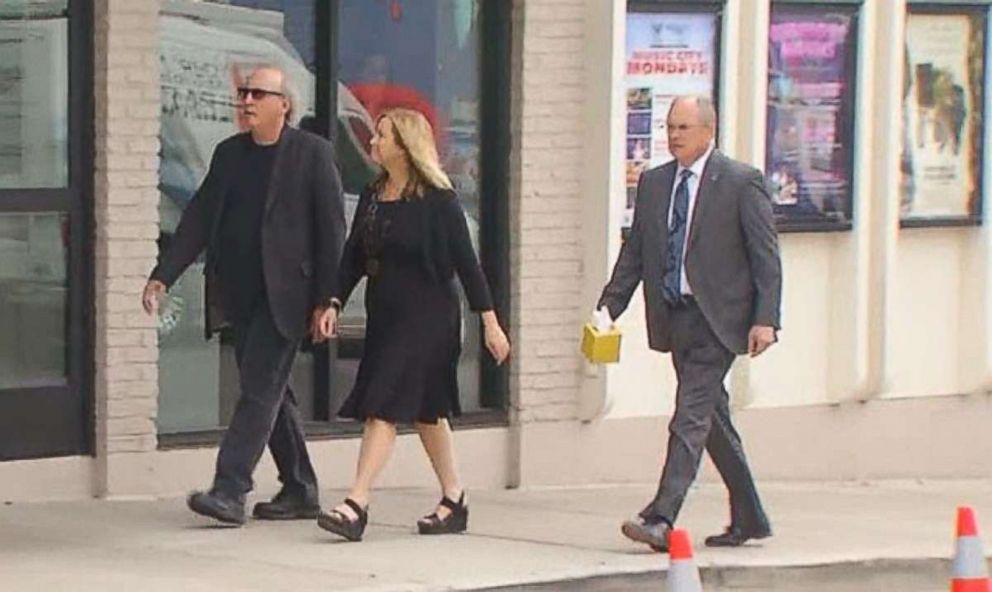 Prior to the approval of a special committee investigation, Barry's communications director, Sean Braisted, released a statement in defense of Barry's job-related spending
"Mayor Barry has never sought reimbursement for meals or other expenses related to travel," Braisted said. "She has never sought to financially benefit from any of the travel she has taken on behalf of the city. We believe that at no time did Mayor Barry or Sgt. Forrest ever attempt to use taxpayer dollars to support their extramarital affair."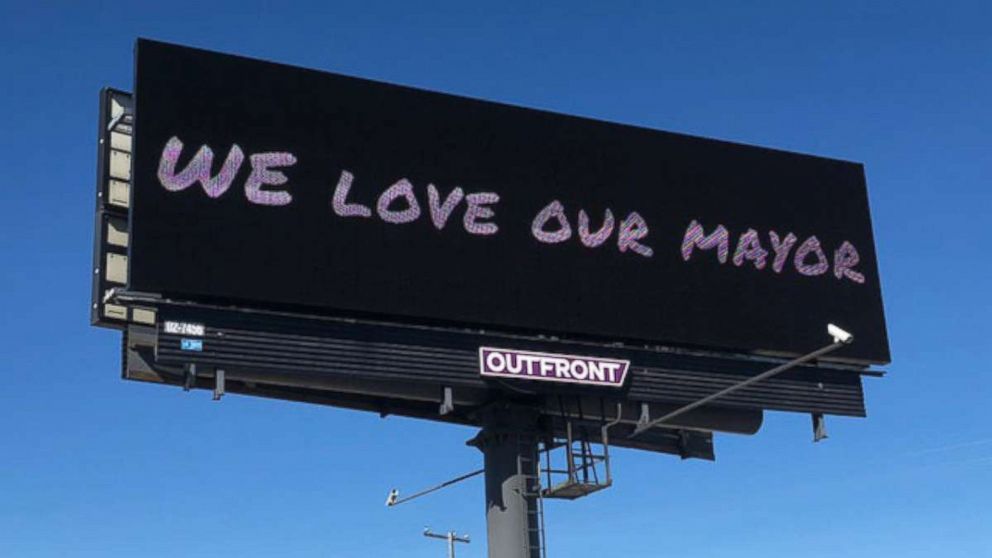 Forrester has apparently not publicly addressed the special committee investigation but he apologized for his actions in a statement through his lawyer last Wednesday.
"I deeply regret that my professional relationship with Mayor Barry turned into a personal one," he said in the statement. "This has caused great pain for my wife, my family, friends and colleagues. At no time did I ever violate my oath as a police officer or engage in actions that would abuse the public trust."
More than $30,000 has been spent on Barry and Forrest's travel expenses since January 2017, according to documents released by the mayor's office. The information indicates that Barry, 54, took a total of 30 trips during that time, nine of which where they traveled together alone.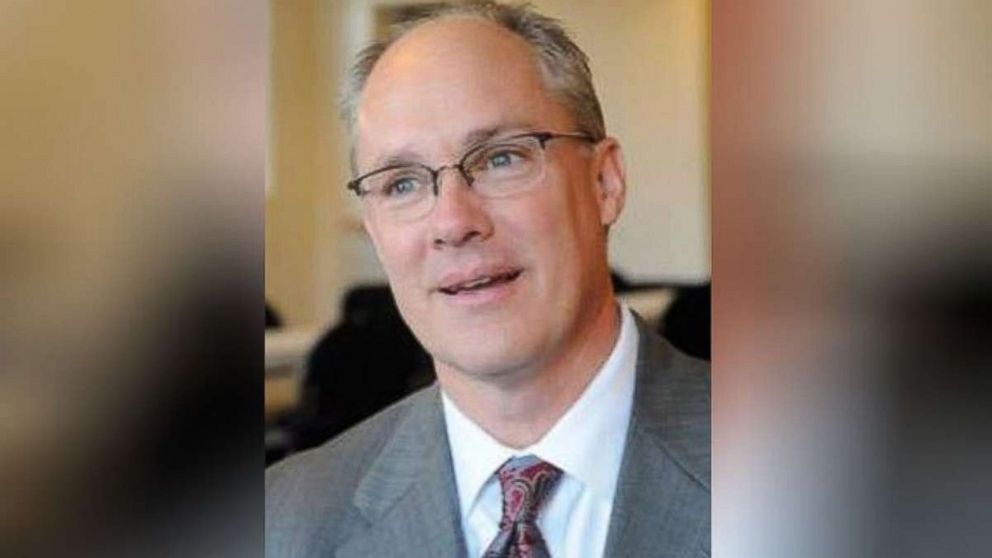 Forrest's overtime pay has doubled since Barry took office, according to WKRN, citing information from the Metro Nashville Police Department.
Braisted, Barry's communications director, said in his statement there were a handful of occasions when the mayor stayed an extra day or two in a city where she traveled. "In those few cases, Mayor Barry paid for her own hotel rooms out of personal funds or stayed with family," Braisted said.
"Sgt. Forrest, in his capacity as the head of her security detail, also stayed those extra nights in a separate hotel room – which were paid for by Metro [Nashville police]."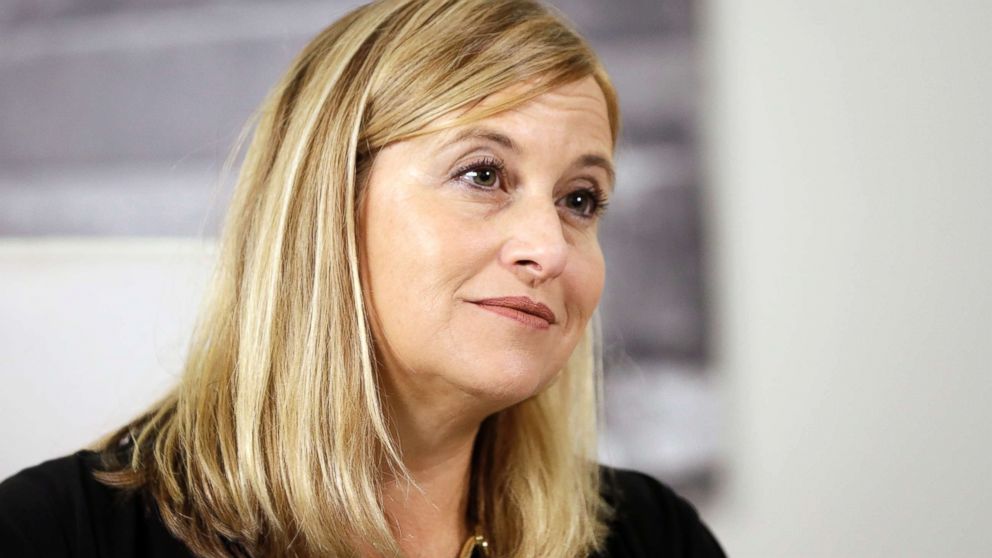 That happened only four nights in 2017, Braisted said, and Forrester, who retired from the force two weeks ago after 32 years, did not record any on-duty hours that would have resulted in overtime.
During a news conference last Wednesday in which Barry admitted to having the affair and apologized to her husband, she said every trip she has taken in office was business related.
"When I came into office I set a very aggressive schedule because I wanted to be out in the community, be with people and be at events," the mayor told reporters. "I think you will see that lines right up with the overtime because we were out busy working."
She added, "There were no policies that were violated, nothing illegal happened. The records will absolutely show that the expenses match with the overtime expected. But I welcome anybody to take a look at that."
ABC News' Dominick Proto, Morgan Winsor and Kevin Kraus contributed to this report.