— -- New details of the horror that transpired inside a gay nightclub in Orlando, Florida, have started to emerge —- including how shooter Omar Mateen calmly pledged allegiance to ISIS during the rampage — as people across the country and elsewhere around the world mourn the dead.
The shooting unfolded over the course of three hours early Sunday morning when Mateen, a lone-wolf gunman, approached the Pulse nightclub armed with a .223 caliber AR-type rifle and a Glock handgun. After engaging in gunfire with an officer stationed outside the club, he entered and sprayed the venue with bullets. Fifty people are dead, including the gunman, and 53 others were injured in the shooting.
Mateen was killed by police in a gunbattle.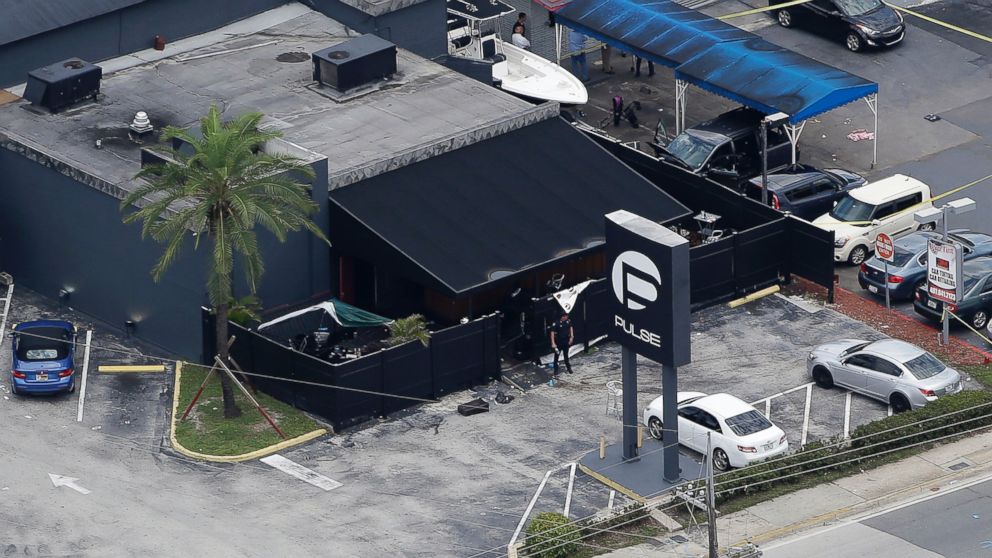 Mateen, of St. Lucie County, Florida, was an American citizen with Afghan parents. After the shooting began, he called 911 to pledge his allegiance to ISIS, according to law enforcement officials.
Mateen also mentioned the Boston Marathon bombers in his conversation with the 911 dispatcher, according to FBI Boston. He referred to the Tsarnaev brothers as his "homeboys" but the FBI's Boston office said in a statement today there is "no connection between Mateen and the Tsarnaev brothers."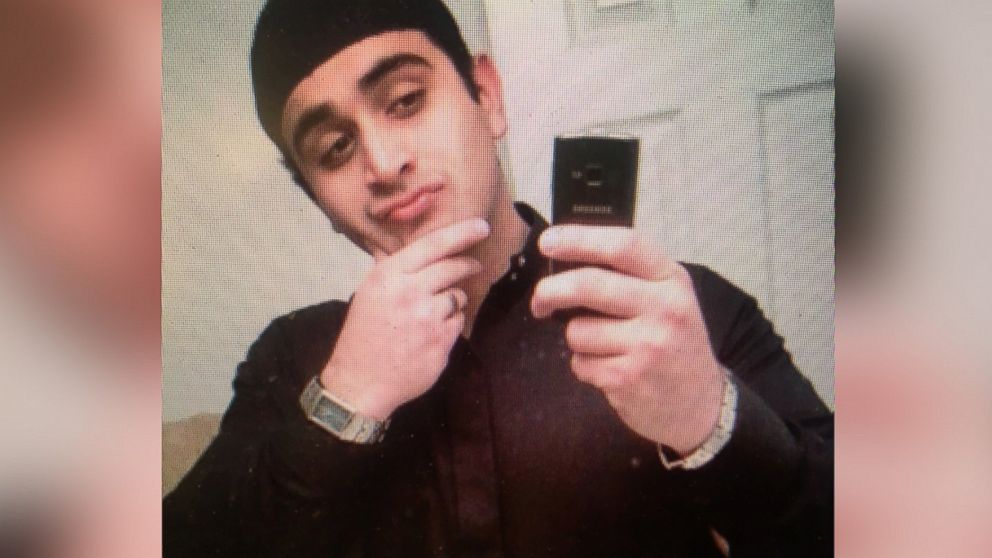 The incident is the worst mass shooting in U.S. history and the deadliest terrorist attack on U.S. soil since Sept. 11, 2001.
Orlando Chief of Police John Mina said in a press conference Monday morning that the demeanor of the killer was "cool and calm" while communicating with officers. He also said that Mateen "pledged an allegiance to ISIS."
All of the cops who fire at the shooter, including the veteran officer who was working extra duty at the club, have been identified by law enforcement.
Police decided to move on the club when Mateen threatened to put bomb vests on hostages, according to authorities.
Forty-eight of the 49 people killed have been identified, and 24 families have been notified by authorities.
In an online statement today, Mexico's Foreign Ministry said three Mexican nationals are among the dead in Orlando. It has not yet named any of the victims but said a fourth Mexican was injured in the shooting. The individual is safe and in stable condition, the foreign ministry said.
Mateen was on the radar of U.S. officials for some time but was not the target of a specific investigation, according to law enforcement officials.
Ties to the Islamic State?
ISIS supporters have cheered the massacre online, and an ISIS communique referred to the shooter as an ISIS "fighter," but there's no evidence that ISIS directed or had prior knowledge of the attack, terrorism observers told ABC News.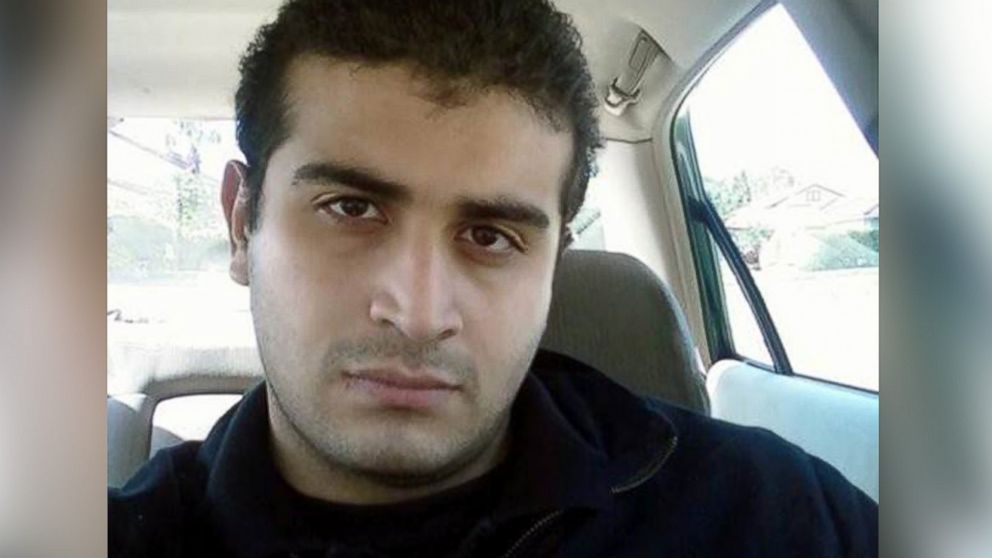 ISIS, which has strongholds in Syria and Iraq, has targeted gay men for beatings and executions in the Middle East and has recorded its members throwing men suspected of being gay from the roofs of buildings.
Omar Mateen's father, Seddique Mateen, told ABC News that his son was born in New York and grew up in St. Lucie County and that his son was a family man and a devout Muslim who had never showed any signs of extremism, violence or hatred.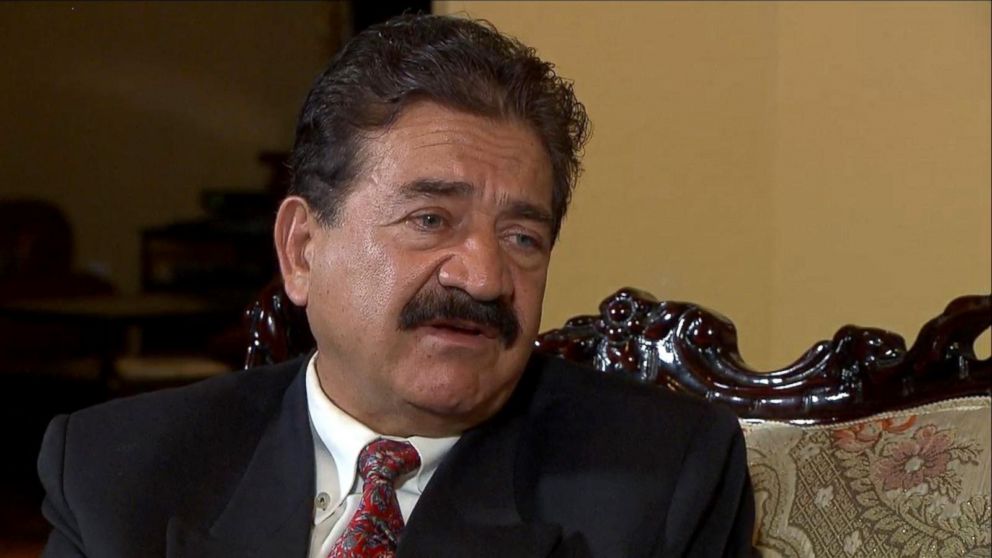 "I don't think he was radicalized," Seddique Mateen said. "That's what my gut feeling tells me."
Mothers Get Heartbreaking News
Christine Leinonen said she "just happened" to wake up at 3 a.m. — about an hour after the shooting started — when she saw a friend of her son, Christopher Leinonen, post on Facebook that there had been a shooting at the club and that he didn't "know where his friends were."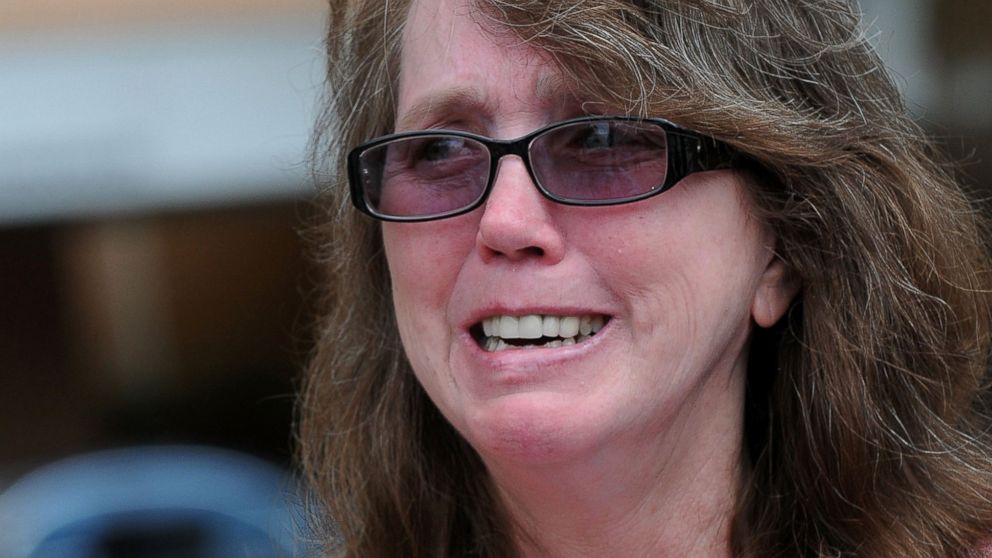 Christine Leinonen told George Stephanopoulos during an emotional interview that her son's friend Brandon told her he saw that Christopher Leinonen's boyfriend "had multiple gunshots and was being taken by the ambulance but he never saw Christopher [come] out. And we haven't been able to call him or text him."
She later confirmed to ABC News that her son was among the dead.
Mina Justice also last heard from her 30-year-old son, Eddie Justice, on early Sunday morning, after bullets rang out at Pulse. He texted her at 2:06 a.m., saying, "Mommy I love you."
He then texted her again, saying there was a shooter at the club. He told her to call police and said he was hiding in a bathroom with other clubgoers.
"He's coming," he wrote. "I'm gonna die."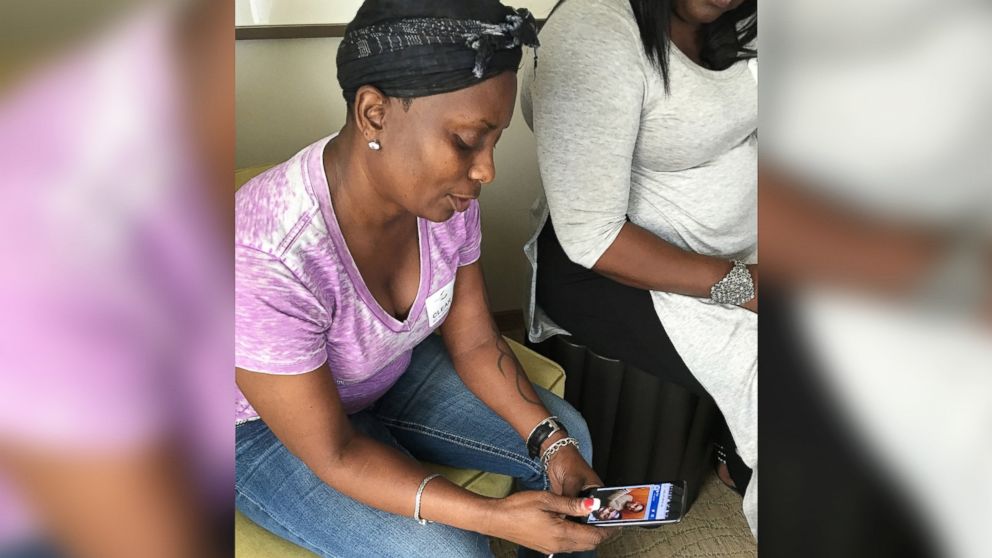 "The next text said, 'He has us, and he's in here with us,'" Mina Justice said in an interview with The Associated Press. "That was the last conversation."
The city of Orlando has confirmed that Eddie Justice was one of the victims of the shooting.
LGBT Community Left Reeling
Community members held vigils Sunday evening. From Orlando to Los Angeles and Atlanta, from the White House to New York's famed Stonewall Inn, a moment of silence was observed across the country at 6 p.m.
During the vigil in downtown Orlando tonight, Mayer Buddy Dyer said officials had identified all of the deceased victims and notified families.
"Today, we have identified all 49 victims and we have notified the next of kin of all 49 victims," Dyer said.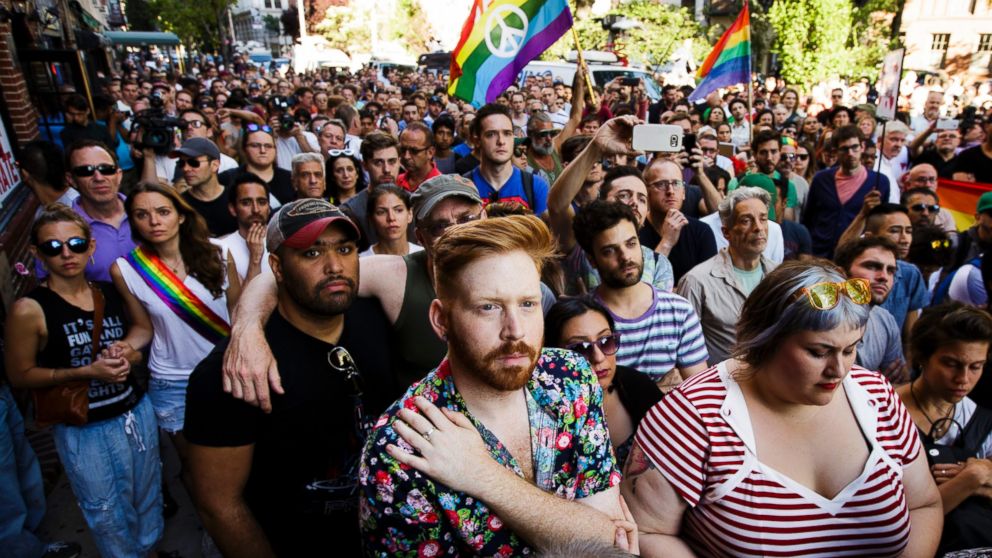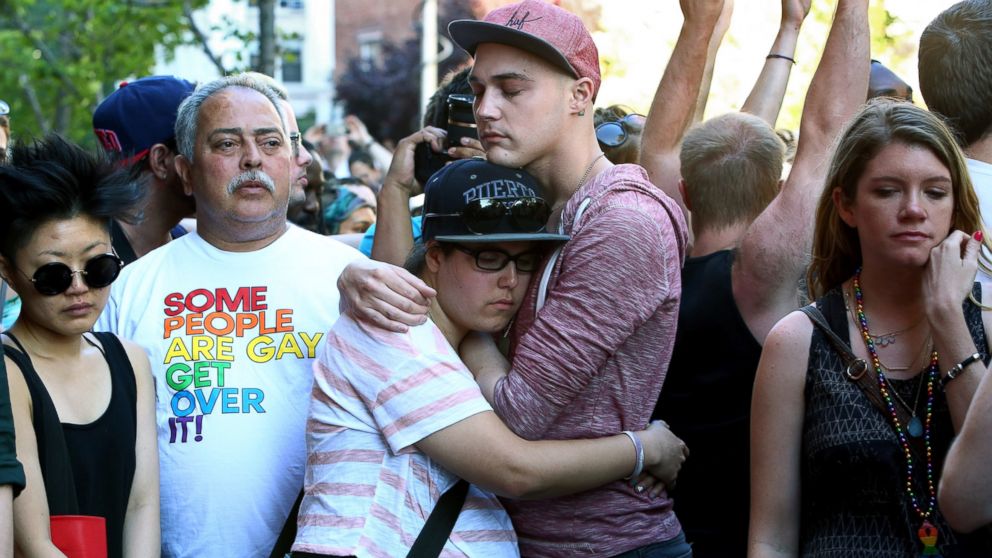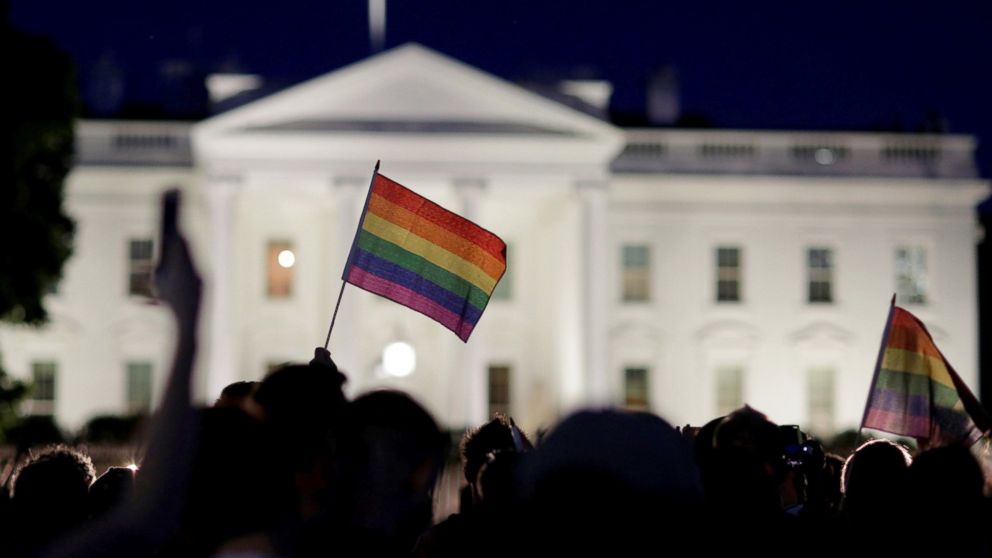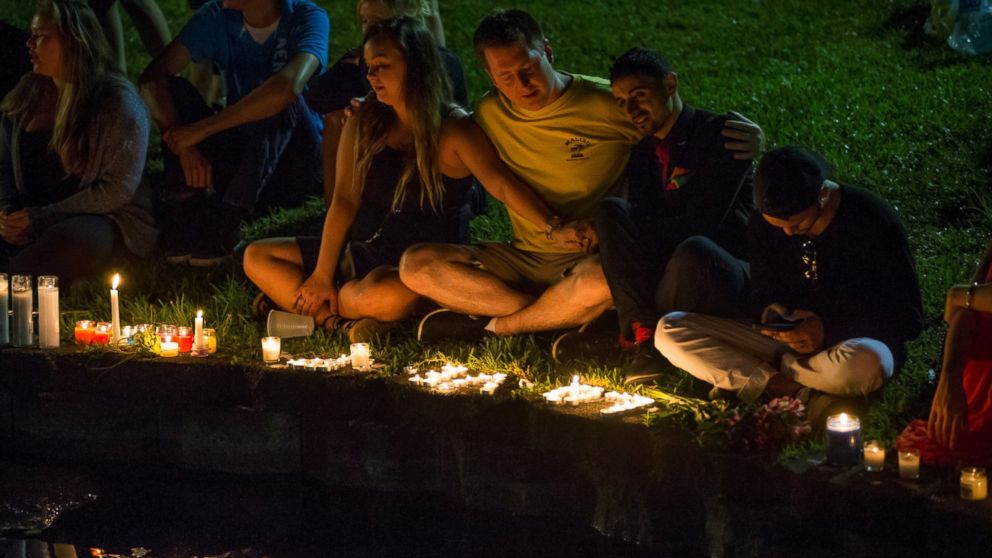 Blood Banks at Capacity
The outpouring of support and the urgent need for blood led hundreds of people to line up at a OneBlood blood donation center in Orlando, only for many to be turned away as the center reached capacity. But the organization urged them to return in the coming days.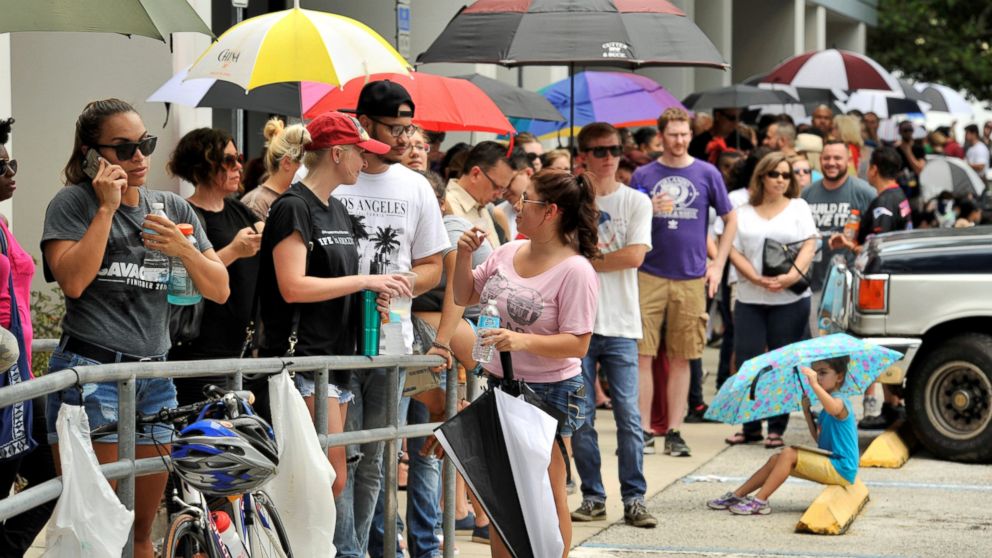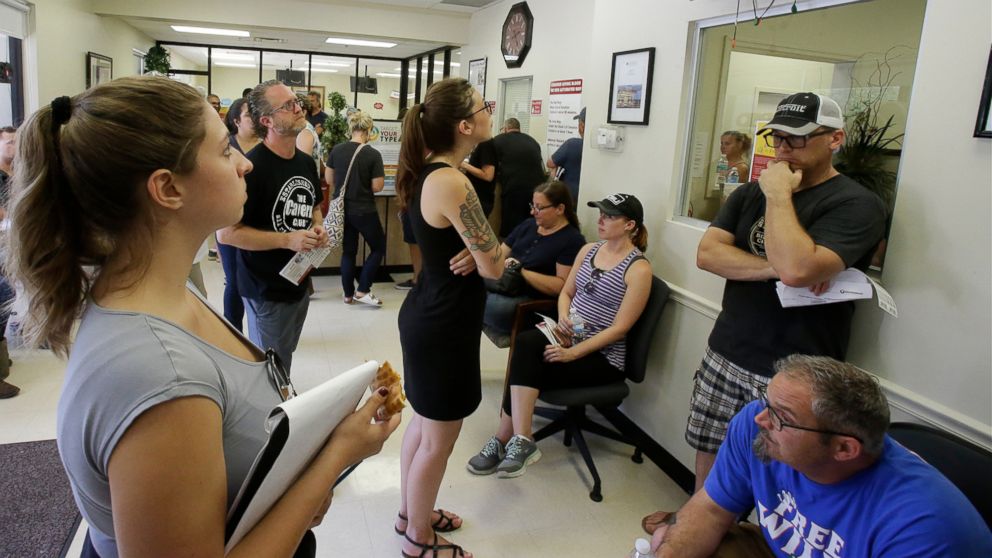 Aerial footage shot by ABC News' Orlando affiliate, WFTV, showed hundreds of people lined up waiting to donate blood.
Donations to the GoFundMe page for the victims of the nightclub shooting have surpassed $1 million, and there is a new target goal of $2 million.
White House Reaction
President Barack Obama delivered a somber statement midday Sunday, saying the Pulse massacre was "an act of terror and an act of hate." He called Mateen "a person filled with hatred."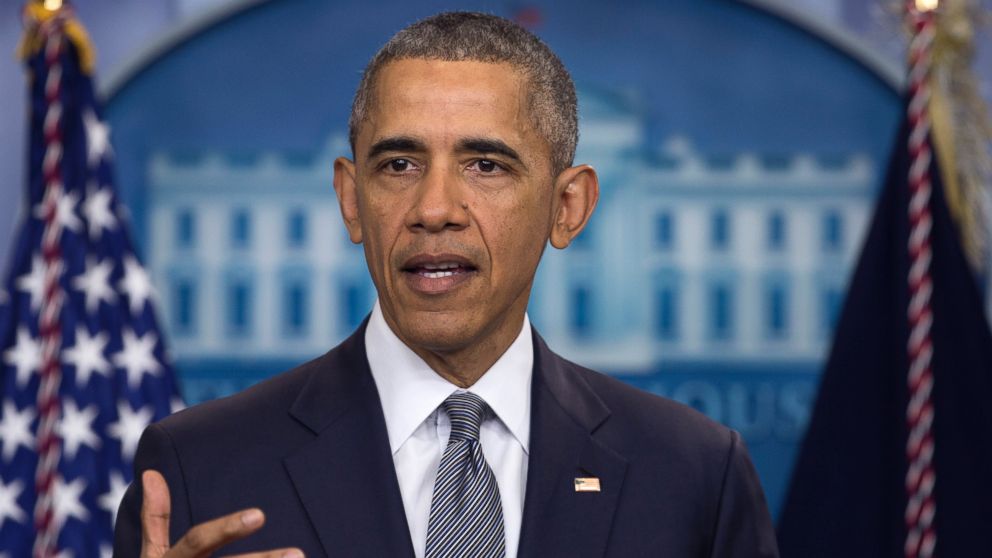 Obama stressed the resilience of the people in the state. "We're going to do everything we can to help bring the community together," he said.
Vice President Joe Biden released a statement blasting the incident as "evil" and "abhorrent."
International Solidarity
People from around the world showed their support, standing in solidarity with those affected by the Orlando nightclub shooting.
City Hall in Tel Aviv, Israel, was lit up with the U.S. flag and a rainbow, an international symbol for gay pride.
Buckingham Palace released a statement offering condolences for the victims.