— -- Two members of the Navy's elite SEAL Team Six are under investigation in the death of an Army Green Beret in Mali this past June, according to U.S. officials. The death is being investigated by the Navy's Criminal Investigative Service.
On June 4, Army Staff Sgt. Logan J. Melgar was found dead in his room in embassy housing in Bamako, Mali.
U.S. officials confirm that two Navy SEALS are under investigation for Melgar's death, and that the SEALS belong to the elite SEAL Team Six.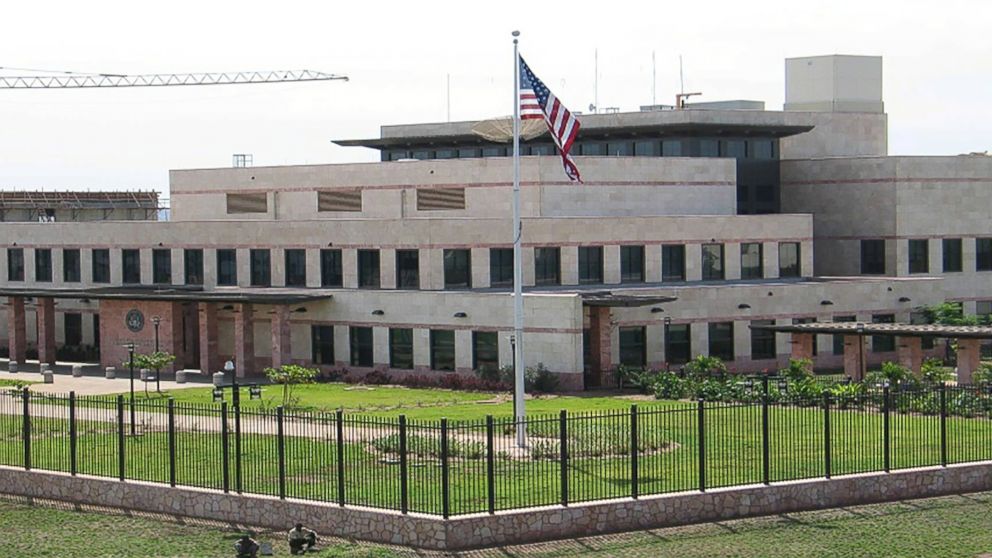 One official said the death is being investigated as a homicide and that investigators are looking into Melgar's suspected asphyxiation.
An investigation was immediately launched by the Army's Criminal Investigation Division. That investigation was transferred to the Naval Criminal Investigative Service on September 25.
"NCIS can confirm we are investigating the death of SSGT Melgar but beyond that, NCIS does not discuss the details of ongoing investigations," said Ed Buice, an NCIS spokesman.
A U.S. official said Melgar's death is being investigated as a homicide.
The news of the investigation into Melgar's death was first reported by the New York Times.
Melgar's death was not publicly announced by the Pentagon at the time of his death. Not every military fatality overseas is required to be disclosed publicly by the Pentagon. Typically the rule of thumb is that fatalities are required to be announced for named operations, such as Operation Inherent Resolve.
Melgar was part of a small group of U.S. military personnel working in Bamako, Mali in support of the U.S. Embassy. The Lubbock, Texas, native enlisted in the Army in January 2012 as an 18X. In 2013, he started his Special Forces training, and was assigned to the 3rd Special Forces Group (Airborne) in 2016, after he'd completed the Special Forces Qualification and Special Forces Engineer courses.
Melgar conducted two deployments to Afghanistan as an engineer sergeant.