— -- The first competition of the New Year has already come and gone with two winners and some super cute runners-up.
The first baby born in America in 2016 is a coveted title, and with that comes competition.
Two hospitals in New York have both announced that the first New Year baby was born on their premises.
Zayden Noel, weighing 7 pounds, 1 ounce, was born to Stephanie Diaz "at exactly midnight" according to New York City Health + Hospitals/Coney Island. LIJ Medical Center in Queens also announced the birth of a baby boy at the "stroke of midnight." That baby, born to parents Daniella and Eli Malakov, will not be named until the baby's bris next week, according to the hospital's press release.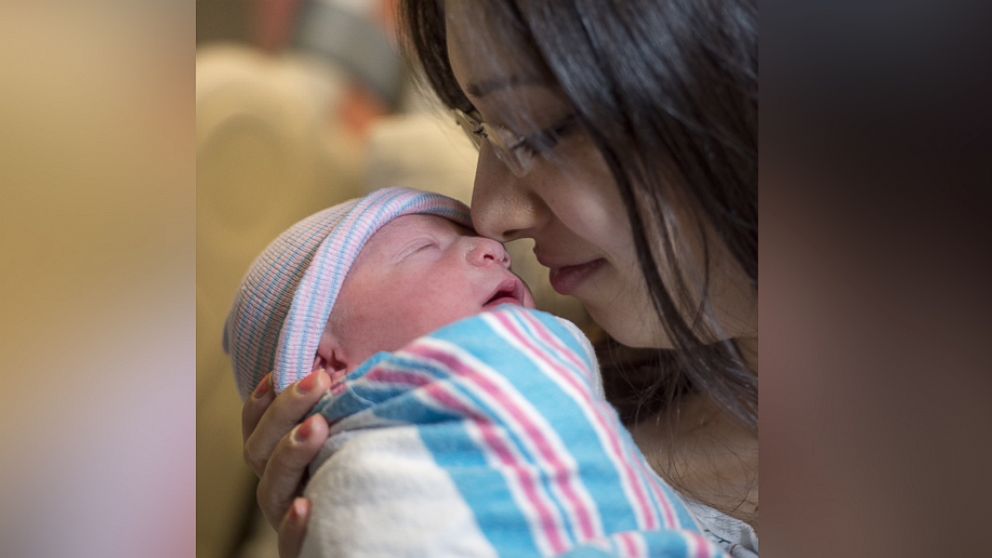 While it is unclear if the boys will share the honor, this distinction is also special for the hospitals and medical staff.
This is the second year in a row that the Coney Island hospital had the first-born baby in the city's public health system. Last year baby Maxim Olenyukh was born there.
"We are elated to be part of such a special moment for this family," the hospital's executive director Robert Hughes said in a press release about Zayden's birth.
There were some other adorable contenders from other parts of the country, but they all arrived just after the two infant New Yorkers.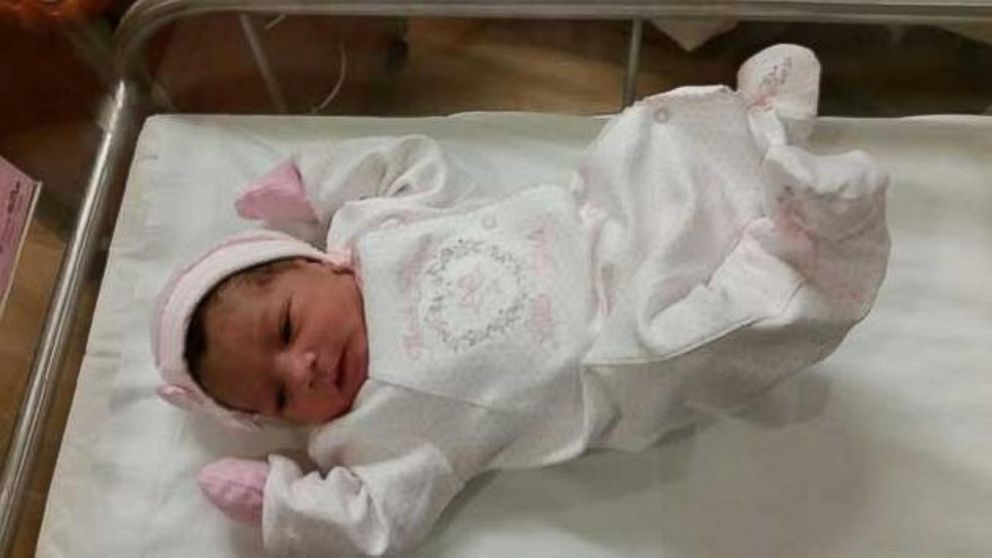 In Chicago, Jaylanie Rodriguez was born at 12:01 a.m. at Advocate Luteran General Hospital in Park Ridge. ABC owned station WLS reported that Jaylanie is her mother Aliyah's first child and weighed 5 pounds and 10 ounces.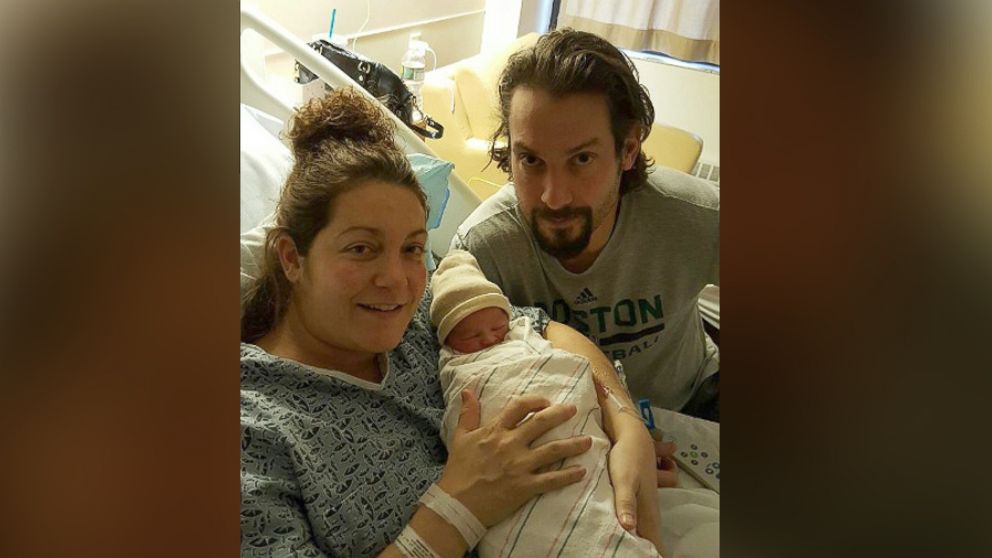 In Massachusetts, Carmelita Skaza was born at 12:02 a.m. at UMass Medical Center in Worcester, making her the hospital's first birth of the new year.
And in Houston, Key'Asia Adams was the first born at Memorial Hermann hospital. The exact timing of her arrival has not been released.