Mothers from Newtown, Conn., who have dealt with the grief of a school shooting in their own community, are reaching out to those in Florida who are now grappling with a tragedy of their own, offering their sympathies and support in a letter-writing campaign.
Interested in
Parkland school shooting?
Add Parkland school shooting as an interest to stay up to date on the latest Parkland school shooting news, video, and analysis from ABC News.
The Sandy Hook shooting was the deadliest U.S. school shooting in the past 10 years, and parents in the community are familiar with what those in Parkland, Florida, are going through in the wake of the shooting last week that left 17 people dead.
On Monday, Newtown residents, organized by the local chapter of advocacy organization Moms Demand Action for Gun Sense in America, gathered to write letters of support to their new counterparts in Florida.
"Unfortunately, we're now in a very similar boat that I wish no one ever to be in," Stephanie Burdo, who attended the letter writing event, told WTNH.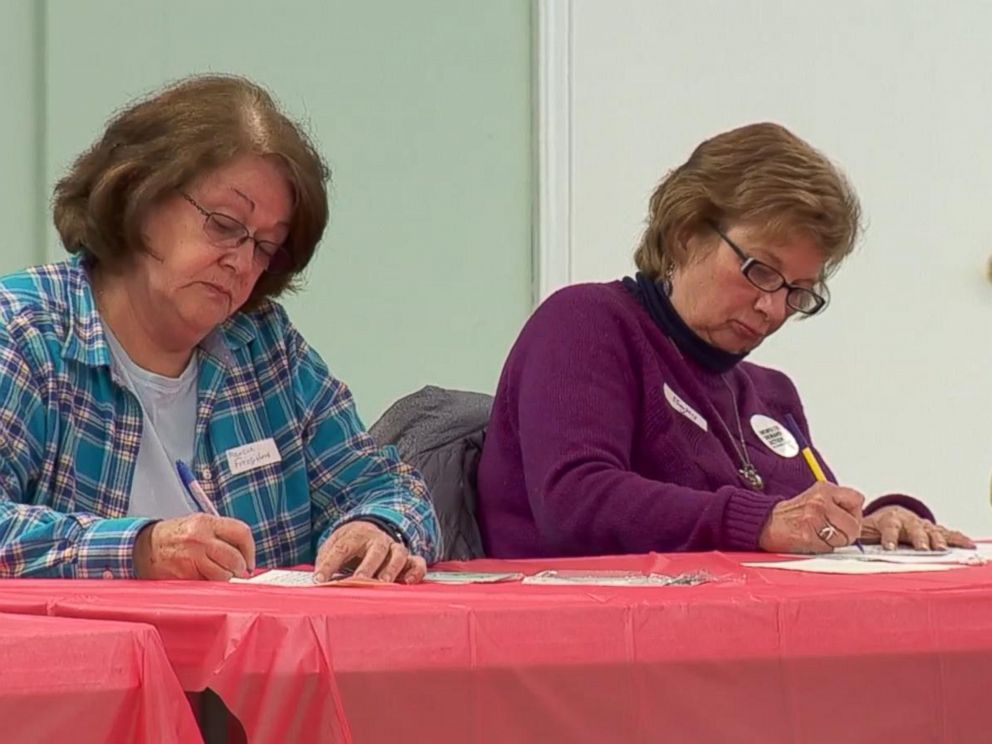 Another mother who attended the event, Barb Sibley, said that "I know how impacted our family was" by the Sandy Hook shooting in 2012, when 26 children and adults were killed at the elementary school.
Sibley told WTNH that she "happened to be arriving at the building as the shooting was starting and I survived, my son survived, but I haven't been the same since."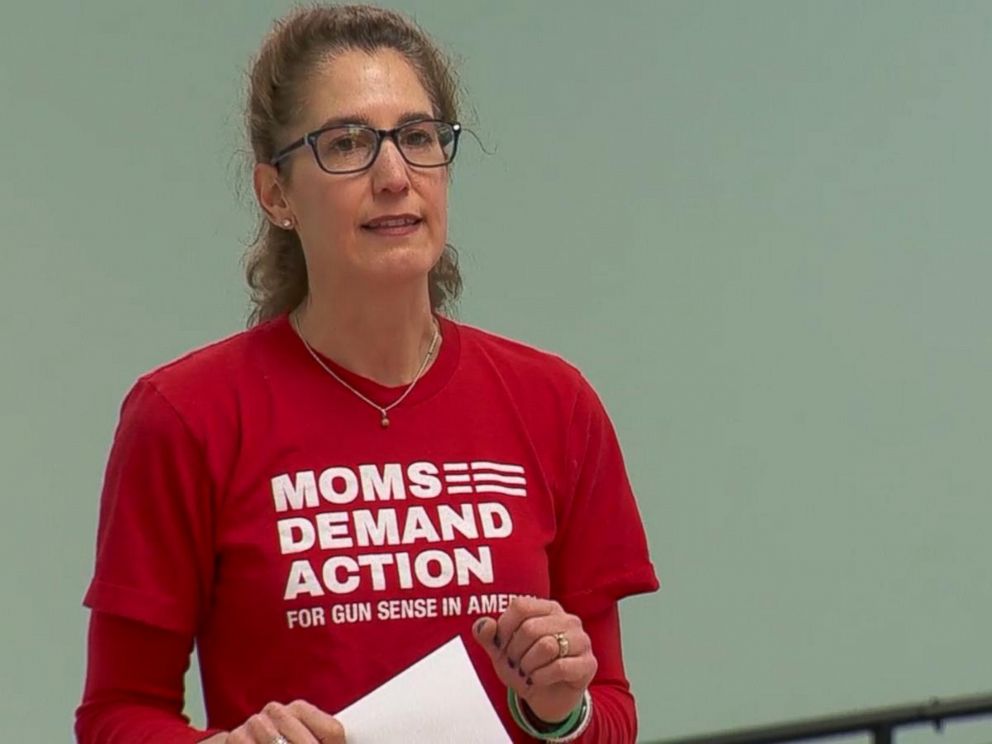 Sibley is now involved in the group called Moms Demand Action for Gun Sense in America, which was formed by a different mother who lives out of state but who was outraged by the Sandy Hook shooting.
Moms Demand Action has a chapter in each state and many have been particularly active in the wake of the Florida shooting.
The group's verified Twitter account has been sharing pictures of meetings, advocacy efforts and organizing meetings.