— -- The horrifying train crash that took place this morning at New Jersey's Hoboken Terminal has many recalling a similar incident involving a commuter train at the same station in 2011.
Today's crash left at least one person dead and scores injured, according to authorities. Witnesses said they saw the train was moving at an especially high rate of speed before it plowed into the bumper at the end of the tracks, bringing down part of the roof.
On Mother's Day in 2011, a PATH commuter train also crashed in Hoboken Terminal, injuring dozens of people, according to the National Transportation Safety Board.
Although many news reports at the time speculated that a mechanical failure caused the accident, the NTSB's accident report of the incident determined that the probable cause of the collision was "the failure of the engineer to control the speed of the train entering the station."
PATH estimated the total damages from the 2011 crash to be $352,617, according to the accident report.
Both the crash in 2011 and today's crash occurred in the morning, a little before 9 a.m.
Investigators said they are not sure why the train involved in today's crash entered the station at such a high speed, but they will be looking into all possible causes, including human failure and mechanical problems, as is standard.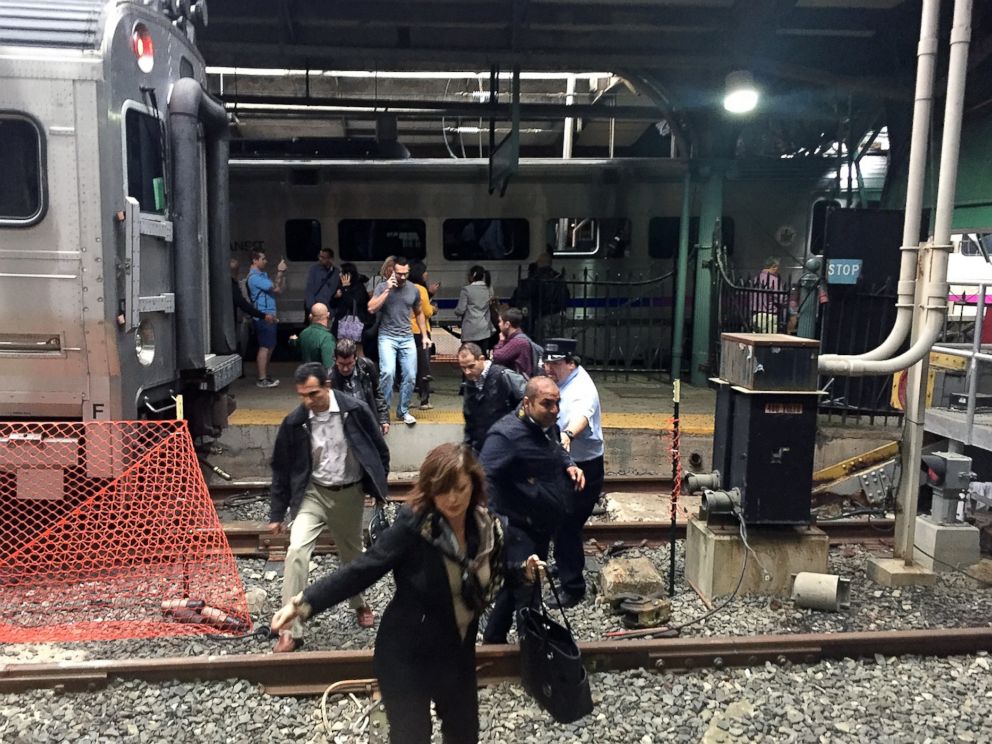 ABC News' Morgan Winsor contributed to this report