— -- Monday morning's train commute for New Jersey resident Rory Fish was anything but normal.
The 31-year-old marketing executive from Asbury Park, New Jersey, boarded a 6:54 a.m. New Jersey Transit train that was headed to New York's Penn Station.
As the train arrived at the Long Branch, New Jersey station at around 7:40 a.m., Fish was taken back by the announcement from the conductor: "Just to let you know there are ICE agents and agents from the Department of Homeland Security and several law enforcement agencies looking for illegals."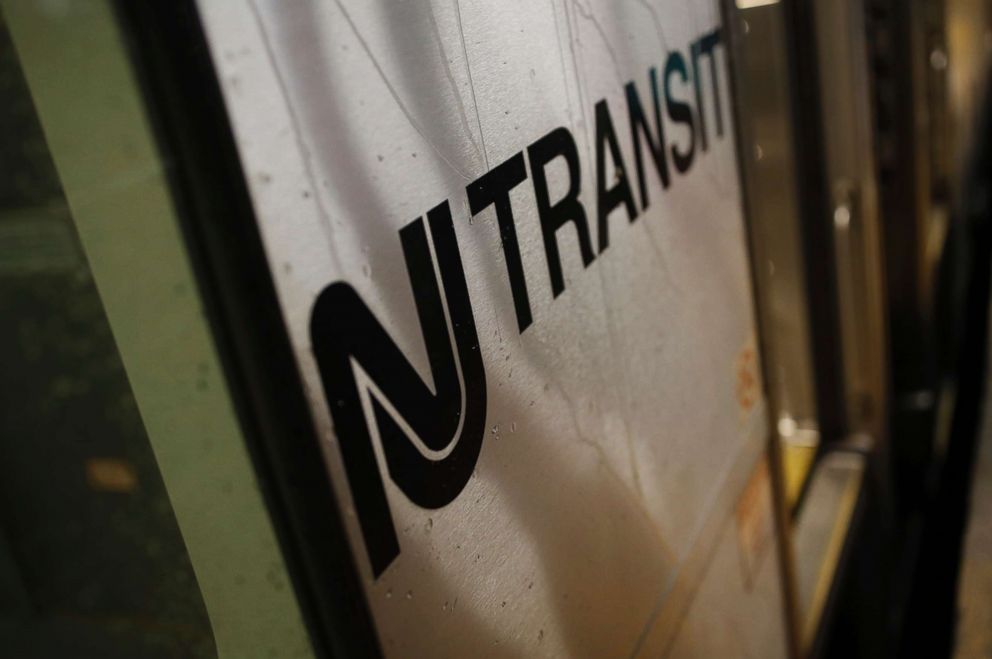 "I was very surprised and pretty upset," she told ABC News. "But no one really seemed to notice or be bothered."
About an hour later the conductor repeated his announcement, Fish said.
Again she was stunned, and waited for the "agents" to come to her car.
"I kept kind of waiting for them to come to my end of the train and as we got closer to my stop I walked through the cars and I didn't see any agents. I thought maybe they were in plain clothes, or maybe they got off the train," she said.
She continued, "I didn't understand what was going on. I thought, is this train going to New York or 1930s Berlin?"
Fish later learned the truth: there were no U.S. Immigration and Customs Enforcement agents aboard the train.
A NJ Transit spokeswoman said in a statement: "NJ TRANSIT has taken swift action by immediately suspending, without pay, the crew member who made the alleged train announcement pending the outcome of a full investigation. NJ TRANSIT will not tolerate such reprehensible conduct which stands in direct contrast with our agency's culture."
It would be very rare for ICE to conduct a sweep without informing New Jersey Transit beforehand.
An ICE spokeswoman confirmed to ABC News that "ICE was not on the train."
Fish took to Twitter to air the conductor's threats.
She then followed up with another tweet.
"They just made a second announcement that they are "looking for illegals" How is this allowed???? @NJTRANSIT @ACLUNJ @PhilMurphyNJ @GovMurphy
Another person tweeted that her husband heard the same ICE announcement on the train.
New Jersey Transit reached out to Fish on Twitter to get more details about what she heard.
NJ Transit said it was leading a "thorough investigation" and condemned the conductor's behavior as "offensive, inappropriate and unprofessional."
New Jersey Sen. Bob Menendez chimed in, calling the allegations "outrageous racial profiling" and "unAmerican."
"If true, this would be outrageous racial profiling that is unAmerican and makes us less safe. Thank you Katherine for bringing this to our attention, and I assure you my office is looking into it, and will follow up as well," he tweeted.
Fish said she has been a passenger on other trains with the same conductor, describing him as "always pretty nice" and someone who frequently "jokes around."
But this time he crossed the line, she said.
"Why would he do that," she said. "If you're using your position on a pubic transportation system to make people afraid that they're going to be snatched off their train for being undocumented then yeah, actions have consequences."
The identity of the conductor has not been released.