— -- With winter storm watches, warnings and advisories in effect from the mid-Atlantic to New England today, residents from New York City to Boston can expect perhaps two feet or more of snow.
The storm, which began as a clipper system that brought snow and slick roads to the Midwest on Sunday, is expected to hit the East Coast hardest Monday evening through Tuesday.
Here are some tips from FEMA to keep in mind today before the worst of the storm hits:
1. Be mindful of carbon monoxide poisoning by using power sources appropriately indoors during power outages. (Never use a generator, grill or other gasoline or propane devices inside your home).
2. Keep an emergency kit in your car, stocked with tools including: extra batteries, windshield scraper, shovel, matches, first aid kit and blankets.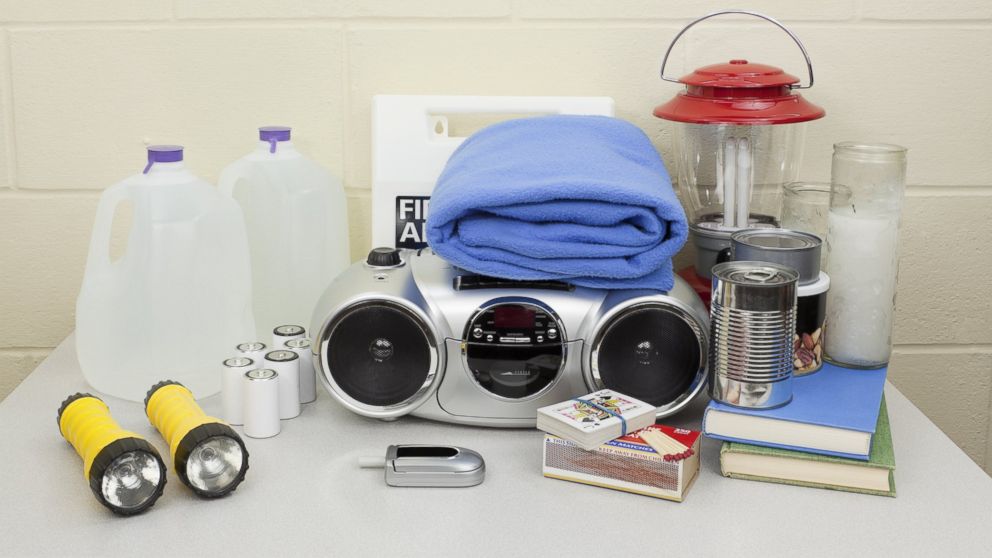 3. When you're outside, cover your mouth with a scarf to protect your lungs from the cold air. Put on dry clothes as soon as you come inside.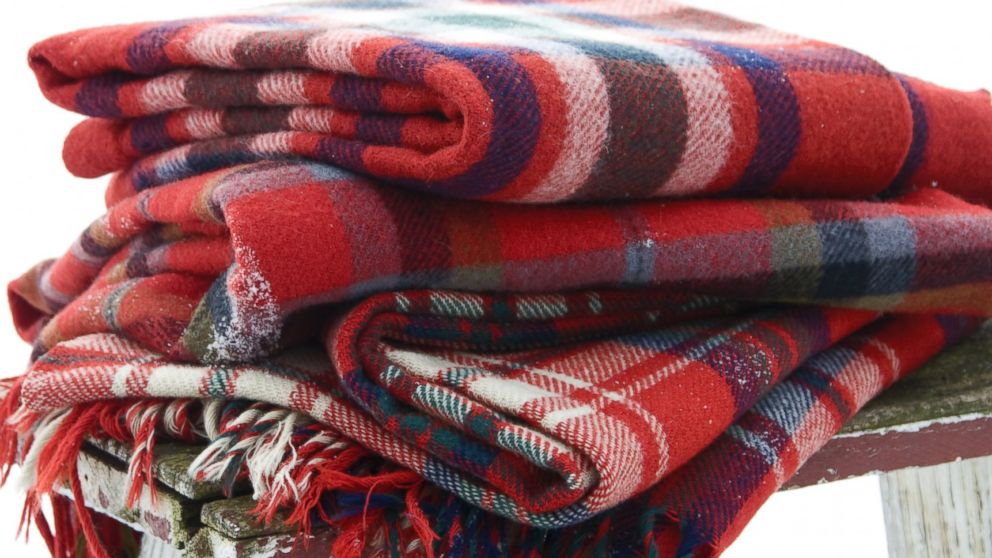 4. Pay attention to emergency messages called Wireless Emergency Alerts that are sent by the government through your mobile carrier.
5. Remember to bring your pets inside.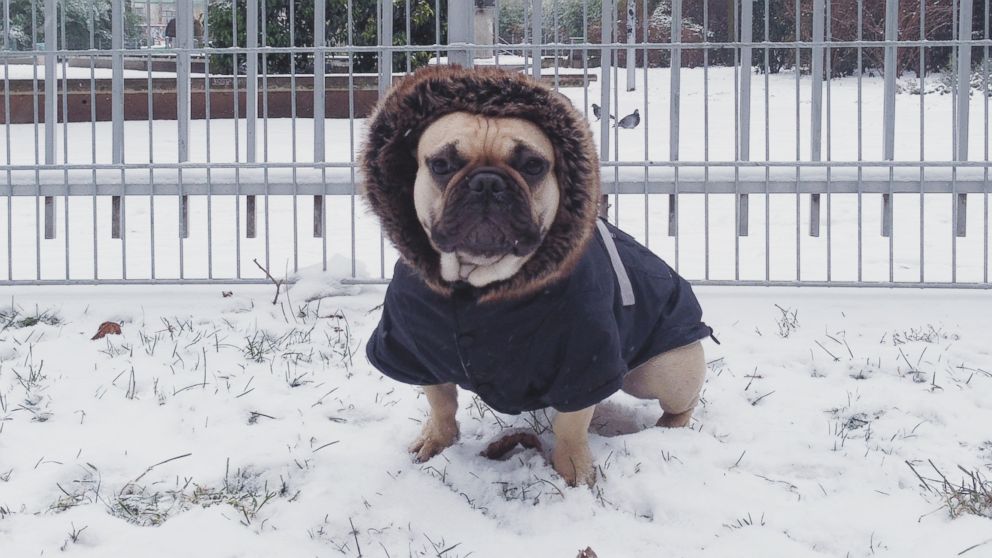 Airlines canceled 2,061 flights for Monday as of 7:30 a.m. An additional 1,904 flights had been cancelled for Tuesday and the number is expected to rise, according to FlightAware.com.
President Obama was briefed on the storm and White House officials have been in touch with state and local officials on the eastern seaboard, according to White House spokesman Josh Earnest. FEMA also has assets in the region ready to assist, Earnest said.
ABC News' Dan Good contributed to this report.