— -- Tuesday night's drawing for the $361 million Mega Millions jackpot failed to produce a winner, so the jackpot is even more lucrative now: It's an estimated $418 million, according to Mega Millions officials.
The drawing for that jaw-dropping jackpot will take place Friday night.
The numbers drawn Tuesday were 1, 42, 64, 47, 70. The Mega Ball: 22.
Lottery players across the country could win big if they have the winning numbers for both the Powerball and Mega Millions jackpots, the latter of which will be drawn Wednesday.
The Powerball jackpot for Wednesday's drawing is expected to be $440 million with a one-time cash payout of $278.3 million.
But the odds of a person winning the combined $858 million jackpot is 88 quadrillion to one, Ronald Wasserstein, executive director of the American Statistical Association, told ABC News.
This is only the second time Powerball and Mega Millions have simultaneously had jackpots this high at the same time, larger than $300 million, according to Mega Millions officials.
If there is a winner, he or she could choose an annuity to receive 30 payments over 29 years or take a lump sum.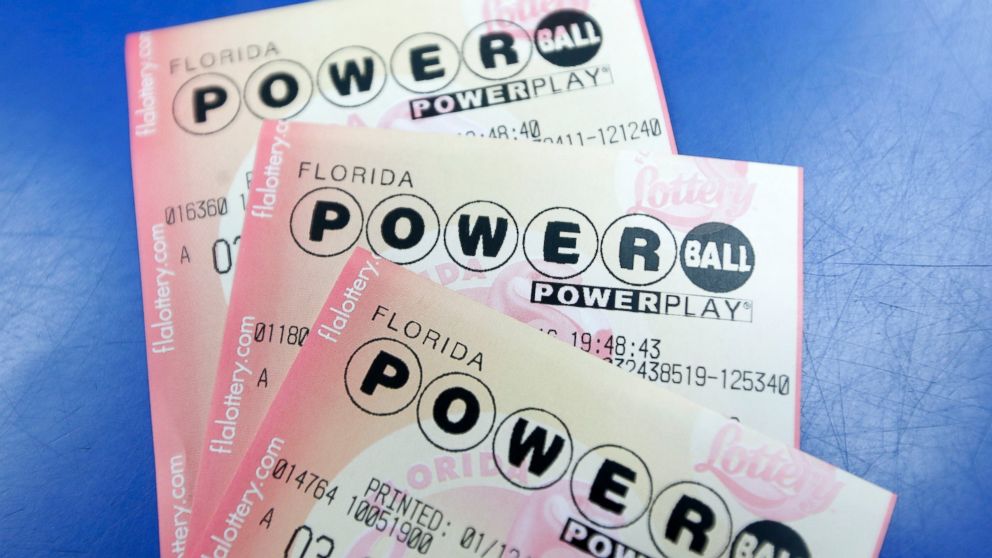 Experts suggest that players use the full range of numbers available and not limit their chances by playing just numbers such as birthdays, since months have no more than 31 days and Powerball numbers go up to 69.
The biggest Powerball jackpot on record was $1.586 billion prize in January 2016. People in California, Florida and Tennessee split the prize.
The largest Mega Millions jackpot in history was $656 million. Three winners from Kansas, Illinois and Maryland shared that record prize in March 2012.
Powerball is played in 44 states, the District of Columbia, Puerto Rico and the U.S. Virgin Islands.