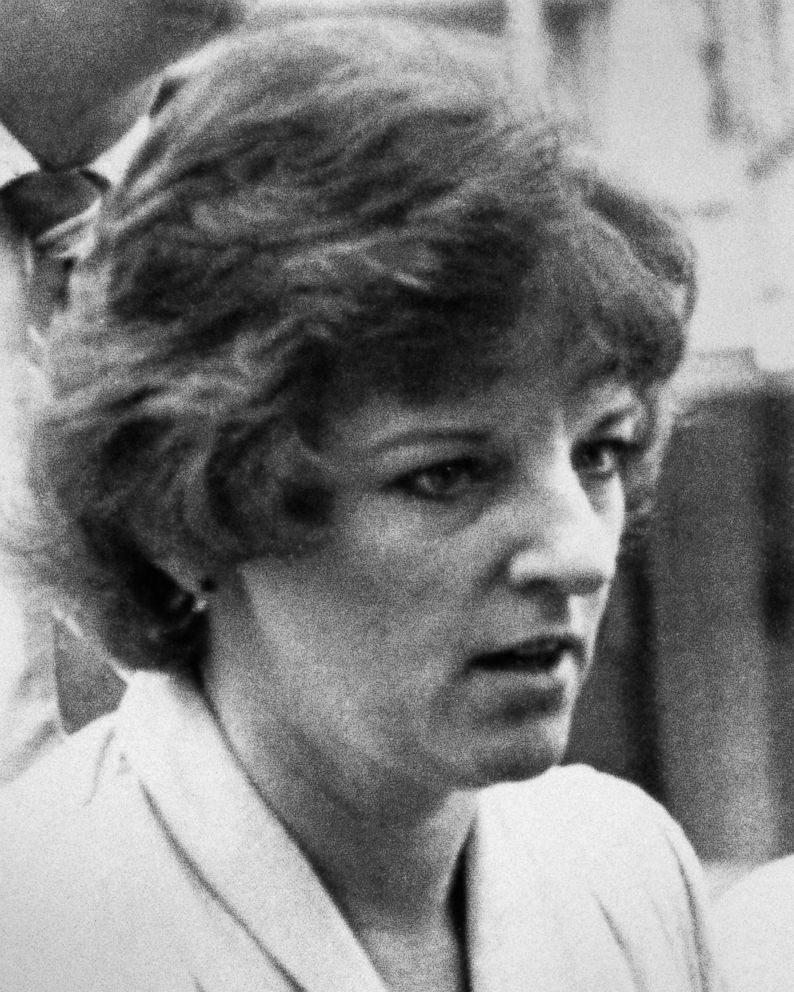 — -- A former nurse in Texas was charged Wednesday in the 1981 murder of a 2-year-old girl.
Bexar County District Attorney Nico LaHood told ABC News Thursday that Genene Jones, 66, is suspected of killing as many as 60 children during her time as a nurse.
"We looked at her work schedule and when these babies were passing and the increase in passing under her direct work schedule was astronomical," said LaHood.
The district attorney's office said in a statement Wednesday that Jones had been indicted for the Sept. 16, 1981, murder of then 2-year-old Rosemary Vega. Last month, Jones was also charged with murder in a separate case for the Dec. 12, 1981, murder of then 11-month-old Joshua Sawyer.
At the time of Joshua's death, Jones was working as a nurse in the pediatric intensive care unit in what was formerly known as the Bexar County Hospital. According to the district attorney's office, evidence showed that Jones injected the boy with a toxic level of Dilantin.
Jones, who is currently incarcerated in the Texas Department of Criminal Justice Lane Murray unit in Gatesville, Texas, was sentenced to 99 years in prison in 1984 for the death of 15-month-old Chelsea McClellan. Later that year, a Bexar County judge sentenced Jones to 60 years in prison for injecting then 4-week-old Rolando Santos with Heparin, according to a news release from Bexar County district attorney's office. The sentences were ordered to be served concurrently.
A grand jury recommended that Jones' bond be set at $1 million for the latest indictment in the case of Vega. It is unclear if Jones has an attorney and LaHood said that no date has been set for a court appearance. Jones has maintained her innocence.
Due to a law that was in effect when Jones was first sentenced to prison, Jones will be released in March 2018. However, prior to her release, she will be sent back to Bexar County where she will await trial for the new charges, according to the district attorney's office.
"Our focus is to hold Genene Jones accountable for as many children's deaths as our evidence will support," LaHood said in Wednesday's press conference. "For that reason, this will continue to be an open investigation."