NXIVM's founder and an actress who was a member of his self-help group were indicted Friday on sex trafficking and forced labor conspiracy charges related to what prosecutors say is a secret society within the group.
Keith Raniere, also known as "Vanguard" to members within NXIVM, and Allison Mack, who is best known for her role on the TV series "Smallville," were both indicted by a grand jury on charges arising from Raniere and Mack's alleged roles in a secret society within NXIVM. According to the United States Attorney for the Eastern District of New York Richard P. Donoghue, Mack recruited women into what they believed was a "female mentorship group that was, in fact, created and led by Keith Raniere." Prosecutors say many of the female victims were branded and forced to participate in sex acts with Raniere.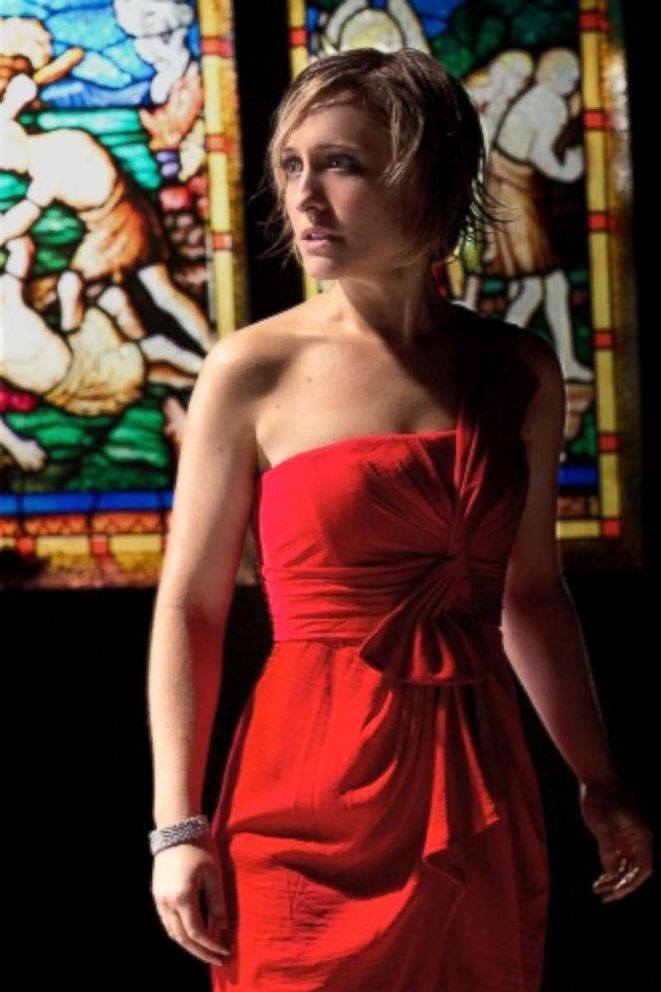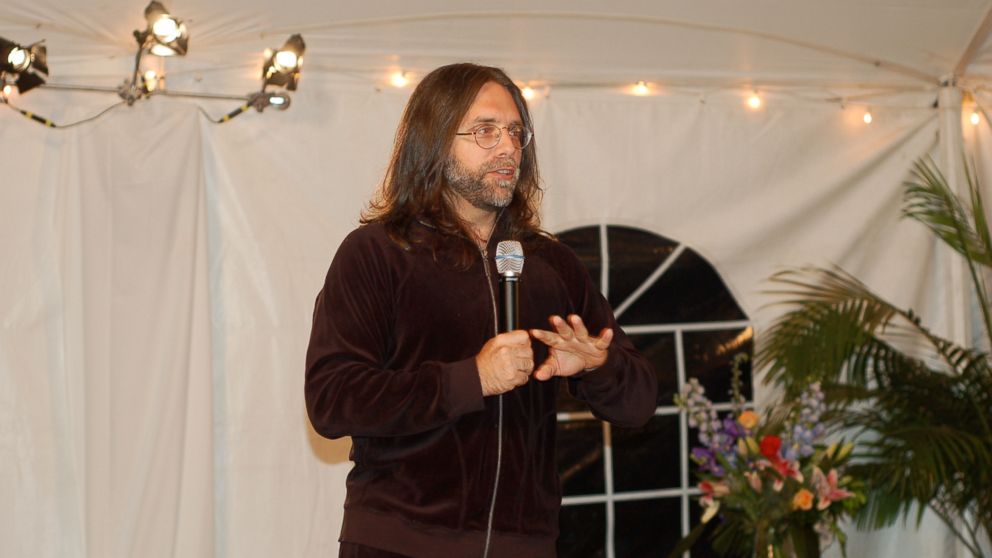 Mack was arrested Friday and was arraigned today before United States Magistrate Judge Cheryl L. Pollak. Raniere was arrested in March on a federal complaint and is currently being held without bond at a detention center in Brooklyn. He is also expected to appear in court on Friday afternoon
According to the U.S. State Attorney's Office, Raniere was deported by Mexican authorities after he was found outside Puerto Vallarta, Mexico in a luxury villa last month. Two days later, he appeared before a judge at a federal courthouse in Fort Worth, Texas.
"As alleged in the complaint, Keith Raniere created a secret society of women whom he had sex with and branded with his initials, coercing them with the threat of releasing their highly personal information and taking their assets," Donoghue said in a statement released in March.
NXIVM is a secretive self-help organization based in Albany, New York, that was founded by Raniere and Nancy Salzman. It touts itself as a "professional coaching company" and its website says it offers "Executive Success Programs," or "ESP," in New York, California, Canada, Mexico and elsewhere.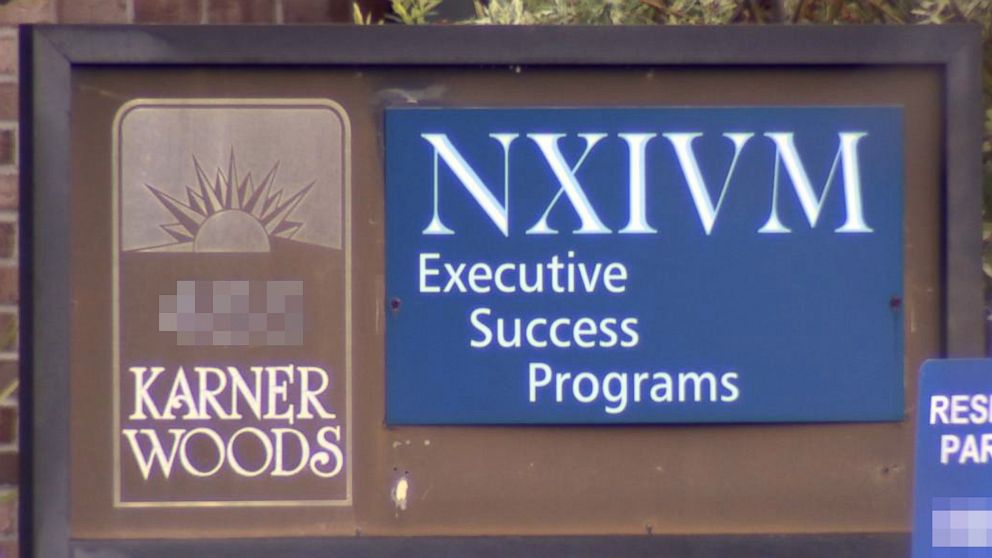 In a statement posted on the homepage of the group's website, "In response to the allegations against our founder, Keith Raniere, we are currently working with the authorities to demonstrate his innocence and true character. We strongly believe the justice system will prevail in bringing the truth to light. We are saddened by the reports perpetuated by the media and their apparent disregard for 'innocent until proven guilty,' yet we will continue to honor the same principles on which our company was founded. It is during the times of greatest adversity that integrity, humanity and compassion are hardest, and needed most."
ABC News' "20/20" did an extensive report on NXIVM last year, including interviews with several former members, including Sarah Edmondson, who said she was a member of the group for over a decade.
Edmondson told ABC News and said in a complaint to the New York State Department of Health that after attending NXIVM seminars for more than a decade, she was approached about an opportunity to join a secret sorority. Then, one night she said she and five other women were summoned to a house in the Albany area, where they thought they were going to get a tattoo but once there, found out she and the other women were going to be branded.
"It was a horror movie," she told "20/20." "It was the most inhumane, horrific way to treat anybody. But the most horrific thing is that it's women doing it to women."
Edmondson said each of the women would lie down naked and then was branded with a cauterizing device, without any anesthesia. When it was her turn, Edmondson said the pain felt "worse than childbirth."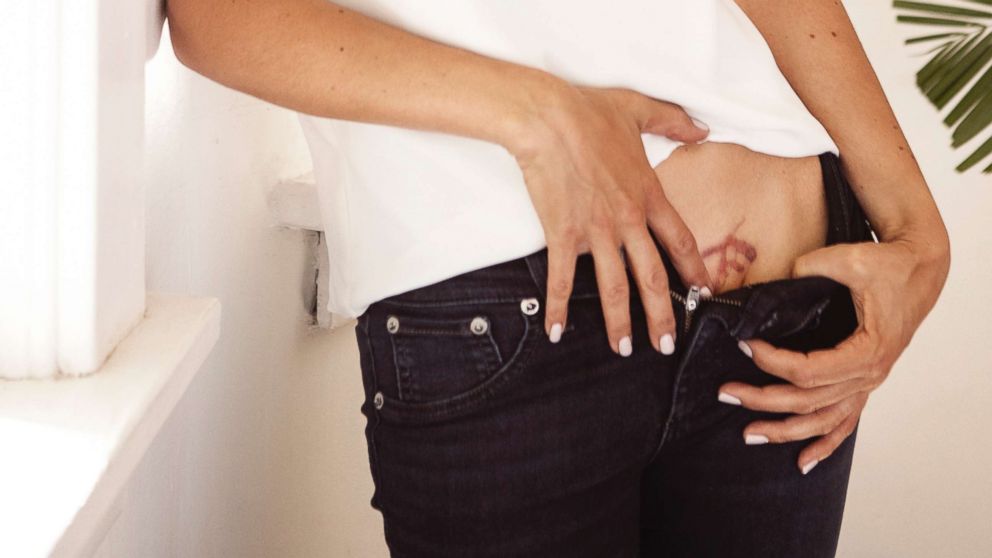 As outlined in the Department of Justice press release, the complaint, which was unsealed last month, alleges that "in 2015, Raniere created a secret society within Nxivm called 'DOS,' which loosely translated to 'Lord/Master of the Obedient Female Companions,' or 'The Vow.' DOS operated with levels of women 'slaves' headed by 'masters.' Slaves were expected to recruit slaves of their own (thus becoming masters themselves), who in turn owed service not only to their own masters but also to masters above them in the DOS pyramid. Raniere stood alone at the top of the pyramid. Other than the (sic) Raniere, all members of DOS were women."
In a letter Donoghue submitted to the judge in Texas requesting that bail be denied, he asserts that Raniere has had more than 50 DOS slaves under him, many of whom were recruited from within NXIVM's ranks.
"As alleged, Keith Raniere displayed a disgusting abuse of power in his efforts to denigrate and manipulate women he considered his sex slaves," FBI's New York Field Office Assistant Director-in-Charge William F. Sweeney Jr. said in a statement in March. "He allegedly participated in horrifying acts of branding and burning them, with the cooperation of other women operating within this unorthodox pyramid scheme. These serious crimes against humanity are not only shocking, but disconcerting, to say the least, and we are putting an end to this torture today."
After reports started surfacing about DOS last year, a letter was posted on the NXIVM website, in which Raniere said, "The picture being painted in the media is not how I know our community and friends to be, nor how I experience it myself. However, as an organization and as individuals, we felt it was imperative that we hire experts to ensure there is no merit to the allegations.
"Additionally, I feel it is important to clarify the sorority is not part of NXIVM and that I am not associated with the group," the statement continued. "I firmly support one's right to freedom of expression, so what the sorority or any other social group chooses to do is not our business so long as there is no abuse. Our experts, a forensic psychiatrist of international repute, psychologists and ex-law enforcement, say members of the sorority are thriving, healthy, happy, better off, and haven't been coerced. Furthermore, the sorority is proud of what they created and want to share their story. I am confident they will be addressing you very soon."