— -- The search for the two inmates who broke out of a maximum security prison in upstate New York has now entered its seventh day, and despite alerts in several states, police appear to have zeroed in on areas near the Dannemora facility.
Law enforcement officials have used a range of tools to help hunt David Sweat and Richard Matt, the two convicted killers who broke out of Clinton Correctional Facility in the early hours of Saturday June 6. But there have still been no confirmed sightings since they escaped.
Residents in the towns surrounding Dannemora are on edge as police are constantly adapting their search based on tips that are either phoned in or scents that bloodhounds have picked up.
Here is the latest update on the clues that have led police to where they are today.
Picking Up Scents
Capt. Tim Pino, who leads the K-9 unit in New Jersey's Somerset County but is not directly involved in the inmate manhunt, told ABC News that in quiet areas -- much like the rural area where the prison is located -- scents can stay traceable for "a couple of weeks, solid."
"Obviously, time is always of the essence but if it's at an undisturbed area it will last a very long time," Pino said.
"If there are numerous people trampling over the area it makes it harder for the dog."
In ideal conditions and depending on the direction of the wind, Pino said, the bloodhounds can trace a scent for "miles and miles."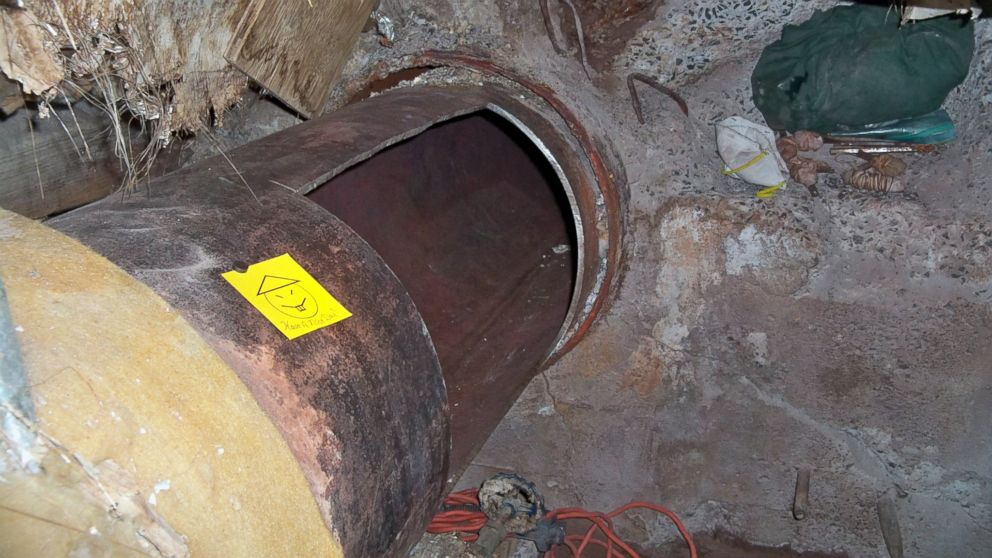 Looking Back at the Escape
While much of the focus early on in the investigation was on how the inmates were able to obtain power tools while inside a maximum security prison, now experts are looking at the skill with which they used those tools, according to one local engineer.
Licensed engineer Larry Jeffords of Plattsburgh, New York, who has previously done work at the Clinton Correctional Facility, told The Associated Press the hole they cut in the steam pipe showed some skill.
"It tells me either they are very good at what they do, with a lot of good training. Or they had very good equipment. Or somebody else cut the hole for them," Jeffords said after seeing the photos from the scene.
Sweat and Matt used the unspecified tools to cut their way out of their separate cells, officials have said throughout the investigation.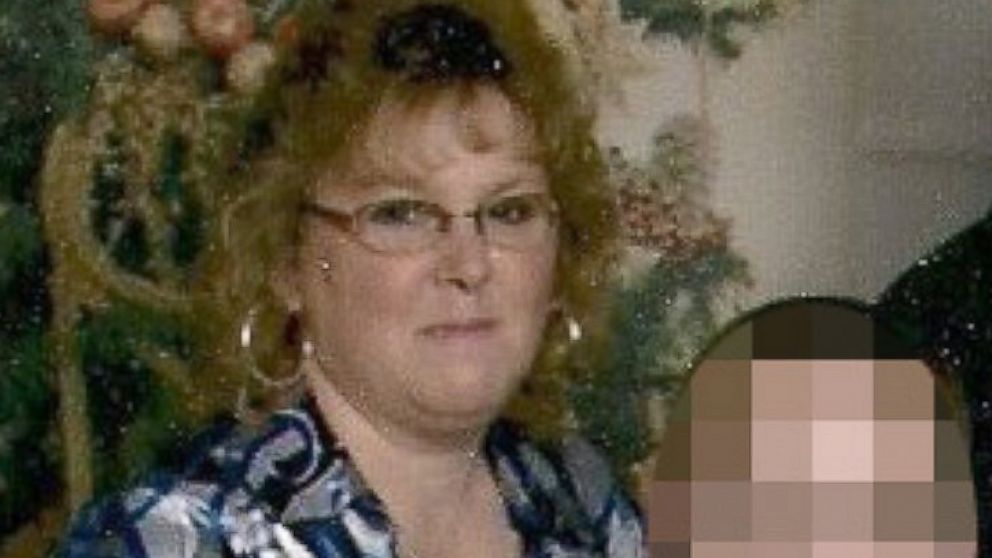 The Female Prison Employee's Earlier Investigation
New York State corrections officials investigated whether Joyce Mitchell, who worked in the tailor shop at Clinton Correctional Facility, had a relationship with Sweat before he escaped, according to two sources briefed on the probe.
The investigation ultimately concluded that there was not enough evidence to take any action against Mitchell, the sources said.
This comes after State Police told reporters Wednesday Mitchell "was befriended or she befriended the inmates and may have had some sort of role in assisting them." He would not elaborate.
Get real-time updates as this story unfolds. To start, just "star" this story in ABC News' phone app. Download ABC News for iPhone here or ABC News for Android here. To be notified about our live weekend digital reports, tap here.