— -- An upstate New York resident reported seeing something "suspicious" to police overnight as the search for two escaped murderers continues and precautions are in place in the area.
The unidentified resident in Willsboro -- about 40 miles south of the Clinton Correctional Facility in Dannemora where the inmates escaped from -- "saw something he or she thought was suspicious" and called police, Town Supervisor Shaun Gillilland told ABC News today.
Two men were seen walking along the side of the road through heavy rainstorms around 2 a.m. in Willsboro, which is the focus of the search for the moment.
When the unidentified person approached, the men fled, Gillilland said.
After the suspicious encounter, the citizen called police who "reacted immediately," Gillilland said.
While there is no confirmation that the two men the person saw were the escaped prisoners, Richard Matt and David Sweat, a law enforcement source confirmed officials are following up the possible sighting. New York State Police said "leads continue to be generated" along the border of Essex County -- where Willsboro is -- and Clinton County.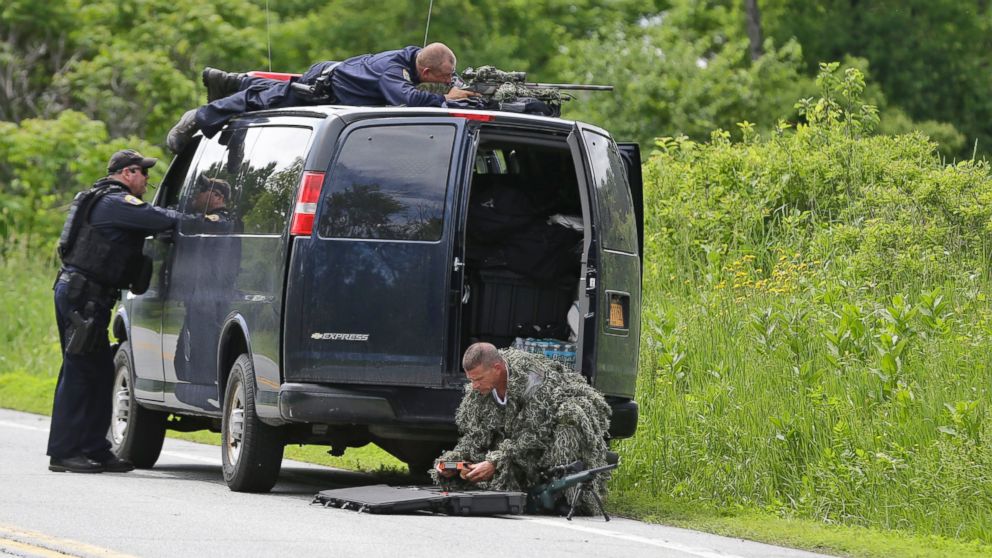 Authorities will be going door-to-door in the area to check homes, police said. More than 440 corrections officers and law enforcement officers have responded to the area.
Gillilland said there was no panic in Willsboro, but police have cordoned off a rural area in town that is "all fields and farms." An officer was also dispatched to a local school as a precaution, he said.
Matt and Sweat, both convicted murderers, were reported missing from the Clinton Correctional Facility on Saturday morning. New York State is offering a $100,000 reward for information leading to their apprehension and arrest.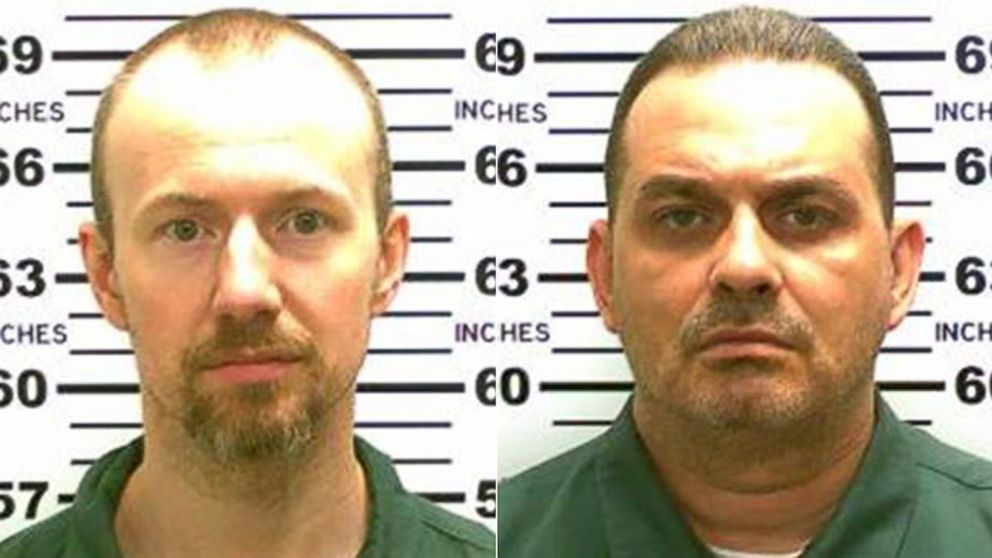 ABC News' Aaron Katersky, Brian Hartman and Gio Benitez contributed to this report.