Two men, one brandishing a knife, robbed a New York City tourist of his red "Make America Great Again" hat, police said today.
The 18-year-old Danish victim, whose name was not disclosed, was about to enter the subway in Union Square Thursday at 5:40 p.m. when a man grabbed him from behind and swiped the red baseball-style cap from his head, police said.
There was a struggle over the hat when a second man flashed a knife and pointed it at the victim before the two made off with the hat, police said.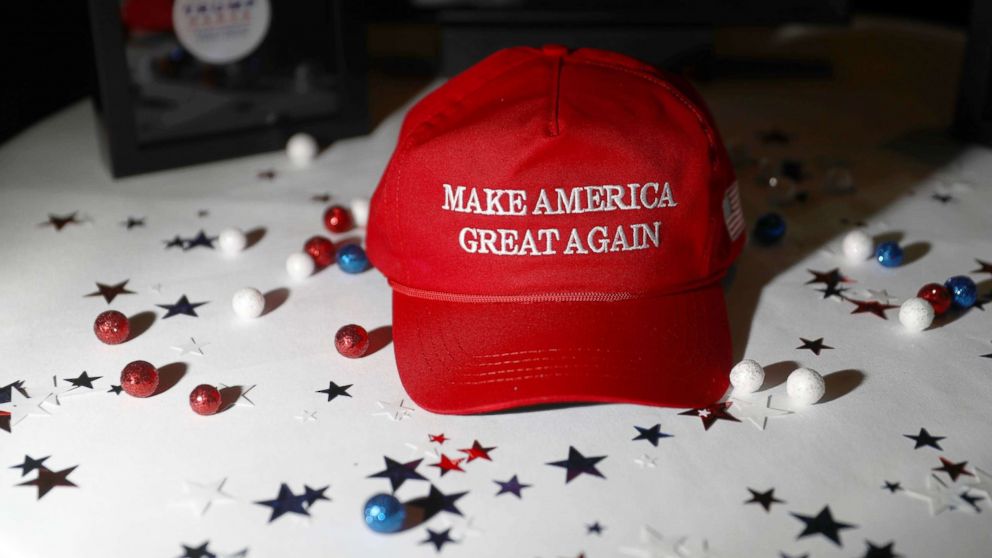 The hat reads "Make America Great Again," according to a police source. Also known as "MAGA," the slogan was popularized by Donald Trump's 2016 presidential campaign.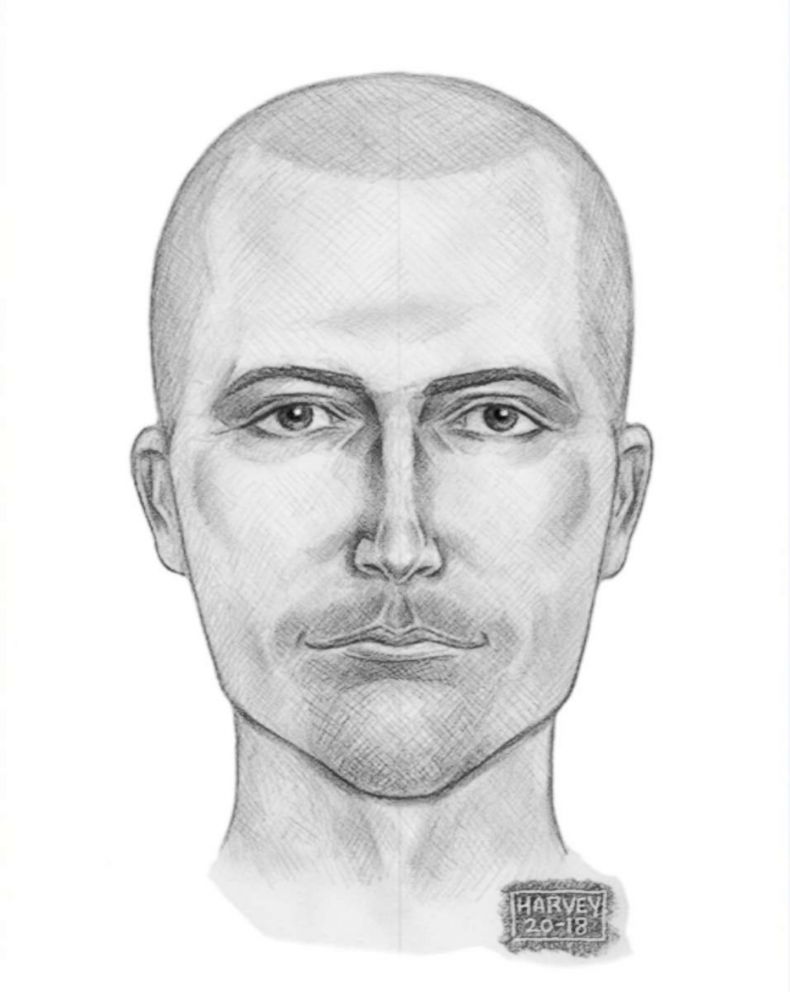 The armed suspect was described as a white male in his 20s or 30s, about 6 feet tall with short hair and wearing a brown jacket. Police are seeking the public's help in finding him and his accomplice.