— -- Dennis the Dachshund is starting the new year off with a new, slim body.
The dachshund was much bigger than he should have been -- a whopping 56 pounds -- after his owner picked him up from a relative's house who had been feeding him human food and an excessive amounts of treats.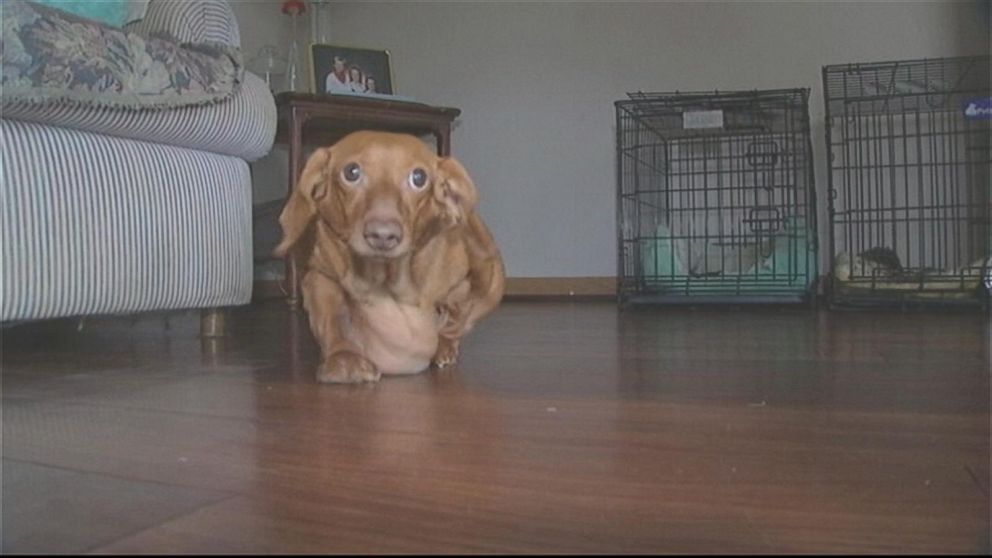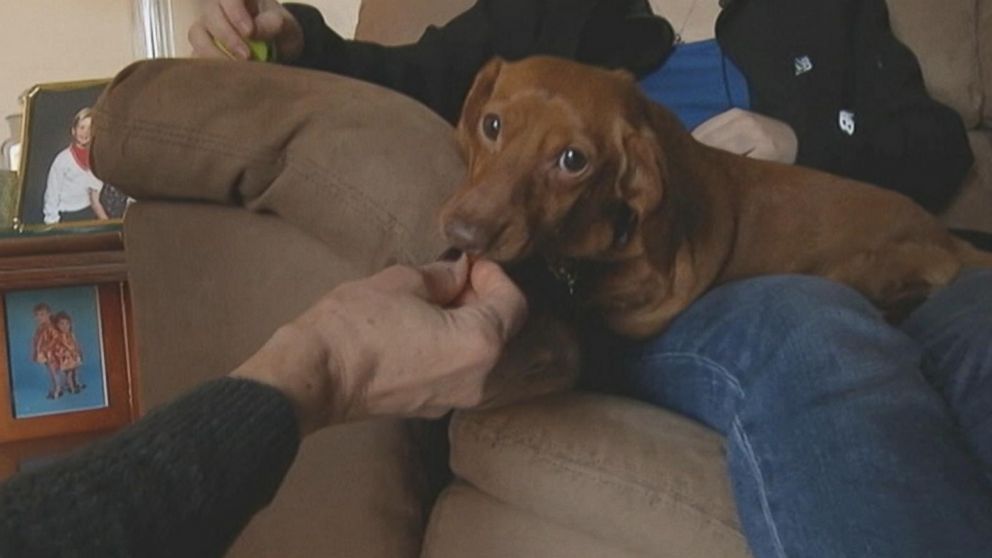 Now, after more than a year of a strict diet and exercise regime coupled with a skin removal surgery, Dennis is down to a svelte 13 pounds.
"He now can go up and down the steps," owner Brooklyn Burton told ABC affiliate WSYX. "He never used to be able to do that. Run, even faster. He thinks he rules the house."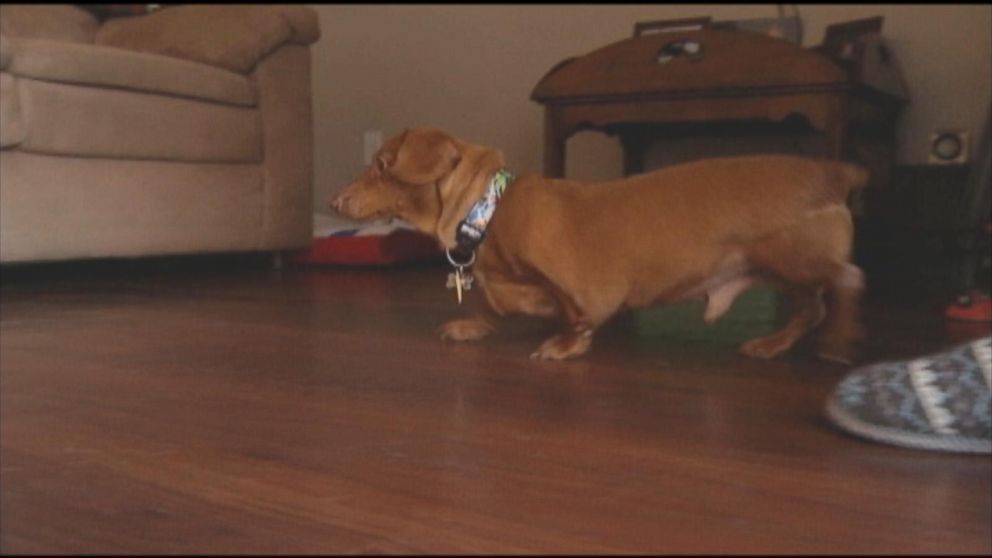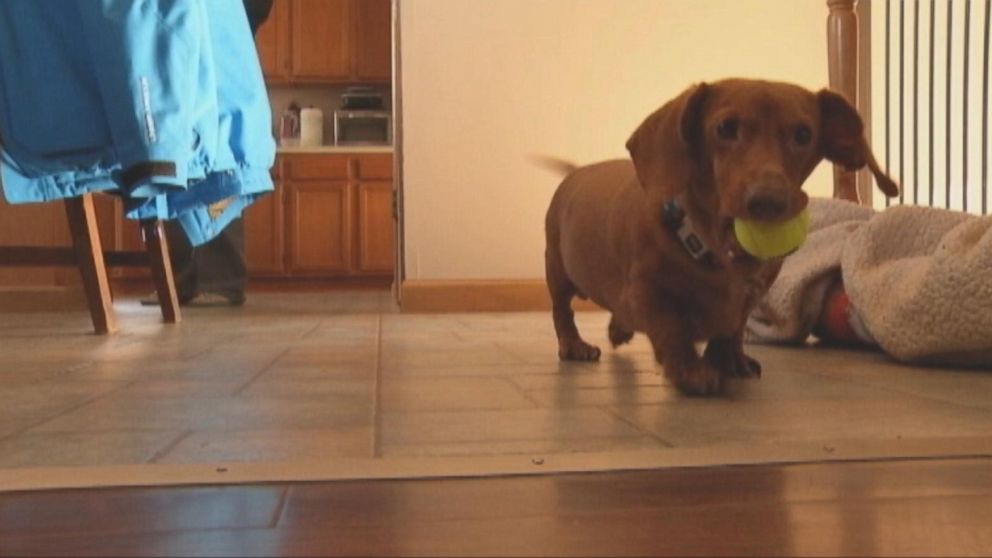 The physical transformation is remarkable, but not over. He will still have another skin removal surgery later this month at Ohio State University Veterinary Hospital.
His owner is being very diligent about keeping him on track, but she told WSYX that he still has the same passion for food that got him into trouble before.
"He loves when it's chow time," she said. "He does a little dance."