Dashcam Video Shows Officer Threatening to 'Light Up' Sandra Bland After Traffic Stop
The video shows the traffic stop that was conducted three days before Bland died
— -- The officer who pulled over Sandra Bland just days before her death in jail told her that he "will light you up," apparently with a stun gun, one of the dramatic moments caught on newly released dash cam footage.
The footage, released Tuesday, shows a heated confrontation between Bland and the officer who stopped her for a traffic infraction although many portions of the incident occur out of view.
The Texas Department of Public Safety, which conducted the July 10 stop, released the footage just a day after the Waller County Sheriff made public three hours of video from inside the jail where Bland was found dead three days later.
"DPS has been working closely with the family of Ms. Bland during this investigation, and the department extends our sincere condolences for their tragic loss," said DPS Director Steven McCraw. "It is important that her family has confidence in the efficacy of this investigation, which is why the Waller County Sheriff's Office and District Attorney originally requested investigative assistance from the Texas Rangers; and it's also why DPS requested the FBI assist in this investigation."
According to the approximately 52 minutes of footage, the officer, Trooper Brian Encinia, initially pulls over Bland for a failure to signal.
At one point, he asks her what's wrong and she says she's unhappy about being pulled over.
Then, Encinia, who has since been assigned to administrative duties, asks her to put out her cigarette and then tells her to step out of the car.
"I'm in my car," she can be heard saying. "Why do I have to put out my cigarette?"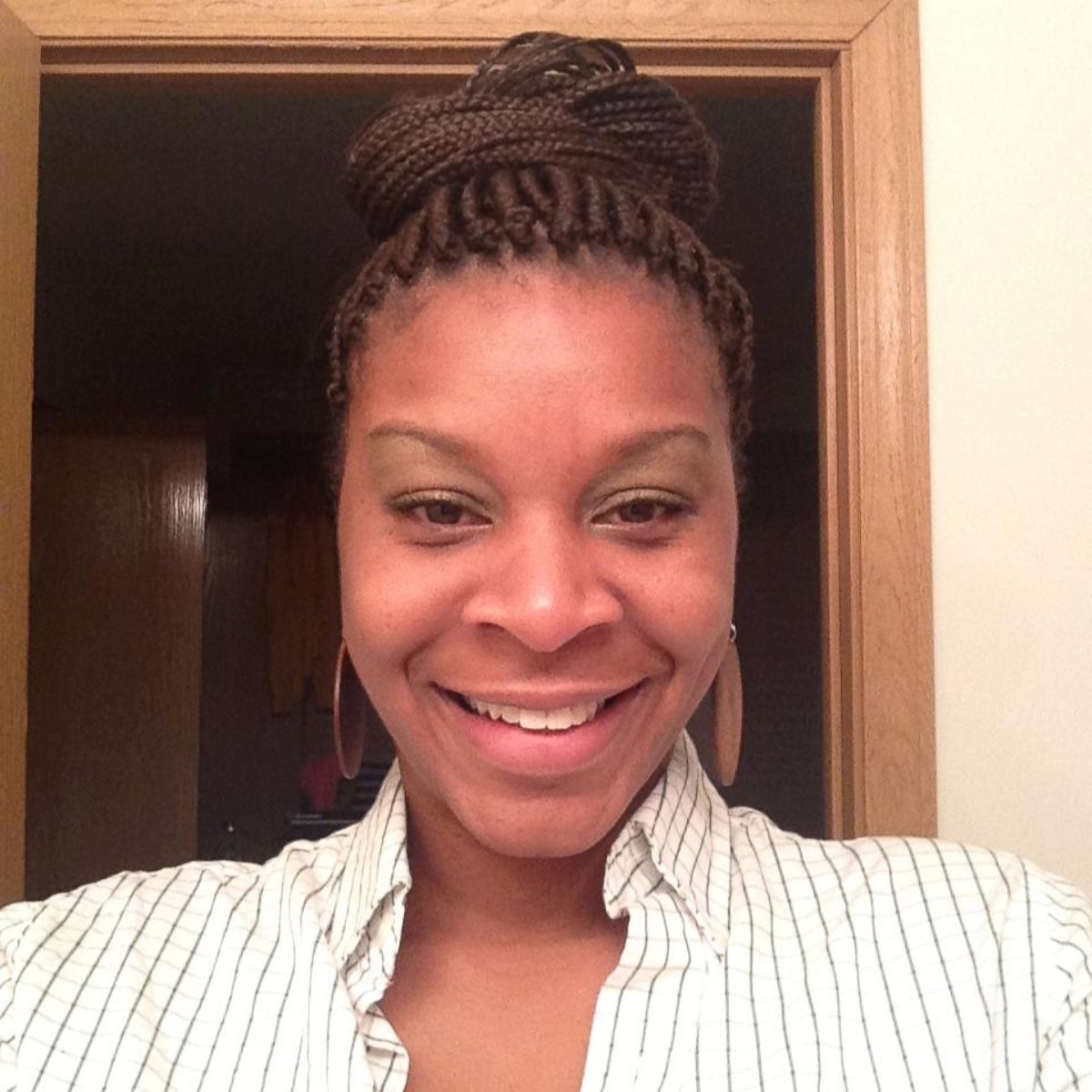 The incident quickly escalates from there.
"Step out or I will remove you," the officer can be heard saying. "I'm giving you a lawful order."
But Bland protests -- "You do not have the right to do that" -- and refuses to get out of the car.
At that point, the officer tries to grab her and calls for backup.
"Why am I being apprehended?" Bland can be heard asking.
"I'm gonna drag you outta here," says the officer. "I will light you up. Get out now."
After that, Bland gets out of the car as the officer appears to be pointing an object at her. "Let's take this to court," Bland can be heard saying. "You feeling good about yourself?"
Then the confrontation continues off camera.
"F**** p****," Bland can be heard saying. "You hurt my f***** wrist."
The officer can be heard telling Bland, who is cuffed, that he is going to take her glasses after which a scuffle can be heard. "You're about to break my wrist," Bland can be heard yelling.
"Stop! Now!" the officer can be heard yelling.
At one point, another officer can be heard saying "stop resisting ma'am."
Bland says the officer slammed her head into the ground and that she has epilepsy. The officer then apparently says "good."
"I can't go nowhere with your knee on my back," Bland can be heard saying. "I can't even f***** feel my arm."
Bland remains out of view for the rest of the tape, but the officer can be heard telling another that she kicked him, so he took her down.
Later in the video, the officer can be heard talking on the dash cam, although his face is out of view.
"I tried talking to her and calming her down," he says. "That was not working."
Bland was found hanging in her cell on July 13. The Waller County Sheriff's office said that preliminary information indicated the death was a suicide, but the district attorney, Elton Mathis, said Tuesday that "whenever you have a suspicious death, that is treated as a homicide."
Bland's supporters have called for an investigation by the U.S. Justice Department.
Capt. Brian Cantrell of the sheriff's office, said that Bland refused medical attention at the scene of the car stop and told an officer just hours before her death that she was "fine."
"This team of investigators is committed to conducting a throrough (sic) and impartial investigation," McGraw said. "When the Texas Rangers and FBI investigation is complete, it will be turned over for review by the District Attorney, who has indicated it will also be brought before a grand jury."
Get real-time updates as this story unfolds. To start, just "star" this story in ABC News' phone app. Download ABC News for iPhone here or ABC News for Android here. To be notified about our live weekend digital reports, tap here.