— -- One of the Dallas officers killed in an ambush-style attack overnight got married just two weeks ago to a fellow officer. Another was the father of a toddler daughter. A third had been a police officer in Michigan.
These and other details are emerging about the officers killed by sniper fire overnight during a protest in Dallas against police brutality. Five police officers were killed in the shooting, including a Dallas Area Rapid Transit (DART) officer.
At least three other transit officers who were injured in the shooting have also been identified.
Officer Brent Thompson, 43, was the city's first mass-transit officer killed in the line of duty since DART's formation in 1989. He joined the department in 2009, according to a statement released by the agency. He also served in the Marine Crops from 1991 to 1994, according to Marine Corps officials.
Thompson was a newlywed, according to the agency's chief, James Spiller. "I talked with him shortly after his marriage," he told ABC News. "He was a great officer, doing those things that we expect of police officers and this particular case doing what he was supposed to be doing — monitoring the protest as well as taking care of our customers at our transit center."
He had six children from a previous marriage, three grandchildren and one stepson, family told ABC News. In a statement, Thompson's children called him a "hero," and that he would joke that he was Batman because his initials spelled out B.A.T.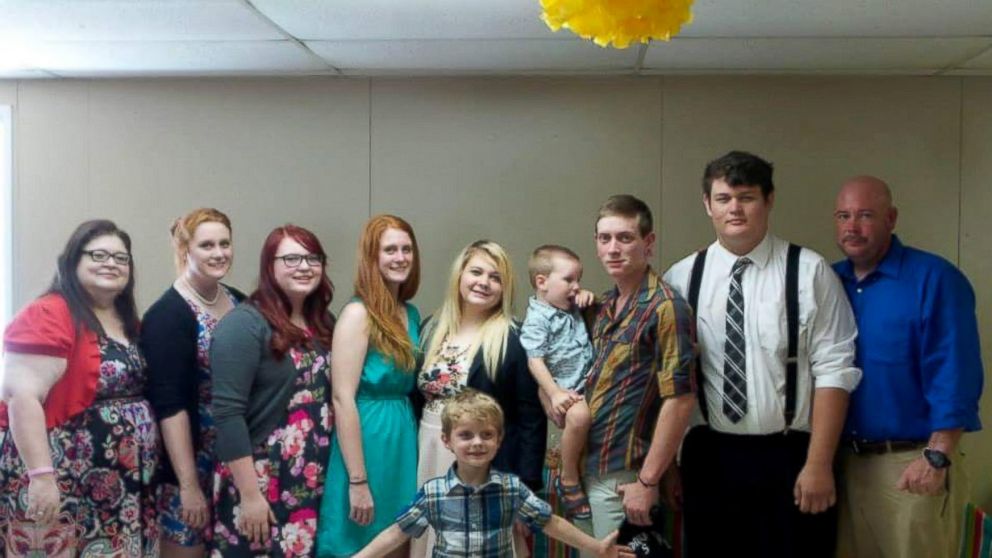 The "proud" father was able to braid daughter's hair like a professional, they said, and he would play football with his sons, they said, adding that they also considered him a dog whisperer because of how good he was with the family dachshund Draco.
"We will miss the peanut butter jars around the kitchen or making super stacked Oreos for afternoon snacks," they wrote.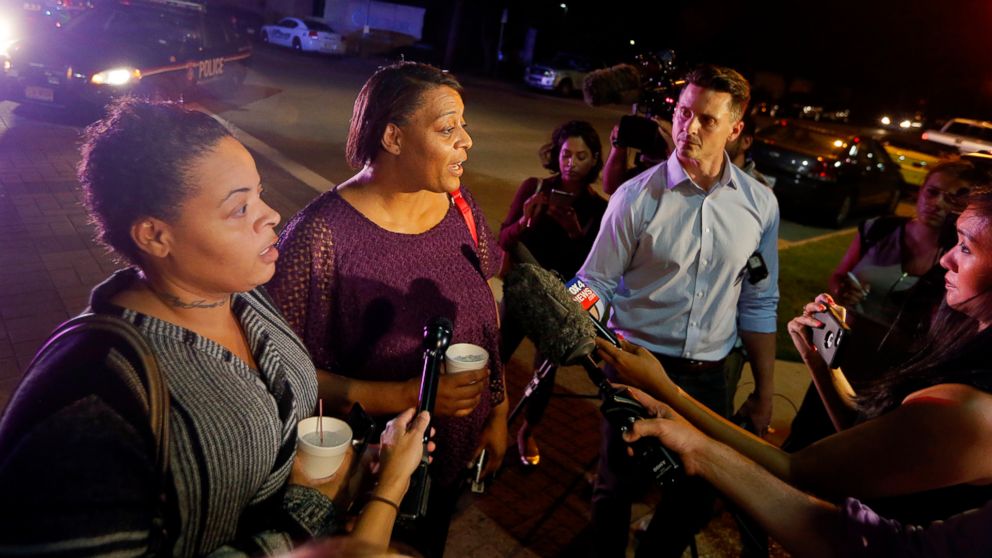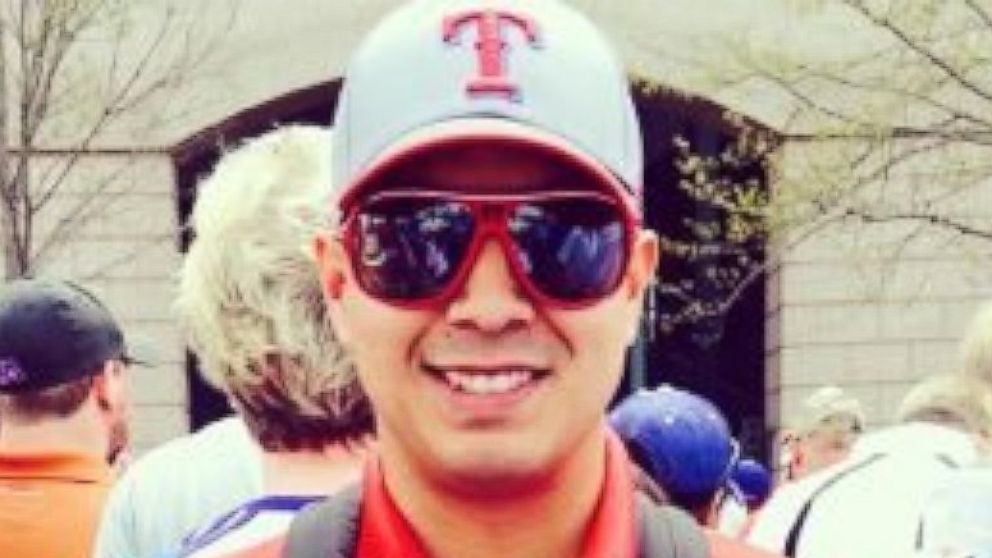 Dallas Police Officer Patrick Zamarripa was also killed in the shooting last night. The father of two was a veteran who served three tours in Iraq before coming home to be a Dallas Police Officer.
His father, Rick Zamarripa, posted on Facebook, "My son is a police officer in Dallas he was working there the rally in downtown where my son was shot and killed by a sniper along with four other police officers ... Need prayers to get through this." He also posted a picture of his son apparently walking with his toddler daughter.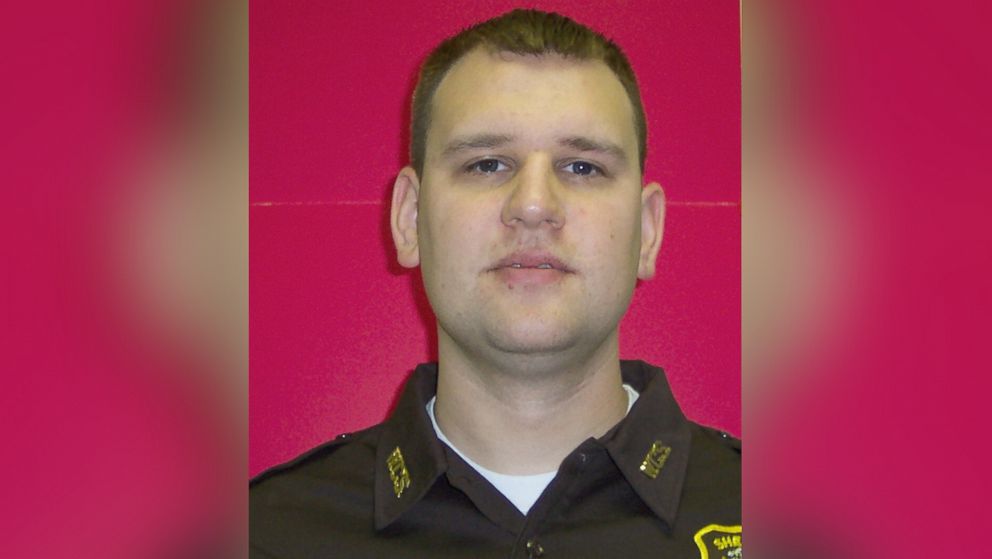 Officer Michael Krol was identified as one of the deceased by the Wayne County Sheriff's Office in Michigan, where worked before joining the Dallas Police Department. Krols mother told reporters today he loved his job.
He was "living his dream of being a police officer," she told reporters.
Michigan Governor Rick Snyder mourned Krol's death in a statement today.
"I was notified today that one of the fallen officers in Dallas is a Michigan native who previously worked in law enforcement in Southeast Michigan," Snyder said in a statement. "We didn't need this tragedy to be brought home to feel its impact, but still it hurts more this way."
Sgt. Michael Smith, 55, was also confirmed to have died in the shooting. The Watermark Church, where Smith was a member, confirmed his death and posted pictures of the officer on its website. The Watermark Chruch Pastor Todd Wagner mourned Smith's death on Twitter.
"Thank you for serving us all Mike," Wagner wrote online.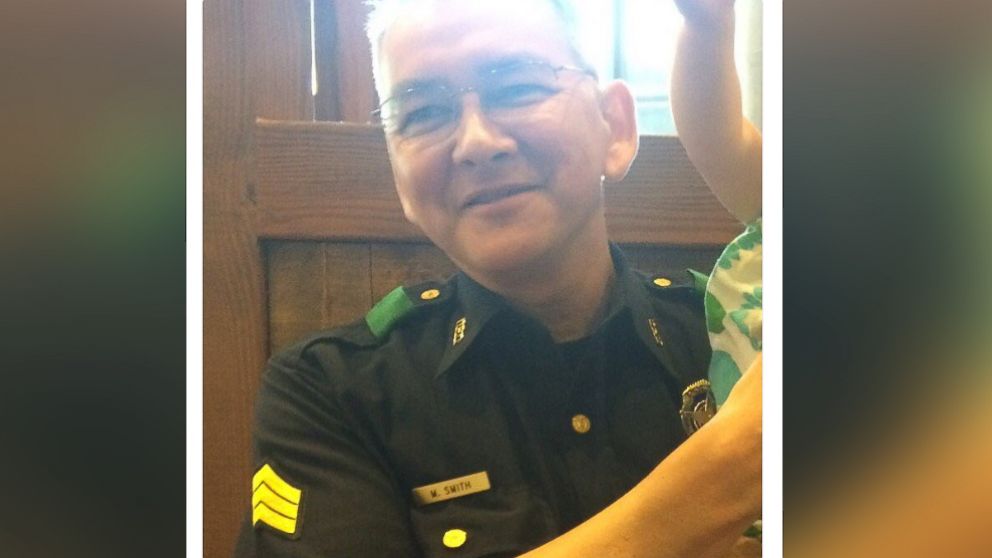 Sr. Cpl. Lorne Ahrens has been confirmed as the fifth officer killed in the shooting.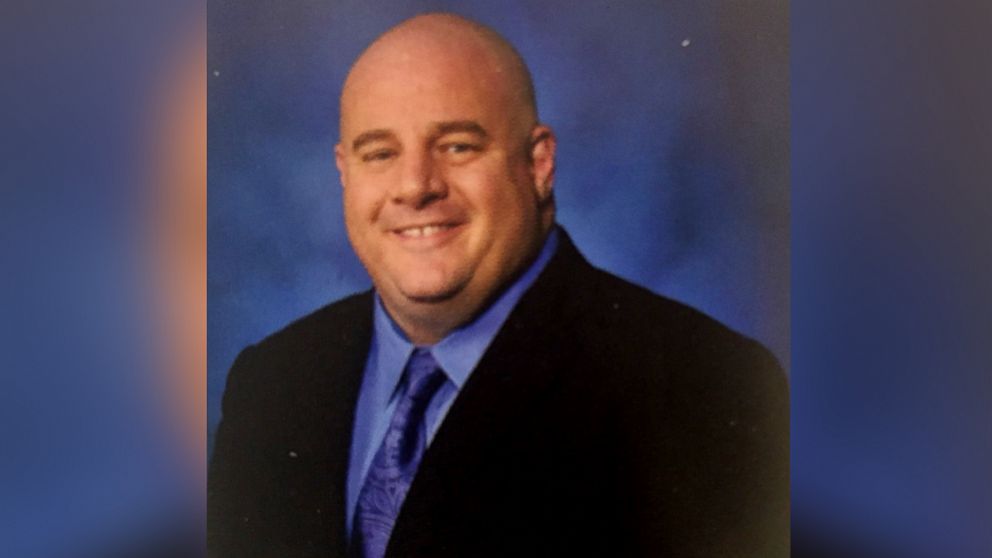 Three other DART officers were injured, including Omar Cannon, 44; Misty McBride, 32; and Jesus Retana, 39.
Spiller said the injured officers were "doing great" and that one has been released from the hospital.
"We've just received an outpouring of support throughout the North Texas region, the state of Texas, throughout the United States, as well as looking at Canada and looking at London, England, from members of the police profession," he told ABC News. "We still have our heads held high, but we've taken a gut punch."
Spiller said that officers escorted Thompson's body to a funeral home.
"As you can imagine, our hearts are broken," DART said in a statement. "This is something that touches every part of our organization. We have received countless expressions of support and sympathy from around the world through the evening. We are grateful for every message. Thank you."
Get real-time updates as this story unfolds. To start, just "star" this story in ABC News' phone app. Download ABC News for iPhone here or ABC News for Android here.