— -- Once known as one of the most-famous running backs in football history, O.J. Simpson's reason for renown changed forever on June 12, 1994. On that day, Simpson's ex-wife Nicole Brown Simpson and her friend Ronald Goldman were found stabbed to death at her Los Angeles condominium.
Simpson was charged with the murders, but acquitted of all the criminal charges in a televised case that transfixed the nation. He later lost a wrongful death civil suit brought against him by their families in 1997.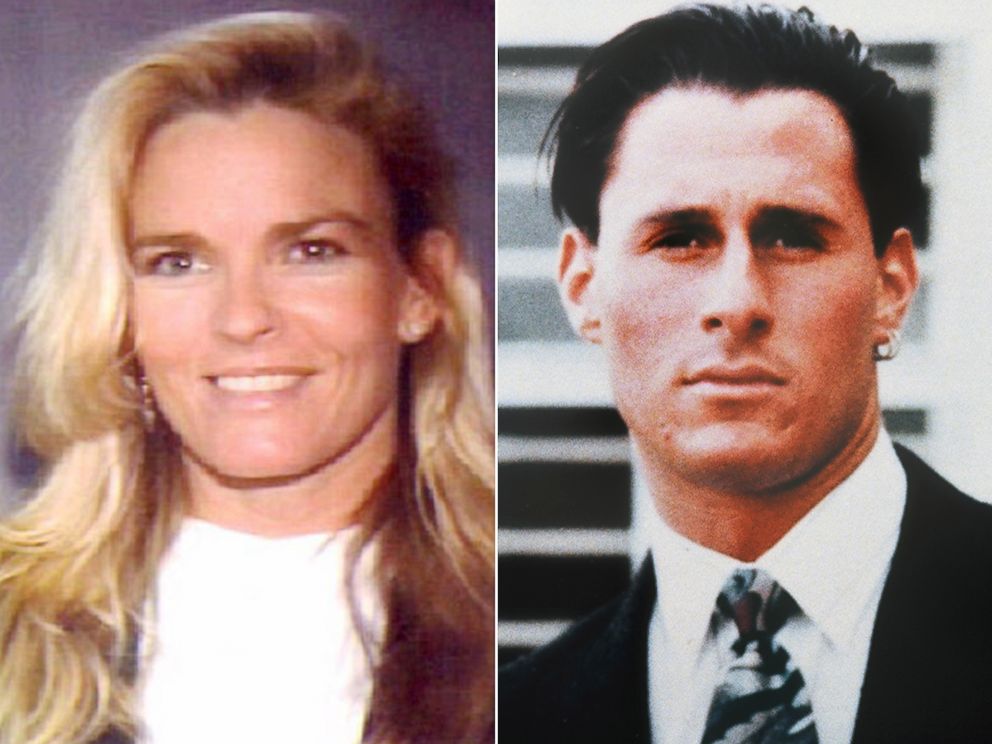 On Oct. 3, 1995, the "Trial of the Century" ended with Simpson's acquittal, with 150 million people tuning in for the verdict, making it one of the most watched events in television history.
Two decades later, here's a look at where the trial's main players are today.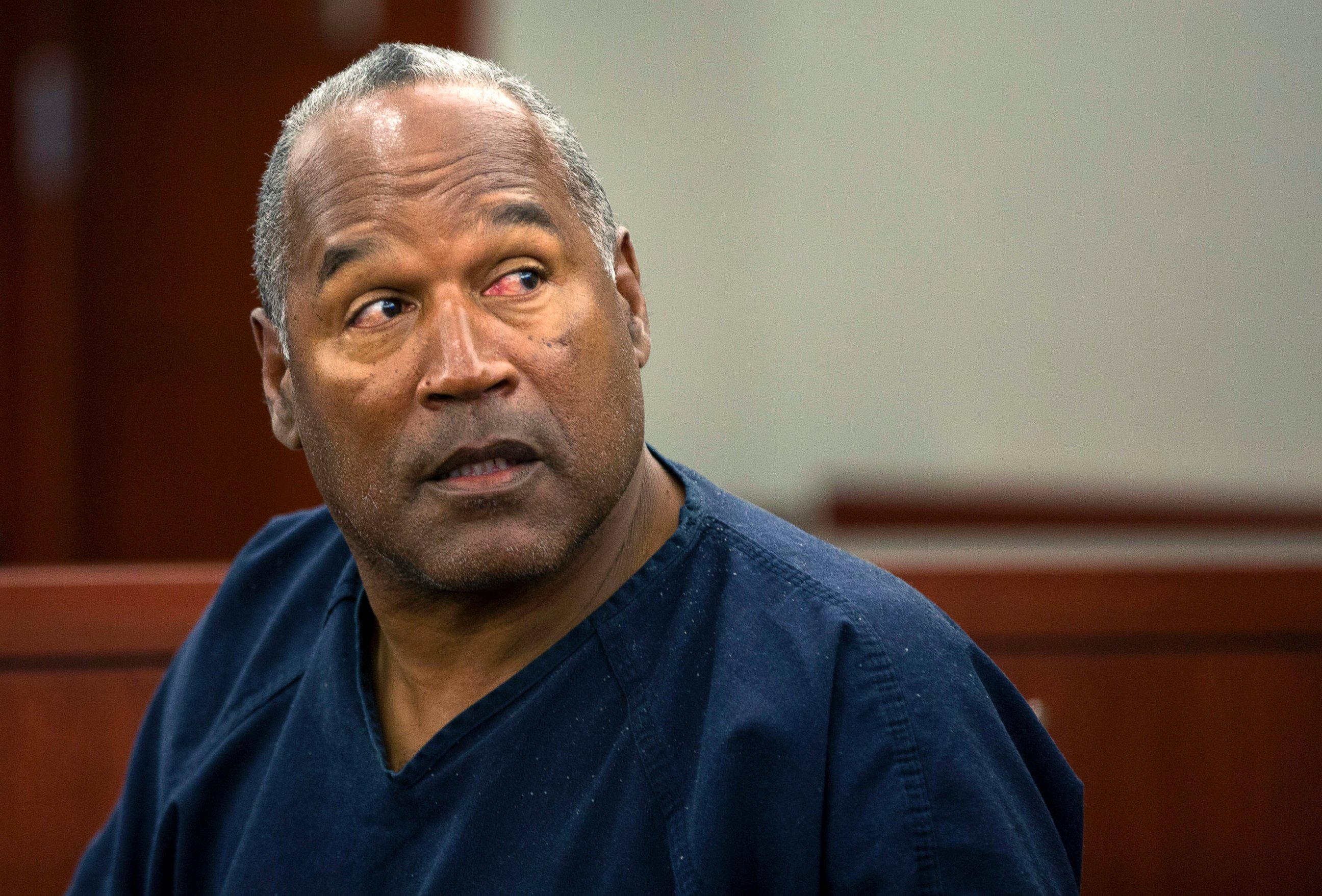 O.J. Simpson
Even though O.J. Simpson, now 68, was acquitted for the murders of Brown Simpson and Goldman, he has spent recent years behind bars.
He was arrested in September 2007 during a botched robbery in Las Vegas when he led a group of men into a hotel and casino to steal his own sports memorabilia at gunpoint.
He was charged with a number of felony counts, including kidnapping and armed robbery. He was found guilty and sentenced to 33 years in prison. He is serving his time at Lovelock Correctional Facility in Nevada. Simpson will be eligible for parole in October 2017.
In 2006, Simpson created an uproar when he announced plans for a book titled, "If I Did It," a hypothetical telling of the murders. Public outrage led to the cancellation of the book's publication, but not before some copies were leaked online.
The next year, a Florida court gave the rights to the book to the Goldman family as part of the civil case against Simpson. A commentary by the Goldman family titled "He Did It" was added and the word "If" was made very small in the title, making it appear to be "I Did It: Confessions of the Killer." It was published in September 2007.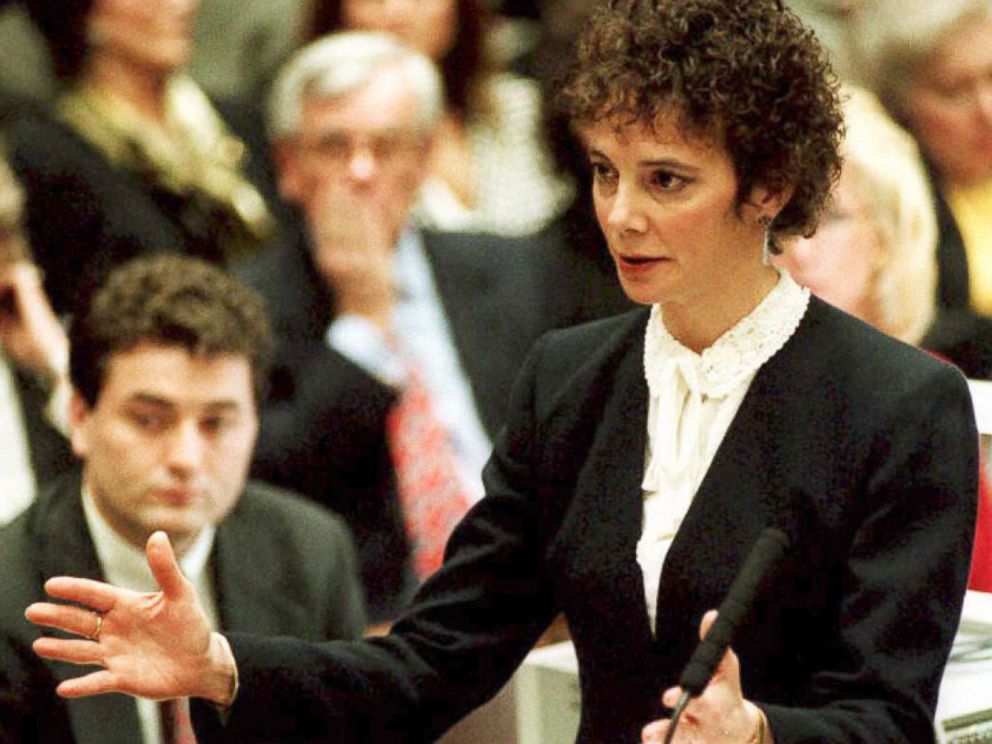 Marcia Clark
Marcia Clark rose to fame as the star prosecutor in the trial and even became a tabloid obsession herself, as the National Enquirer published topless photos of her taken on a beach and the country obsessed over her hair and makeup.
After the trial, Clark said she felt "such guilt" about Simpson's acquittal. She stopped working as a special trials lawyer and moved to the suburbs with her kids, going on to contribute legal analysis to news outlets.
"I felt like I'd let everyone down. The Goldmans. The Browns. My team. The country," she wrote in her memoir of the trial, "Without a Doubt."
Clark now writes fiction, and has published four novels, her most recent one being, "The Competition," published in 2014.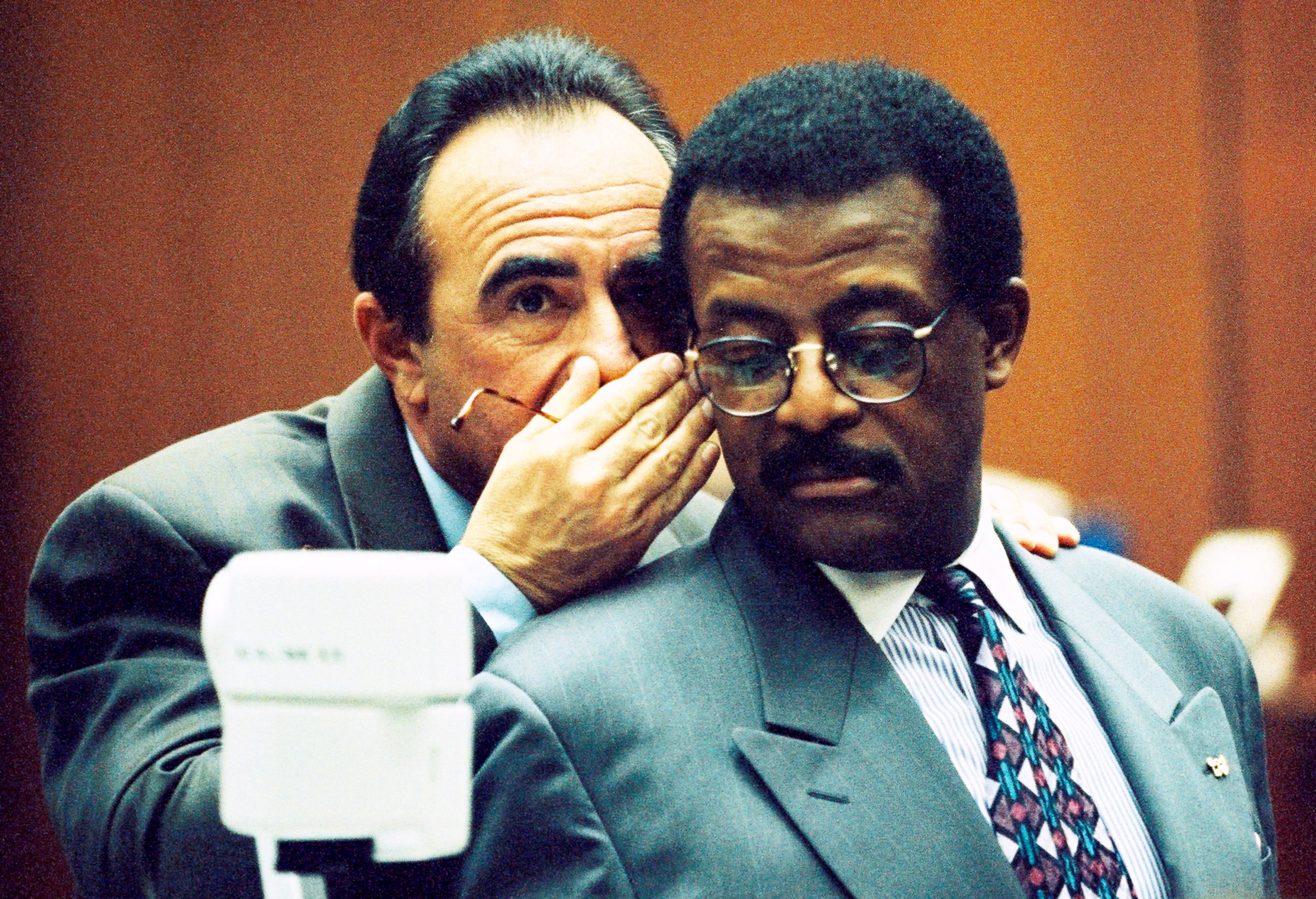 Johnnie Cochran
Johnnie Cochran led Simpson's "Dream Team" of defense attorneys to an acquittal by hammering home to the jury that there was enough doubt about the crime that Simpson shouldn't be found guilty.
His snappy closing was one of the most memorable moments of the trial, in which he told the jury, referring to the infamous glove, "If it doesn't fit, you must acquit."
The acquittal vaulted Cochran and his boisterous personality to fame, including guest appearances on TV shows including "The Hughleys," "Family Matters," and "The Howard Stern Show." He continued practicing law after the Simpson trial, famously defending Sean "P. Diddy" Combs, Michael Jackson, Tupac Shakur, and Snoop Dogg. He also penned an autobiography, "A Lawyer's Life," in which he said the Simpson trial gave him the chance to make a difference in the country.
Cochran died in March 2005 from an inoperable brain tumor. He was 67.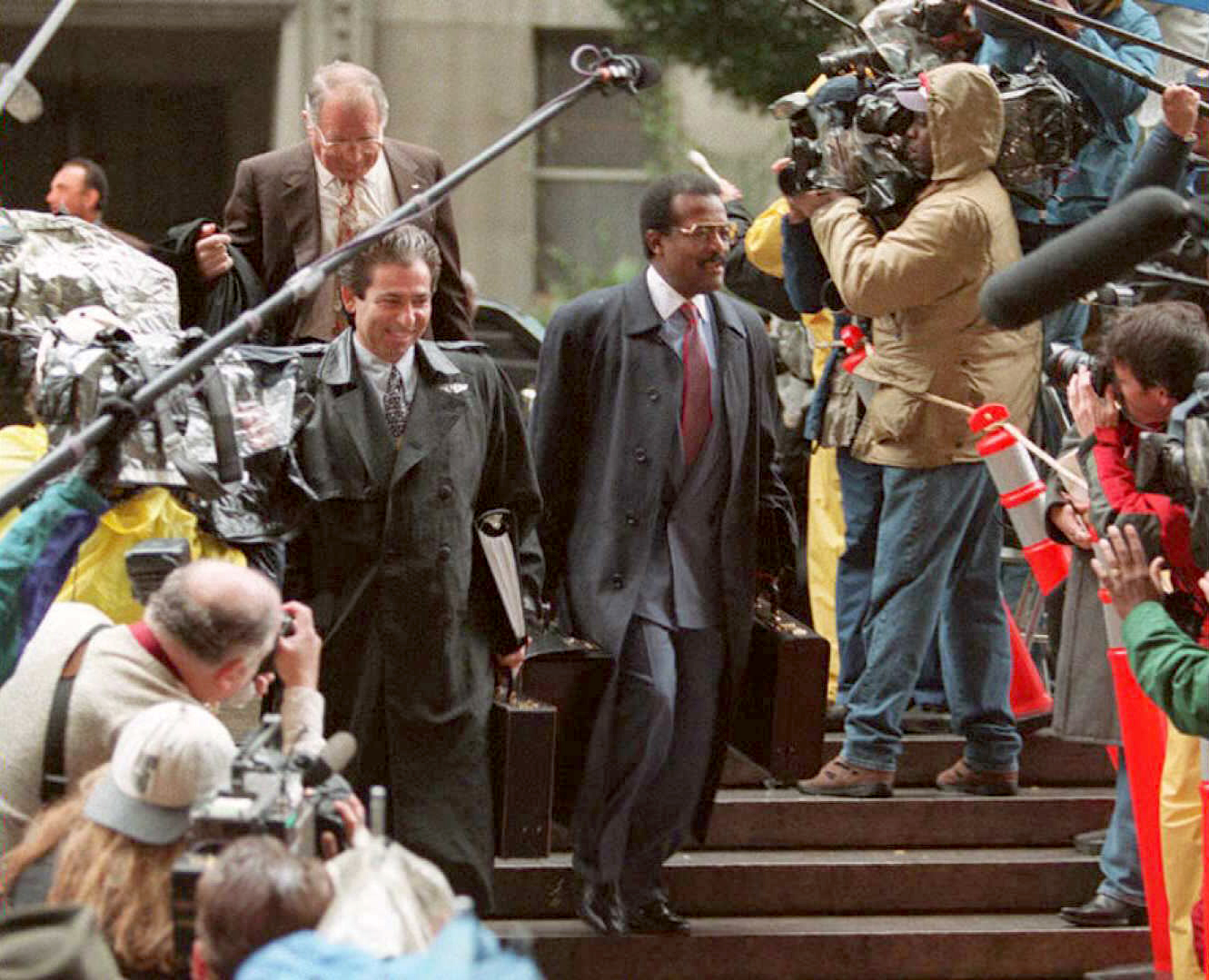 Robert Kardashian
Simpson's "Dream Team" included his old friend and defense attorney Robert Kardashian, whose prominent role in the case made him the center of speculation about whether Simpson was guilty. Following the murders of Brown and Goldman, Simpson fled to Kardashian's home, where he stayed for days until taking off while pursued by police during the infamous slow-speed car chase.
Kardashian also walked out of Simpson's home the day after the murders with a garment bag, which prosecutors speculated contained bloody clothing or the murder weapon. Those claims were never proved in court.Kardashian later said that he had doubts about Simpson's innocence, saying, "The blood evidence is the biggest thorn in my side, that causes me the greatest problems."
Kardashian's first wife, Kris, and four children, Kourtney, Kimberly, Khloe, and Robert went onto become the stars of the E! TV show, "Keeping Up With the Kardashians." He died in 2003 at the age of 59.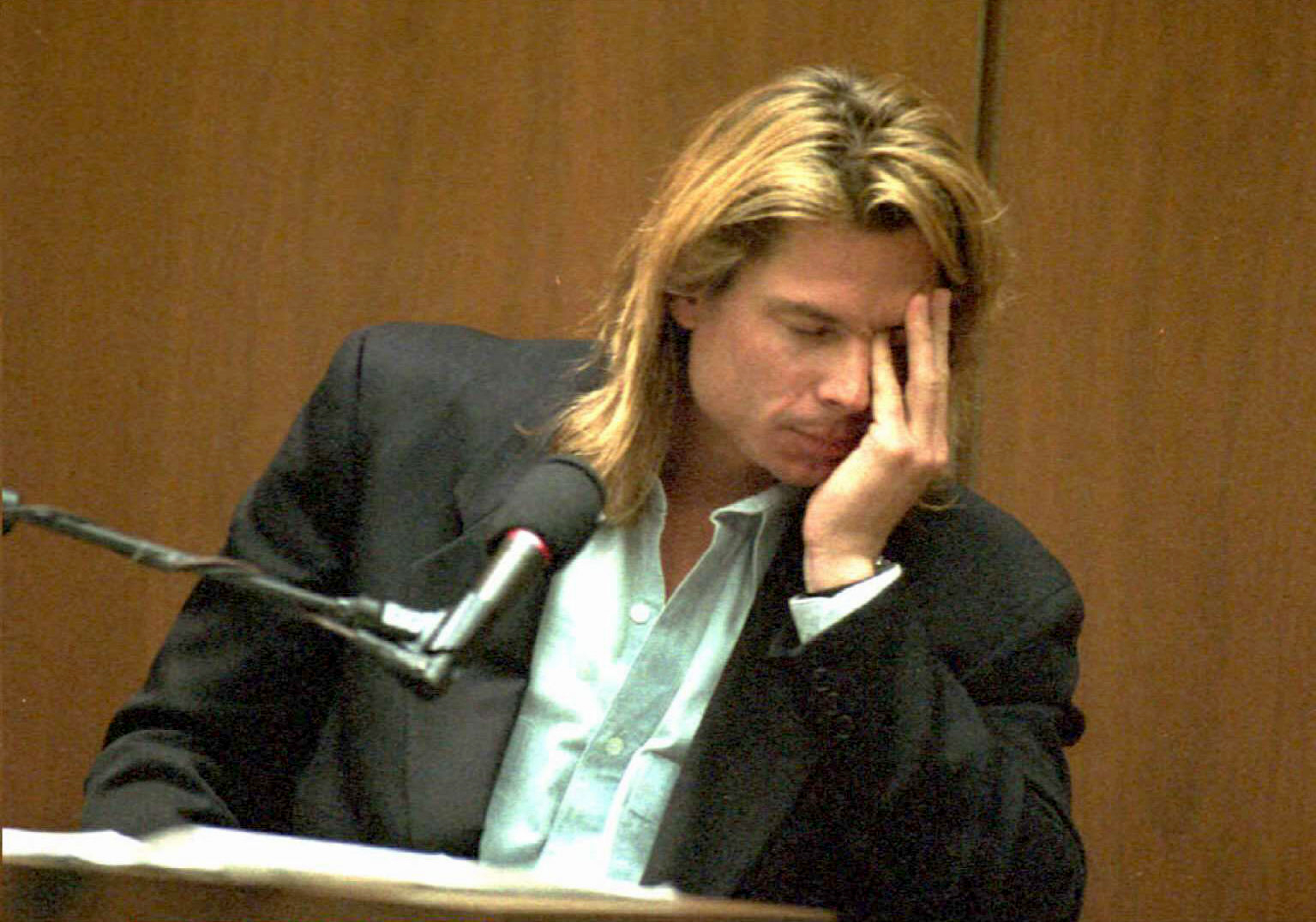 Brian "Kato" Kaelin
Kato Kaelin was one of the most infamous witnesses from the trial. Kaelin was a guest at O.J. Simpson's Los Angeles house the night his ex-wife and her friend were brutally murdered.
Kaelin was known for his voluminous blonde hair and vague, rambling testimony when he was put on the stand.
Over the years, Kaelin has done some acting, appearing mainly in TV movies and shows.
He told "Good Morning America" in a 2012 interview that he tries not to think about his memories from the night Brown and Goldman were killed.
"I'm not the reason O.J. Simpson is innocent from the first trial," he said at the time. "I'm not at all, there's prosecutors, there's witnesses. I said I think he's guilty and I said it many, many times. They cannot prove it. [The] jury said he's innocent."
Mark Fuhrman
The controversial investigator, who found the infamous bloody glove, served as a Los Angeles Police Department detective for 20 years before a felony conviction for perjury related to the trial.
When he was accused of planting one of the gloves as a racist effort to frame Simpson for the killings, he testified that he had not used the n-word in 10 years. Multiple witnesses and an audio recording refuted his testimony, which resulted in the perjury conviction.
Fuhrman has gone on to have a successful career as a New York Times best-selling author and TV analyst. He is a forensic and crime scene expert for Fox News and hosts a radio show in Spokane, Wash.
Denise Brown
During the Simpson trial, Nicole Brown Simpson's sister Denise Brown testified about alleged domestic abuse Nicole suffered at the hands of O.J. Simpson and called for his conviction.
In 1994, Denise started the Nicole Brown Charitable Foundation, and has worked since then as a public speaker and advocate to raise awareness about domestic violence issues.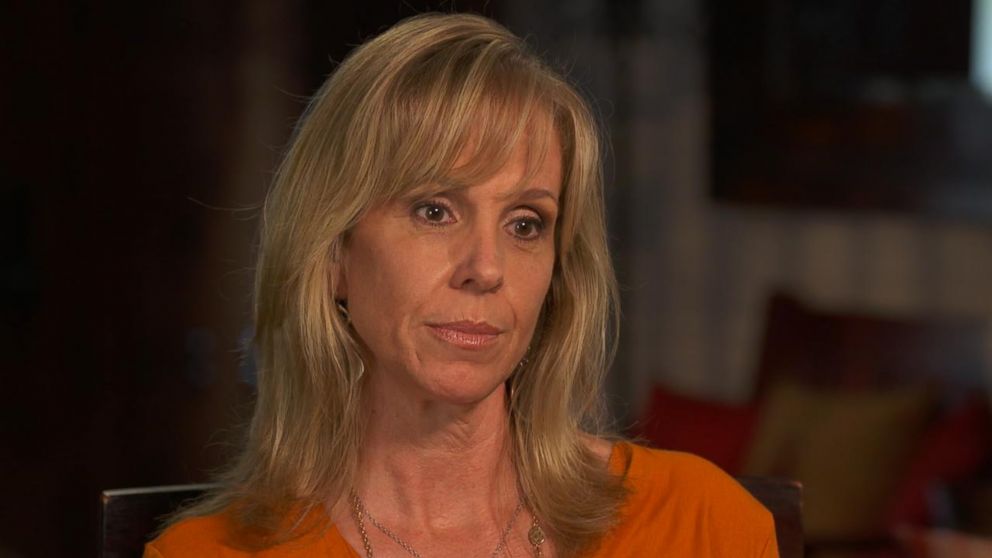 Tanya Brown
Tanya Brown was Nicole Brown Simpson's youngest sister. She was just 7 years old when her sister began dating O.J. Simpson.
"He was chill. He was laid back, kind, sweet. I never heard them fight," Tanya Brown told ABC News' "20/20."
Her mission now is helping people who were victims of domestic violence, as well as their abusers.
"[If] I can save one person from falling into either one of those two situations, I'm going to do it," Tanya Brown said.
She has also written a book about her experience in the aftermath of her sister's murder, called "Finding Peace Amid the Chaos: My Escape from Depression and Suicide."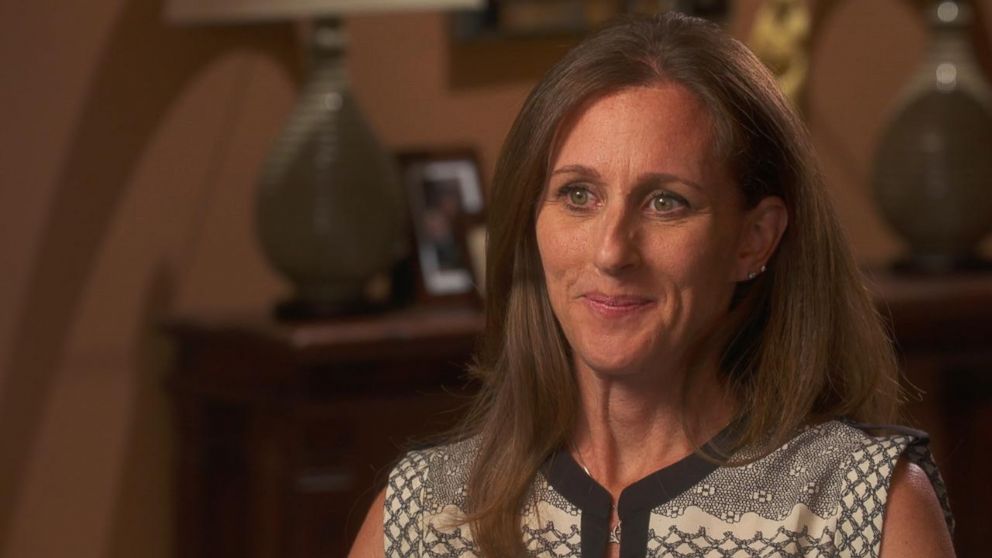 Kim Goldman
Kim Goldman, Ron Goldman's sister, never missed a single day of testimony at O.J. Simpson's criminal trial.
"Quite honestly, I left my boyfriend, left my life, moved into my dead brother's bedroom," Kim Goldman told "20/20." "I didn't know what else I was supposed to do."
She and her father also traveled to Las Vegas, where Simpson had been arrested in 2007 after attempting to steal sports memorabilia he claimed belonged to him.
"People have always said to us, you know, 'Karma will get him in the end,' and I would always [say], 'We're never going to be there to see it,'" Kim Goldman said. "And so when he was found guilty of all of those crimes, I thought, 'Oh wait, maybe I get to be there to see it.'"
She's since channeled her grief into helping others. She is the executive director of SCV Youth Project, an organization that offers free counseling to teenagers, and she's written a new book, "Media Circus," about families dealing with high profile tragedies and public grief.
She has a son, named Sam Ronald, with his middle name in honor of her brother.
"It doesn't ever go away. My brother's always right here for me. My son looks like my brother, to me. He has mannerisms that are similar," Kim Goldman said. "I talk about my brother. I live my life with purpose because of him. He's always very much a part of me."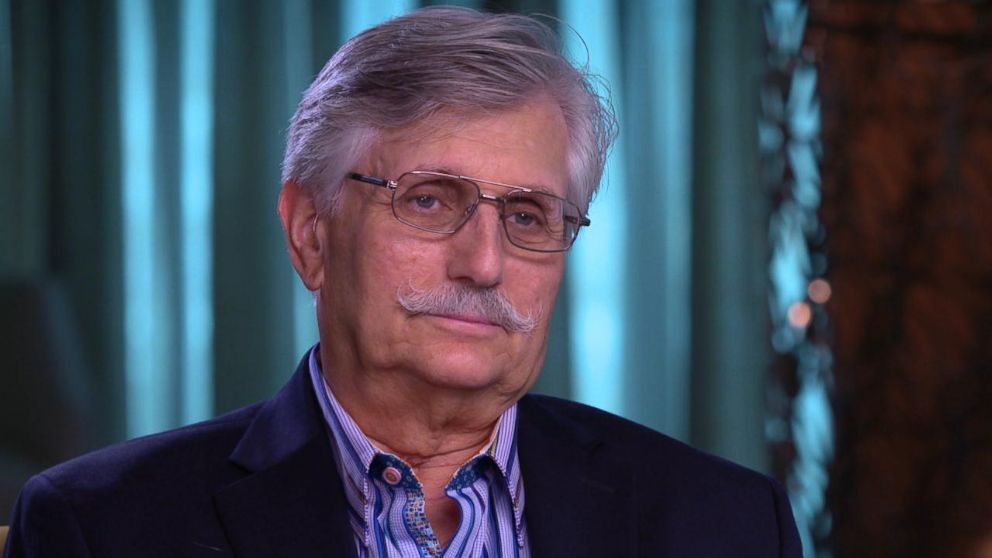 Fred Goldman
The father of murder victim Ron Goldman was an outspoken advocate for justice for his son during the trial.
"How could they possibly [have] heard all of that evidence and, in a handful of hours, said, 'Not guilty'?" Fred Goldman told "20/20."
In 2007, Fred Goldman succeeded at pursuing civil charges against Simpson for being liable for the death of his son, winning a judgment for the victims' families of $33.5 million.
"He has never paid one single penny," Fred Goldman said. "He vowed never to pay."
After two decades, Fred Goldman said that life still hasn't gotten easier.
"The only thing that happens is it becomes a new norm. There isn't a day that goes by that I don't think about my son," said Fred Goldman.
Alan Dershowitz
High-profile defense attorney Alan Dershowitz served as the appellate advisor for Simpson's defense team. The prolific Harvard University professor has since been involved in several well-known cases.
Dershowitz defended hedge fund mogul Jeffrey Epstein in 2006 when he was accused of sexually abusing underage girls. With Dershowitz's vigorous defense skills, Epstein wound up only sentenced to a year of house arrest.
The attorney also advised Wikileaks founder Julian Assange's defense team and has become a major voice as an Israel advocate and a defender of civil and individual rights. He has authored many books and op-ed articles.
Robert Shapiro
Defense lawyer Robert Shapiro has made a career of defending celebrities and famous athletes, including O.J. Simpson, Darryl Strawberry, Johnny Carson, and the Kardashians. He was named the lead counsel of Simpson's team soon after the double-murders, but was later pushed aside so Cochran could become lead counsel.
Shapiro, known for having frequent press conferences throughout Simpson's trial, went onto write bestselling legal books, offer legal analysis for news shows, and he founded the website LegalZoom.com.
He also started a foundation in memory of his son, Brent Shapiro, who died from drug problems. The Brent Shapiro Foundation worked to raise awareness of drug dangers and to open a rehab facility, the Pickford Lofts, which has helped celebrities including Lindsay Lohan.
Barry Scheck
Barry Scheck joined the "Dream Team" to help defense attorneys understand how to use forensic evidence and DNA to clear O.J. Simpson's name. Scheck, a law professor at the Benjamin N. Cardozo School of Law in New York City, had recently begun The Innocence Project, which helped prisoners overturn their convictions by using DNA and forensic evidence.
Scheck argued in the Simpson case that the LAPD had planted or contaminated the evidence they presented during the trial. He made part of the closing statements to the jury.
Scheck co-founded and is co-director of the Innocence Project and continues to teach at the Benjamin N. Cardozo School of Law.
F. Lee Bailey
Francis Lee Bailey was asked by his friend Robert Shapiro to help run the "Dream Team" defense of Simpson. Bailey made his mark on the case by cross-examining investigator Mark Fuhrman, whose testimony fell apart upon questioning.
After the trial, he was disbarred over misconduct in an unrelated trial. Bailey launched a website as part of a collaborative book project called "The Truth About the O.J. Simpson Verdicts," meant to be a chronological account of how the lawyers handled the case.
He also is co-founder of Bailey and Elliot Consulting.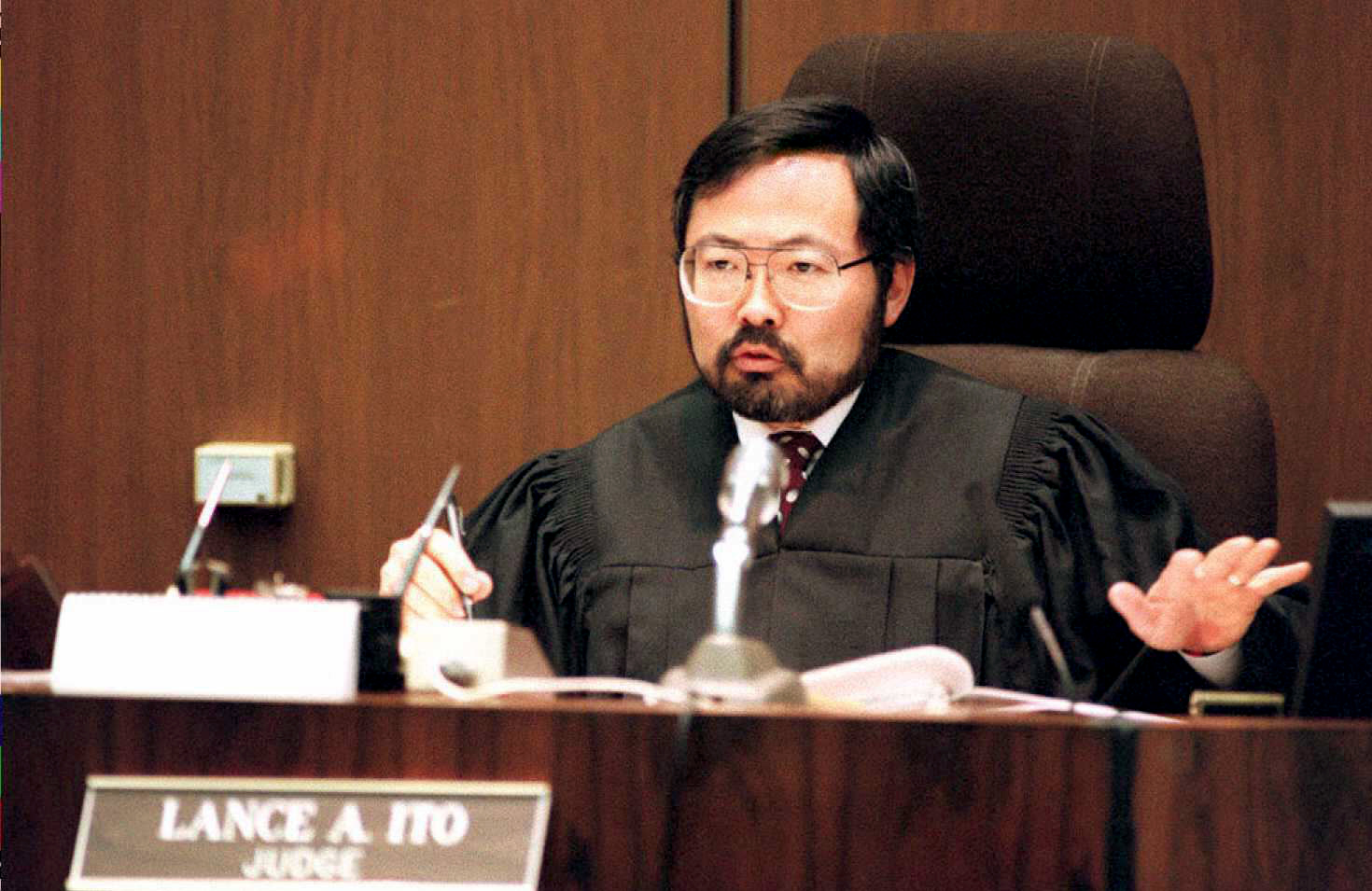 Judge Lance Ito
Once regarded as the most watched judge in America, Los Angeles County Superior Court Judge Lance Ito made history when he allowed the O.J. Simpson trial to be televised.
Ito retired on Jan. 4, 2015, and has kept a relatively low profile over the years since the trial.