— -- All eyes will be on one of America's most famous inmates, O.J. Simpson, on Thursday, as he appears in front of a parole board from behind bars at a Nevada prison.
If granted parole, Simpson, who was acquitted of all criminal charges in the 1994 killing of his ex-wife, Nicole Brown Simpson, and her friend, Ron Goldman, could be released from prison as early as October.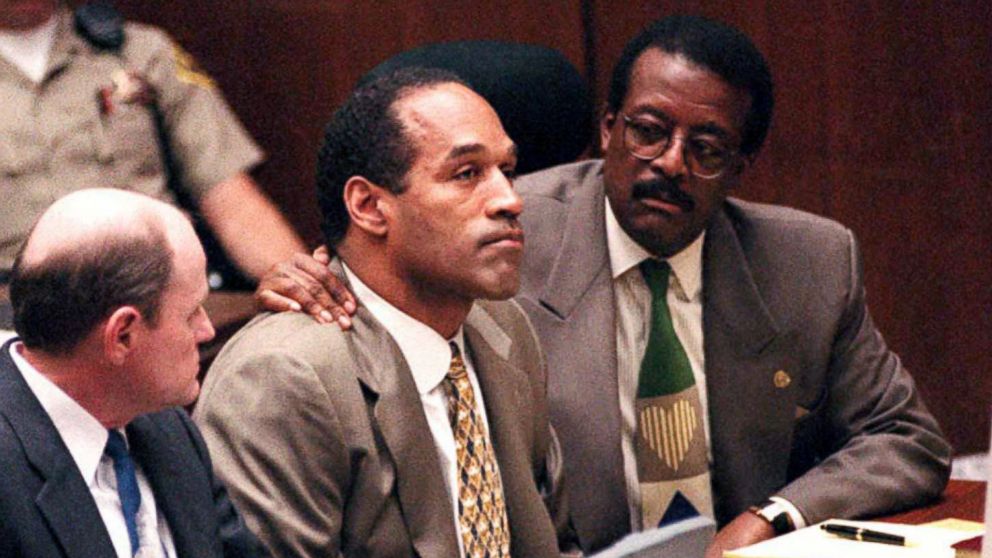 Here is everything you need to know about the parole hearing.
The conviction
Simpson, 70, is in prison following an arrest in 2007 during a botched robbery in Las Vegas, when he led a group of men into a hotel and casino to steal sports memorabilia at gunpoint. The former football star contended the memorabilia and other personal items belonged to him.
He was charged with a number of felony counts, including kidnapping and armed robbery. He was found guilty and sentenced to up to 33 years in prison.
His bid for a new trial in the case was rejected in 2013, but he was granted parole that same year on some of the charges, based on good behavior. He was not released from prison at that time, since his prison sentences were set to run consecutively. Simpson had to wait until this year to appear again before the parole board.
The hearing
On July 20, Simpson will appear in front of the Nevada Parole Board in Carson City, Nevada, remotely via video conference from Lovelock Correctional Center in Lovelock. The hearing is set for 1 p.m. ET.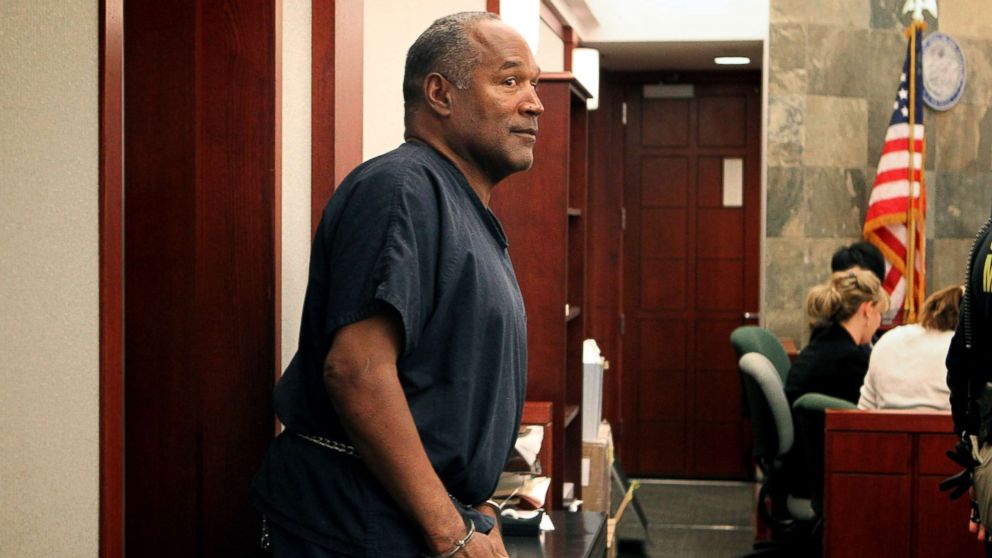 Simpson, his attorney and a Simpson family member are expected to speak at the hearing, Nevada Department of Corrections spokeswoman Brooke Keast said.
Bruce Fromong, one of the robbed memorabilia dealers, confirmed to ABC News that he will speak in Simpson's behalf at the hearing.
The decision
Simpson's fate will be determined the same day as the hearing.
The commissioners will consider items including: his conduct in prison, participation in prison programs, potential letter of support and an assessment of the risk of re-offending.
He needs four votes from commissioners to get paroled.
Four commissioners will deliberate in Carson City; if they are unanimous, that will become the final decision.
If the panel splits in any way, they will stop the voting and call in via phone two additional commissioners who will be on standby in Las Vegas so the voting can resume.
If the deliberation moves to six commissioners, four of them must grant parole for Simpson to be released.
If the parole board is split evenly, the board has established a policy to deny parole for six months, and a subsequent hearing will be held in January 2018.
If granted parole
If Simpson is granted parole, his earliest possible release date is Oct. 1.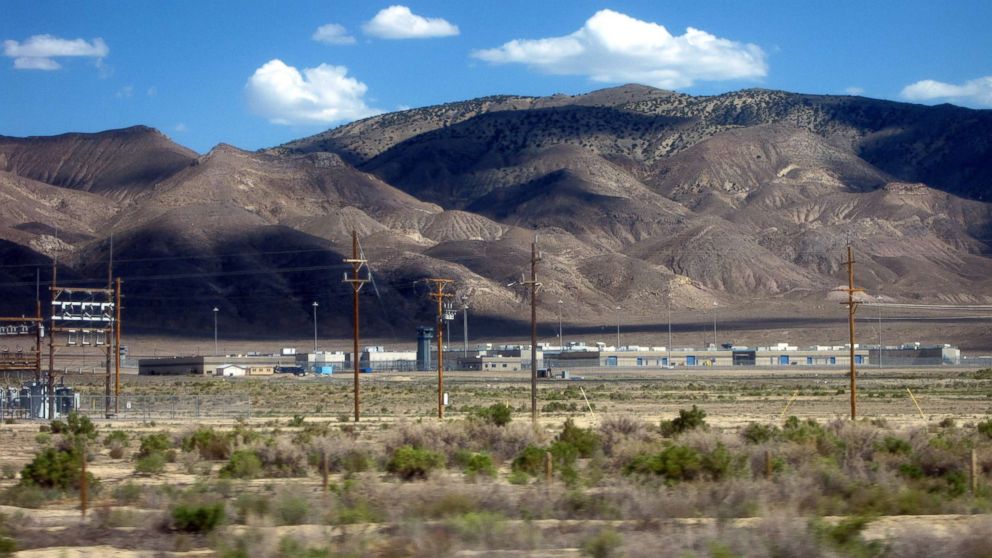 He could potentially leave the state; however, parole restrictions may require him to serve a year of community service in Clark County, Nevada.
Simpson's friend, Tom Scotto, told ABC News that Simpson is "hopeful" he'll be paroled. Scotto said if Simpson is freed, he would want "to just keep a low profile, be with his kids, be with his family, play golf."
A July 14 statement on behalf of Ron Goldman's father, Fred Goldman, and sister, Kim Goldman, released by their publicity firm, said: "Fred and Kim Goldman anxiously await" Simpson's parole hearing.
"While they respect the legal process, they are feeling both frustration and anticipation over how this will change their lives again should Simpson be released. As with all victims and survivors, they will remain patient and optimistic that the system will do what is necessary to ensure the public's safety remains a priority and that proper justice will be served."
Goldman's family told ABC News earlier this year they cannot bear the idea of Simpson as a free man.
"Disgust," Fred Goldman said when asked what it would look like to him if Simpson was paroled.
Added Kim Goldman, "He committed a horrible heinous crime, and I have no feeling except rot in hell."
ABC News' Matt Gutman and Sabina Ghebremedhin contributed to this report.