— -- The oldest living World War II veteran will turn 109 years old Monday, but he already has a head start with celebrations.
Richard Overton's friends and family threw him a birthday bash Sunday in Austin, Texas, with as many as 100 people in attendance, including Mayor Steve Adler and the assistant chief of the Austin Police Department, ABC's Austin affiliate station KVUE-TV reported.
"I feel happy that I've made it," Overton told ABC News. "I know I can't make another 109, so I'm satisfied with this one."
Mighty Fine Burgers Fries and Shakes sponsored the event at his neighbor's house.
When asked for the secrets to his longevity, Overton, who has outlived two wives and has been single for about 30 years, said he has none.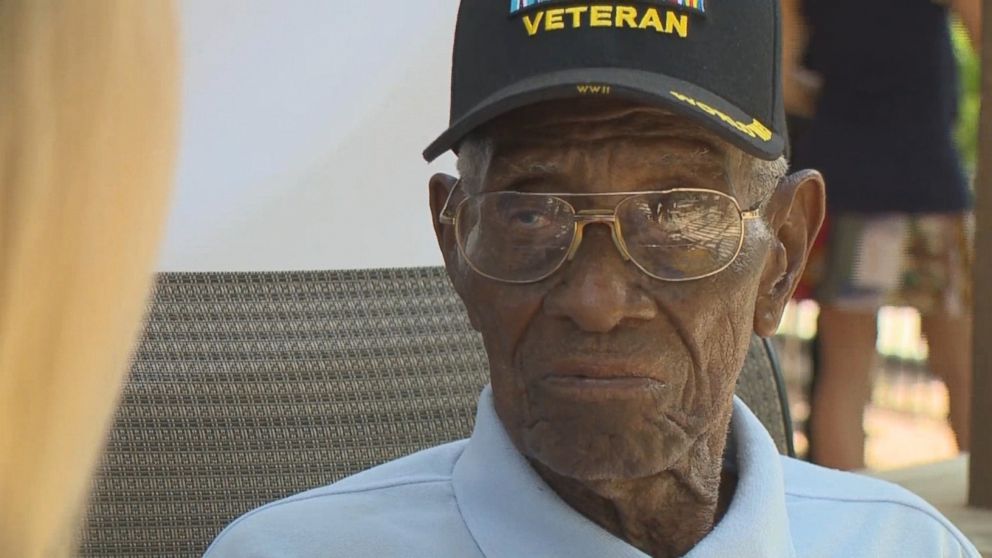 "That's what God only knows. That's God's work. He's the one who keeps me living," said Overton, who said he smokes 12 cigars a day.
"I've been smoking cigars since I was 18 years old. I have over $100 worth of cigars now."
Though Overton doesn't have any children, he said, "I have a lot of family: the biggest family in Austin."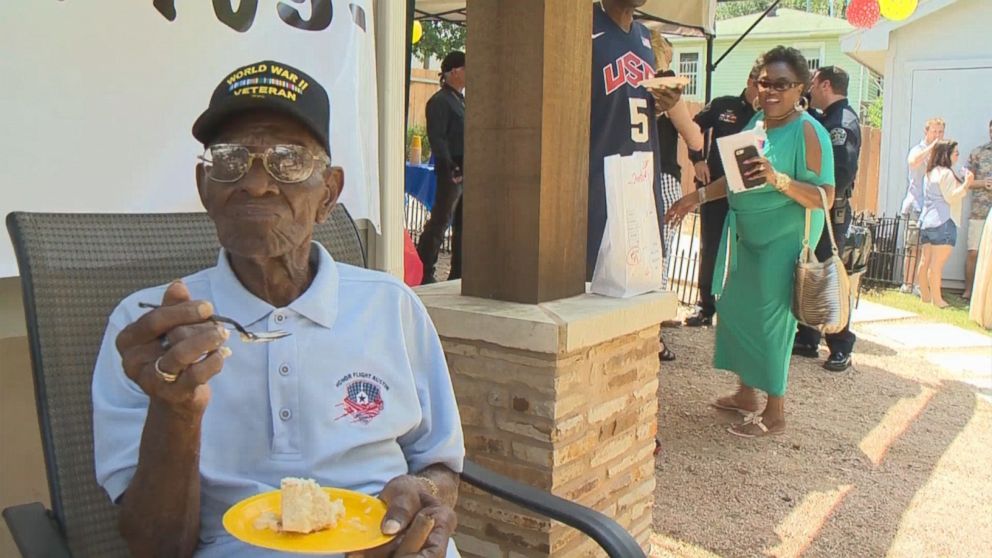 When asked whether he has memories of his five years of service in World War II, he said, "I've been everywhere: water and land."
Overton will celebrate his birthday with cake at his church Sunday.
"I don't know how they are going to celebrate at church," he said. "It's their party. I'm just going."