An Omaha police officer was shot and killed Wednesday afternoon while trying to serve a felony warrant to a suspect, according to the Omaha Police Department.
Officer Kerrie Orozco, 29, was scheduled to go on maternity leave Thursday to take care of her daughter, Olivia Ruth, born premature in February, according to authorities. Orozco was a 7-year veteran of the department and had worked in the North Gang Suppression Squad since 2012.
Omaha Police Chief Todd Schmaderer said Orozco and other officers were in pursuit of 26-year-old Marcus D. Wheeler when Wheeler began shooting at police. Police returned gunfire, hitting Wheeler. Orozco and Wheeler were both pronounced dead at Creighton University Medical Center soon after the 1 p.m. shooting, according to Schmaderer at a news conference.
Authorities said Wheeler was a gang member and convicted felon. He had a felony warrant for first-degree assault from a previous shooting in 2014.
"Officer Kerrie Orozco gave her life for all of us in her service to the Omaha Police Department," said Omaha Mayor Jean Stothert in a statement. "She will be missed and remembered as a loving wife, mother, daughter and dedicated officer."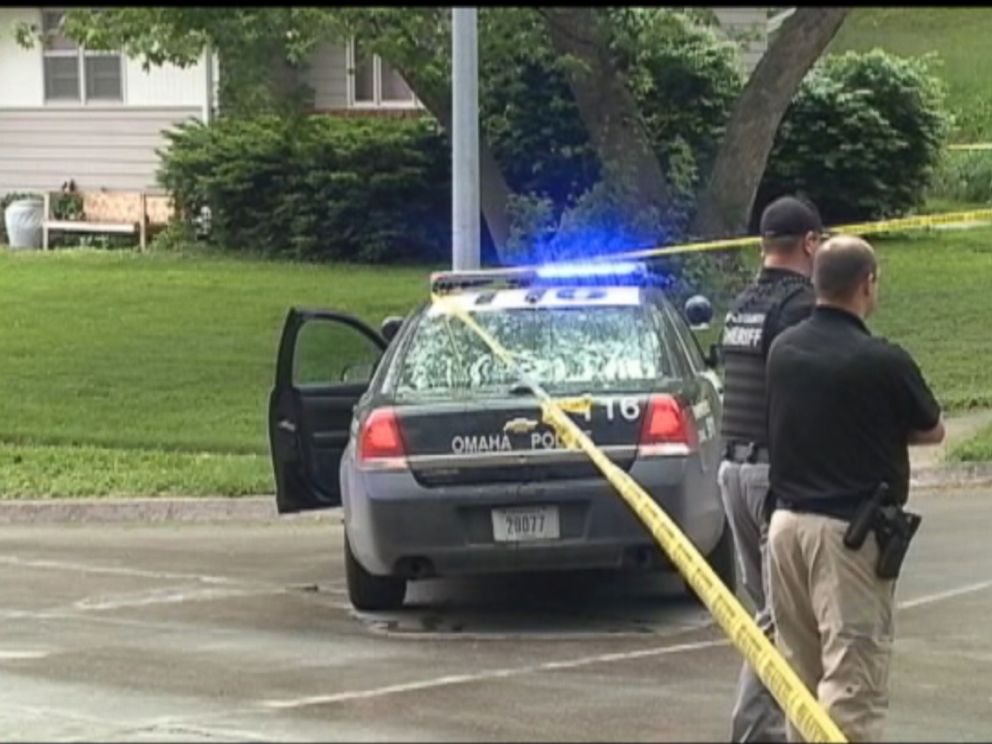 The mayor's office announced on Thursday that flags will be at half-mast through Memorial Day to honor Officer Orozco.
"She was a friend, a popular officer," Schmaderer said. "I just can't even imagine that this has happened. The city of Omaha owes her and her family a debt of gratitude."
Schmaderer said Orozco was very involved with the community and was a Girl Scout mentor, a baseball coach for the Omaha Boys and Girls Club and the president of the Police Officer's Ball.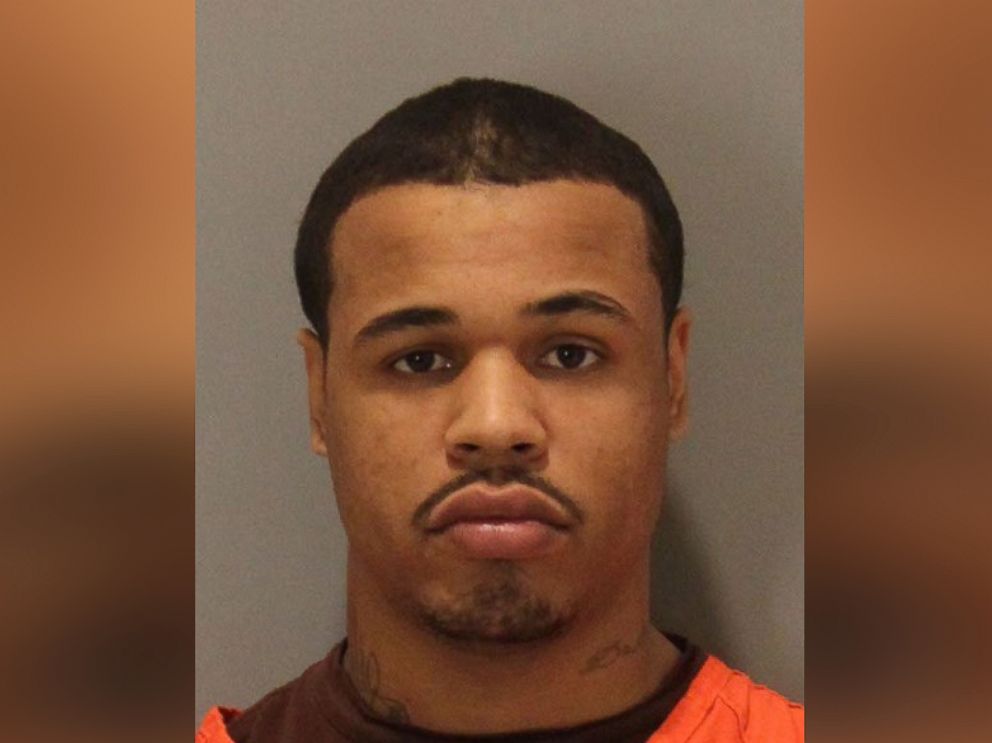 The Omaha community is rallying to raise money for Orozco's husband, two step-children and her newborn daughter.
The Omaha Police Department is expected to hold a news conference releasing new information later today.