— -- The victims of the horrific mass shooting at Umpqua Community College in Oregon were identified Friday -- including an aspiring pediatric nurse, a scholarship student studying chemistry and one of the school's teachers..
Among the nine victims, who ranged in age from 18 to 67, two were family members of first responders in the area. Nine other people were injured.
The sister of Lucero Alcaraz, 19, posted a moving tribute to her younger sibling, saying the college student had wanted to be a pediatric nurse.
"I never got the chance to tell you how proud of you I was," Maria Leticia Alcaraz wrote on Facebook. "You would have been a great pediatric nurse. I was so proud of you for getting you college completely paid through scholarships and you made it into college honors. You were going to do great things love."
Rebecka Carnes, 18, of Myrtle Creek, was in her first week of school according to her father, Justin Carnes. She was the niece of one of the paramedics in the area.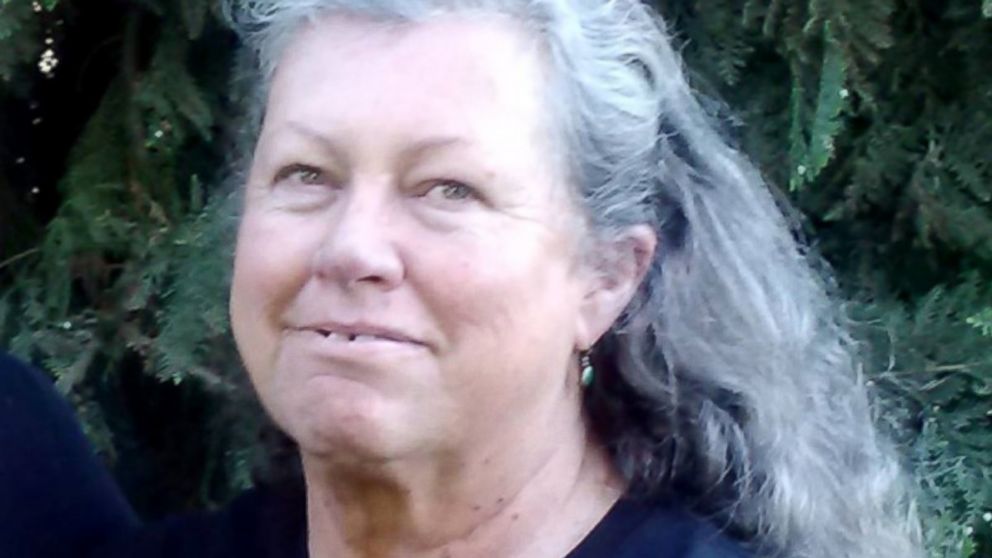 Kim Saltmarsh Dietz, 59, was remembered by her husband Eric Dietz, who posted a picture of his wife on Facebook after the shooting.
"It is with deep grief in my heart that I must announce that Kim was one of the people killed yesterday at UCC," he wrote in the Facebook post.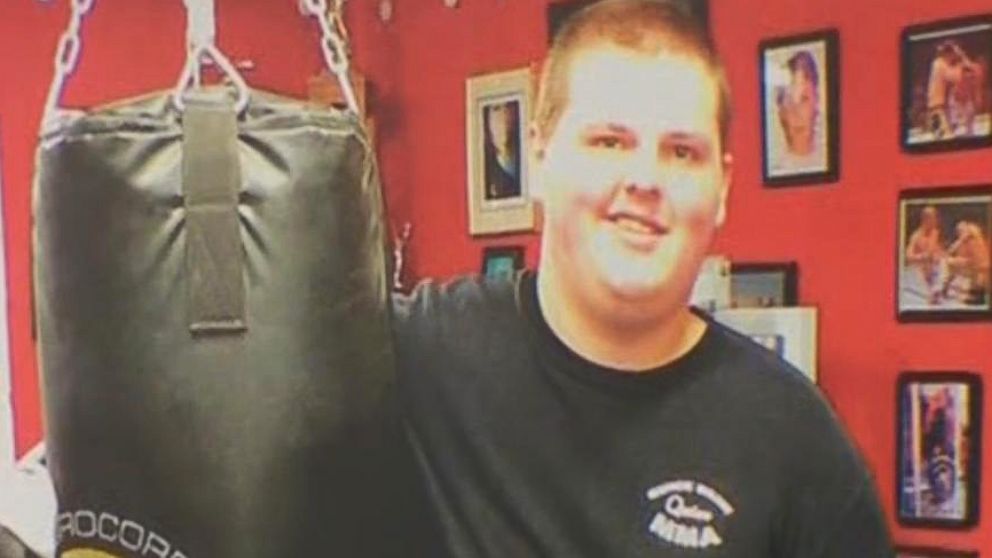 Quinn Cooper, 18, had just graduated from Rosewood High School in June had been in classes at college for just four days at the time of the shooting, according to his family. In a statement his family said they were "shattered beyond repair" and asked for people to remember Quinn.
"Quinn was funny, sweet, compassionate and such a wonderful loving person," the family said in a statement released by police. "He always stood up for people. Quinn and his brother Cody are inseparable...Our lives are shattered beyond repair. We send our condolences to all the families who have been so tragically affected by this deranged gunman."
Another victim, Treven Taylor Anspach, 20, was from Sutherlin, Oregon, and was the son of a local firefighter.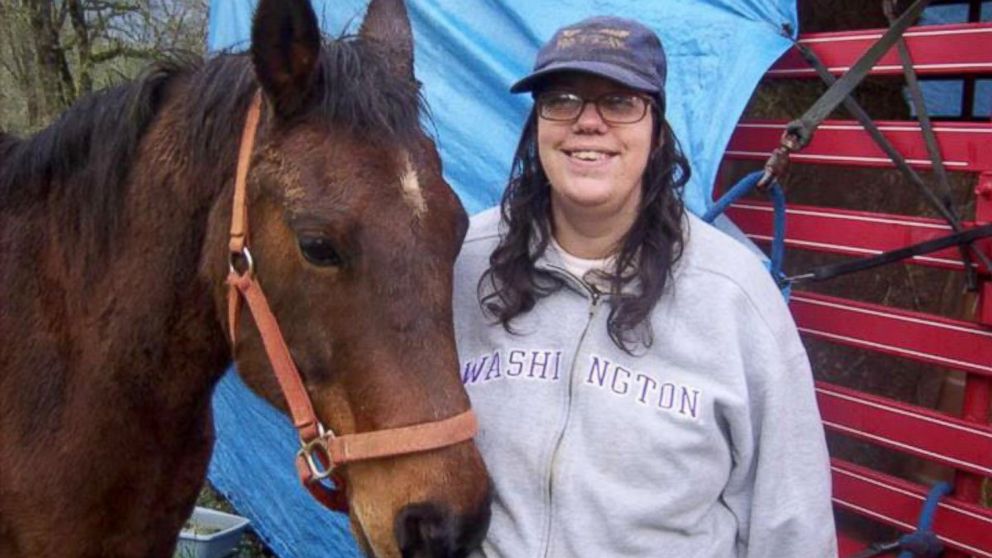 Sarena Dawn Moore, 44, was from Myrtle Creek.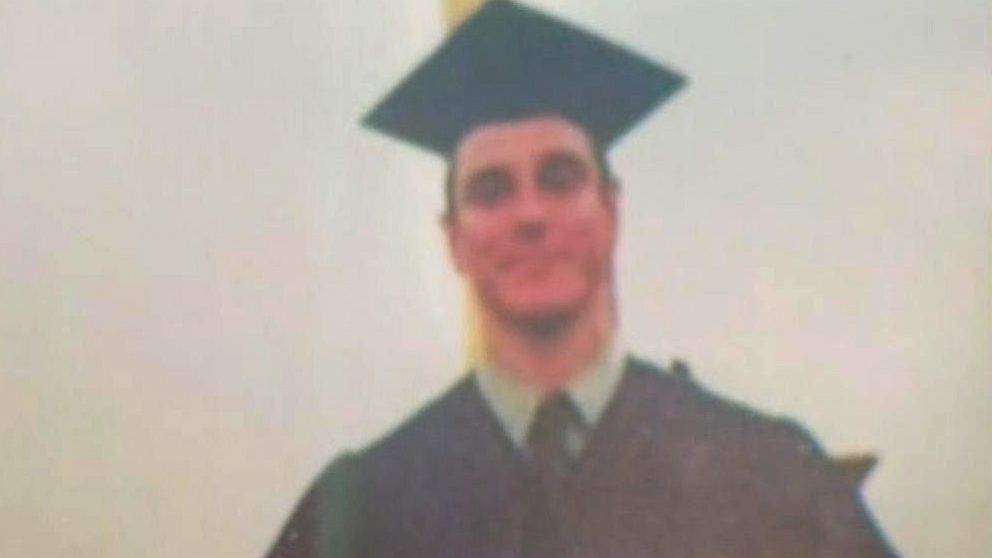 Jason Johnson, 34, recently enrolled at the college, according to a statement from his family. "Jason was proud of himself for enrolling in school, and so was his mom. They felt Jason had finally found his path," the statement said.
Lawrence Levine, 67, was an assistant professor of English at the community college. He was from Glide, Oregon.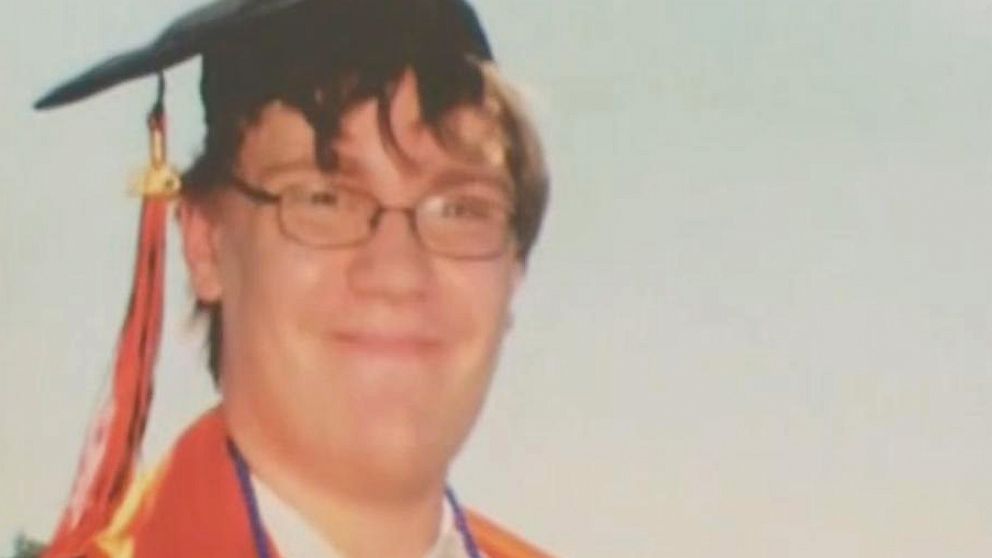 Lucas Eibel, 18, was studying chemistry at the college where he was a scholars award recipient. His family said that the teen had loved volunteering at Wildlife Safari and a local animal shelter.
"We have been trying to figure out how to tell everyone how amazing Lucas was, but that would take 18 years," the family said in a statement.