The parents of a 17-year-old football player in Sharon Springs, Kan., said they believe that football is "not to blame" for their son's recent death.
Wallace County High School senior Luke Schemm collapsed on the field during a playoff game this past Tuesday after being tackled during a play, his parents David and Lisa Schemm told ABC News. Luke was flown to Swedish Medical Center near Denver, where he was pronounced dead Wednesday night after being taken off life support.
A hospital spokesperson told ABC News that Luke sustained an injury during the tackle which caused his brain to swell and cut off blood flow.
Luke's father, however, said that when Luke was tackled, "it was nothing extraordinary or bad or anything like that" and that the tackle "just did not look out of the ordinary."
Game officials didn't see Luke sustain any head or neck contact during the game, Gary Musselman, executive director of the Kansas State High School Activities Association, told the Associated Press.
Lisa Schemm told ABC News that Luke enjoyed playing football and said she believes Luke's death "was honestly just a fluke accident."
The Schemms said they had never had any reservations about Luke's playing football, and David Schemm added that Luke's team had "such wonderful coaches" who "teach every safety thing they can."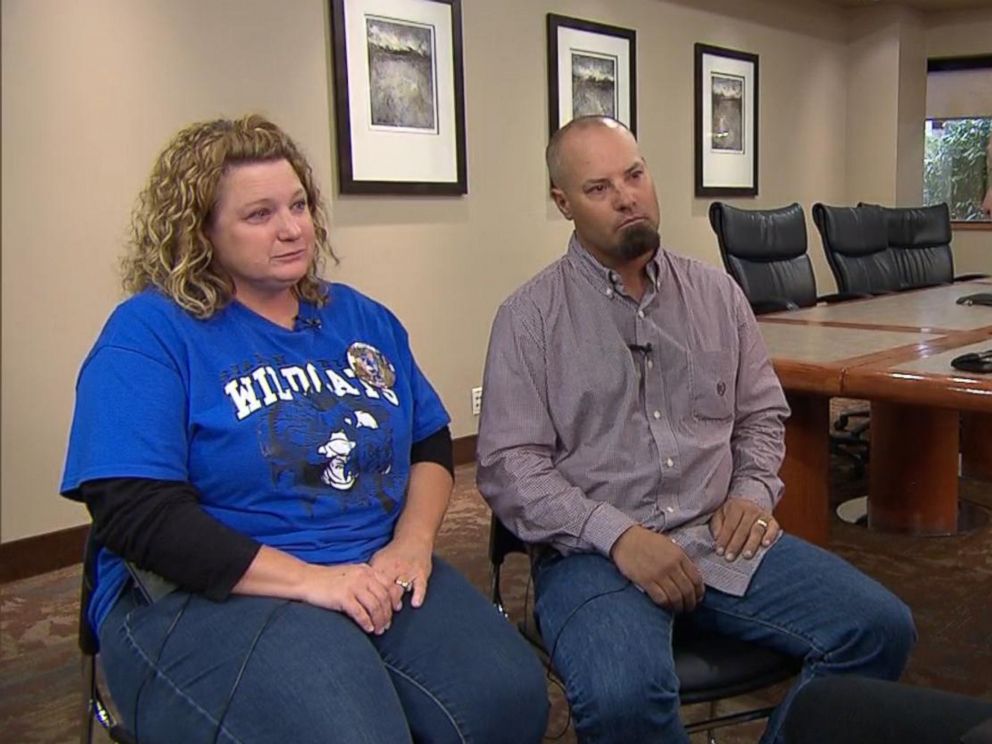 Health experts and officials, however, believe more must be done.
The American Academy of Pediatrics is now calling on coaches and officials to adopt zero-tolerance for head-first hits and to expand more non-tackling leagues "so athletes can choose to participate without the injury risks associated with tackling," according to a recent release of new recommendations for youth football.
Between July and Nov. 5 there have been 11 reported deaths in high school football in the U.S., according to the National Center for Catastrophic Sport Injury Research in Chapel Hill, N.C. The center said seven of those deaths were directly related to a football trauma and four were indirectly related, meaning other health issues contributed to the death.
ABC News' Frank Elaridi, Dominick Proto and Jennifer Watts contributed to this report.