— -- Longtime PBS journalist Gwen Ifill -- whom President Obama called an "extraordinary journalist" -- has passed away following a battle with cancer, PBS said in a statement. She was 61.
"Gwen was one of America's leading lights in journalism and a fundamental reason public media is considered a trusted window on the world by audiences across the nation," PBS President Paula Kerger said in a statement. "She often said that her job was to bring light rather than heat to issues of importance to our society. Gwen did this with grace and a steadfast commitment to excellence."
Ifill, who co-hosted "PBS NewsHour" and moderated "Washington Week," joined PBS in 1999 after stints at The New York Times, Washington Post and NBC. She was also a noted debate moderator, having presided over the 2004 and 2008 vice-presidential debates.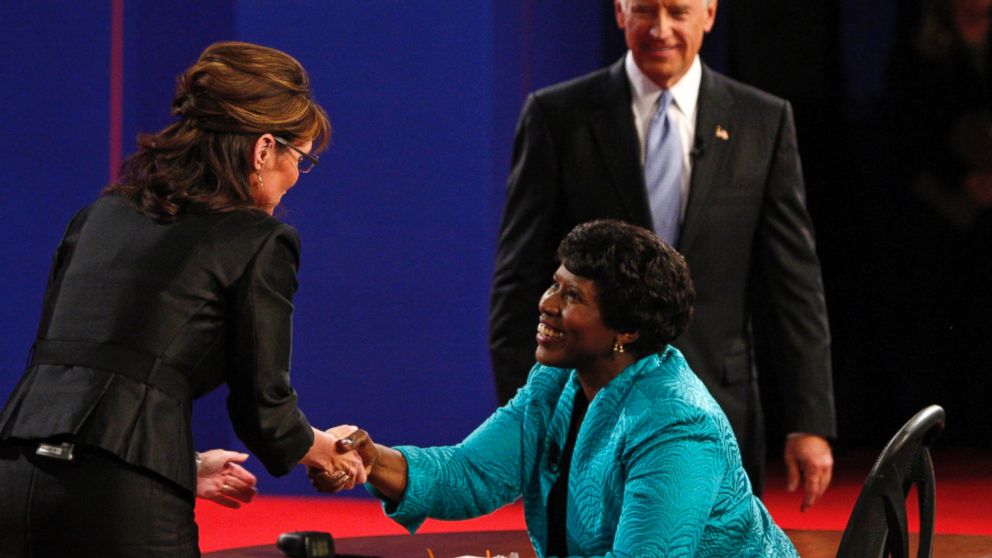 Since the news of her death broke, condolences -- from politicians, celebrities, and fellow journalists -- have poured in.
Even President Obama noted her passing in his briefing today, calling Ifill an "extraordinary journalist."
"I always appreciated Gwen's reporting, even when I was at the receiving end of one of her tough and thorough interviews. Whether she reported from a convention floor or from the field, whether she sat at the debate moderator's table or at the anchor's deck, she not only informed today's citizens but she also inspired tomorrow's journalists," he said. "She was an especially powerful role model for young women and girls who admired her integrity, her tenacity and her intellect and for whom she blazed a trail."
"Gwen did her country a great service," he added.
Keenly aware of her role as a women of color in media, Ifill once told The New York Times, "When I was a little girl watching programs like this -- because that's the kind of nerdy family we were -- I would look up and not see anyone who looked like me in any way. No women. No people of color.
"I'm very keen about the fact that a little girl now, watching the news, when they see me and Judy sitting side by side, it will occur to them that that's perfectly normal -- that it won't seem like any big breakthrough at all," she added.