Students, staff, teachers saved lives in high school shooting that killed 2: Governor
The shooting took place at Aztec High School Thursday morning, police said.
December 8, 2017, 1:24 AM
— -- Several "acts of bravery" "saved lives" during a shooting at a New Mexico high school today that killed two students, according to the governor.
New Mexico Gov. Susana Martinez did not elaborate but said staff, teachers and students acted courageously.
The suspected gunman is also dead after the shooting at Aztec High School in Aztec, about 180 miles northwest of Albuquerque, according to police.
The San Juan County Sheriff's Office identified the victims as Casey J. Marquez and Francisco I. Fernandez.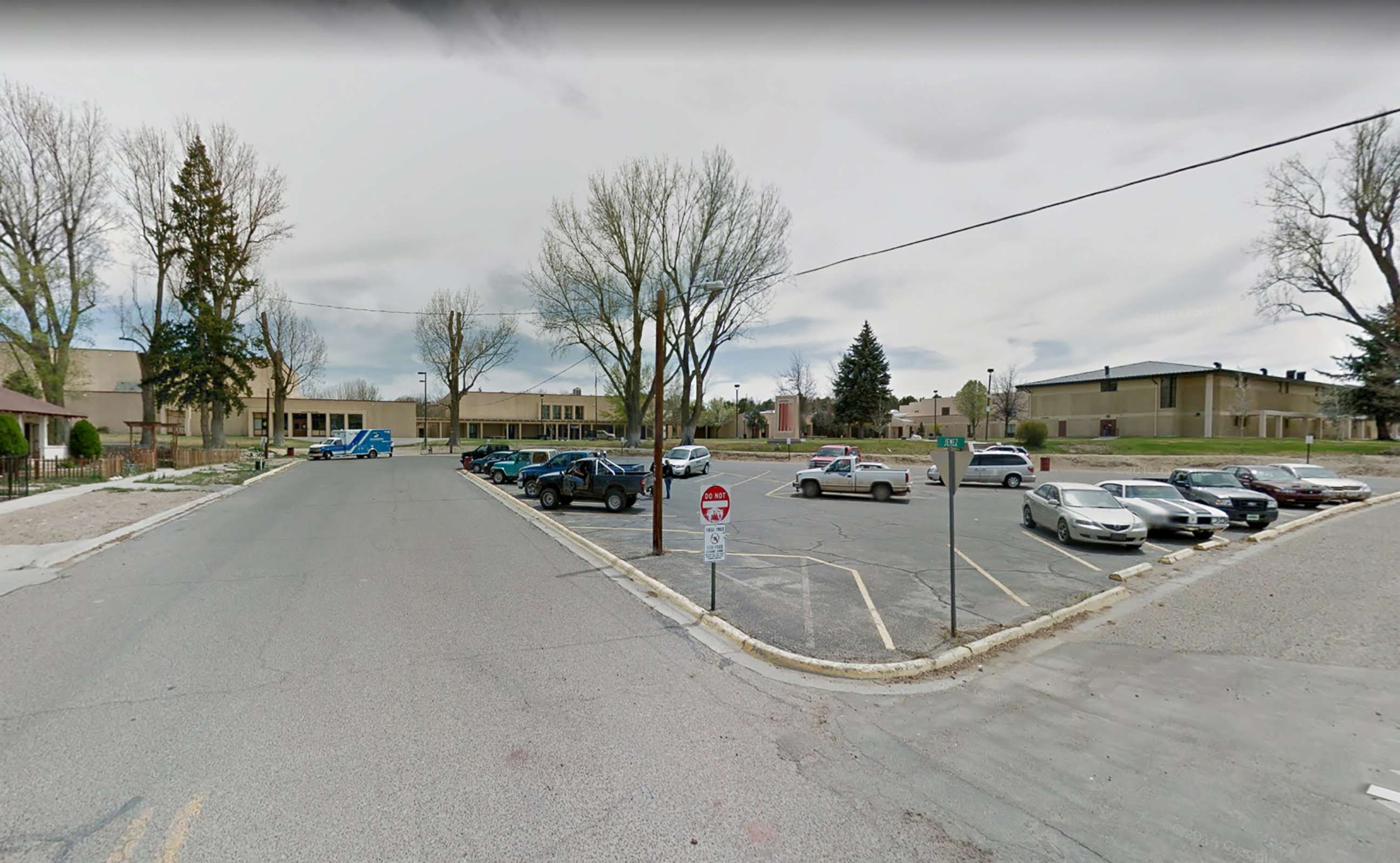 No other injuries were reported, state police said on Twitter, adding that "police believe there are no other credible threats to students."
"There are a lot of questions," Martinez said Thursday afternoon, "but we have to make sure to let law enforcement do what they're good at doing and let them figure this out."
"All New Mexicans are standing with you," Martinez said. "I cannot imagine a greater pain than to lose your child particularly in such a senseless way."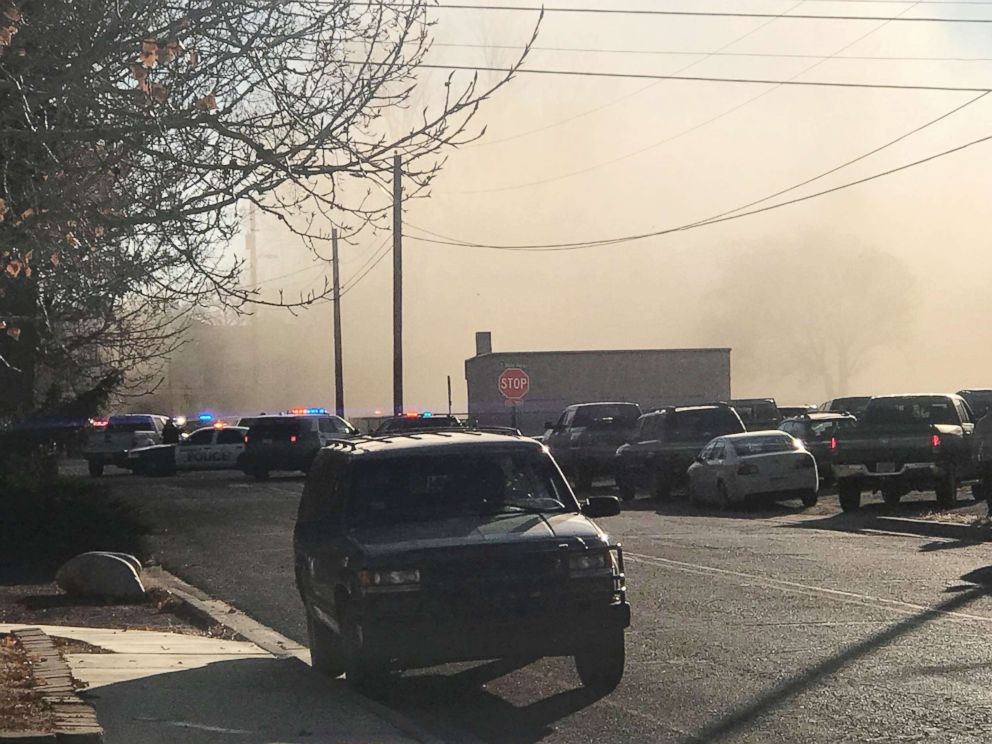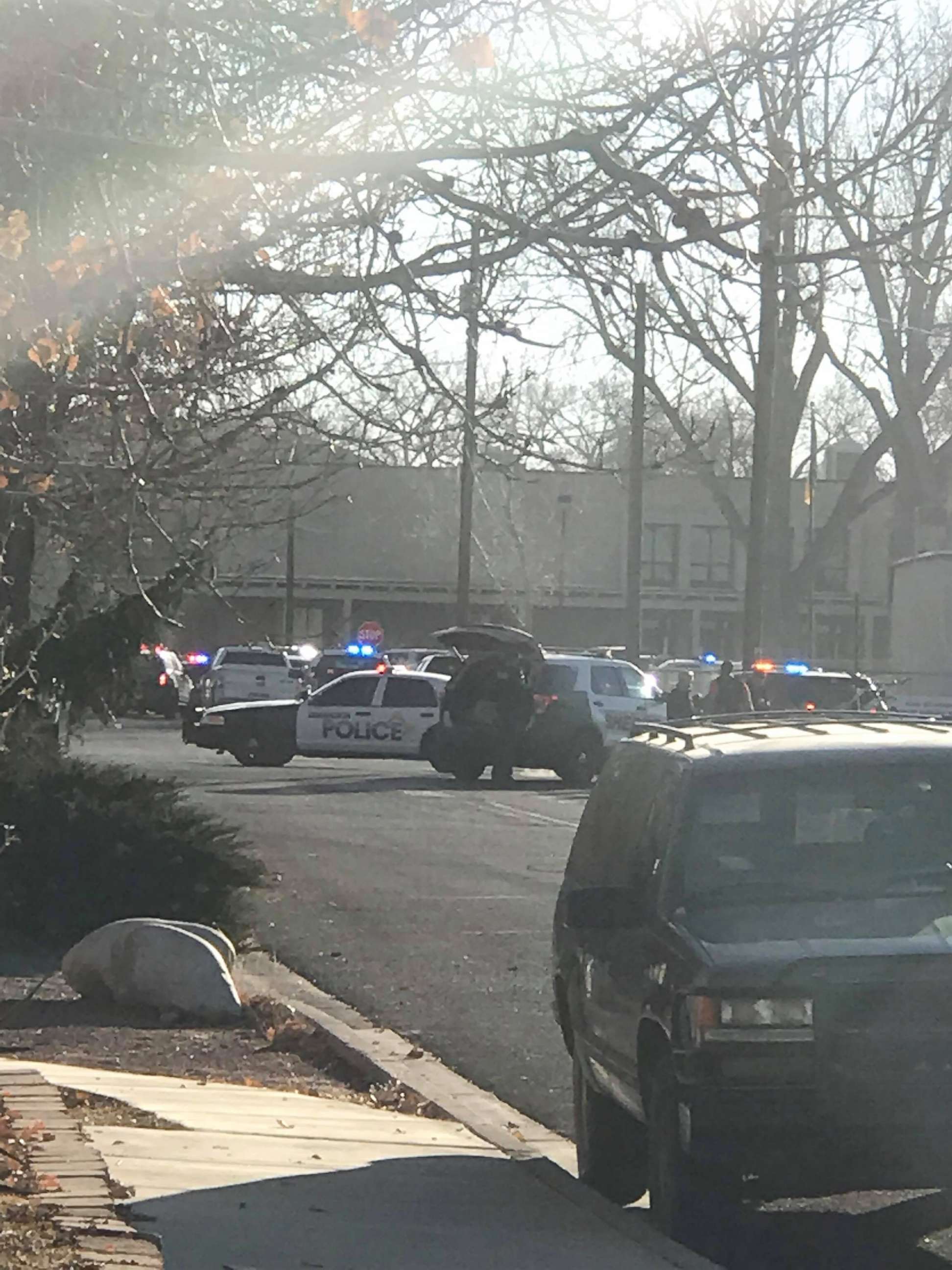 Hundreds of friends and family members attended a candlelight vigil at Aztec's Minium Park Thursday night for the victims.
Officers responded to the scene in one minute or less, police said. The school was on lockdown by the time police arrived.
A law enforcement source told ABC News that police officers had to shoot through a locked door to enter the school. They ran up a flight of stairs and found the suspected shooter dead, a 9 mm pistol and multiple loaded magazines near him.
Some officers were fielding calls from their children inside the school as they responded, authorities said.
The school was then evacuated, the San Juan County Sheriff's Office said.
The Bureau of Alcohol, Tobacco, Firearms, and Explosives (ATF) told ABC News that its agents were sent to the scene.