Pete Davidson charged with reckless driving after Beverly Hills crash into a house
Davidson faces a single misdemeanor count.
Former "Saturday Night Live" star Pete Davidson was charged Friday with reckless driving over an incident in March, the Los Angeles District Attorney's Office confirmed to ABC News.
Davidson faces a single misdemeanor count for allegedly crashing his vehicle into a home in Beverly Hills, according to the DA's office.
"We believe that Mr. Davidson engaged in reckless driving, which ultimately resulted in his involvement in a serious collision into a home," a statement from the DA's office read. "Luckily, no one was seriously injured as a result of this collision."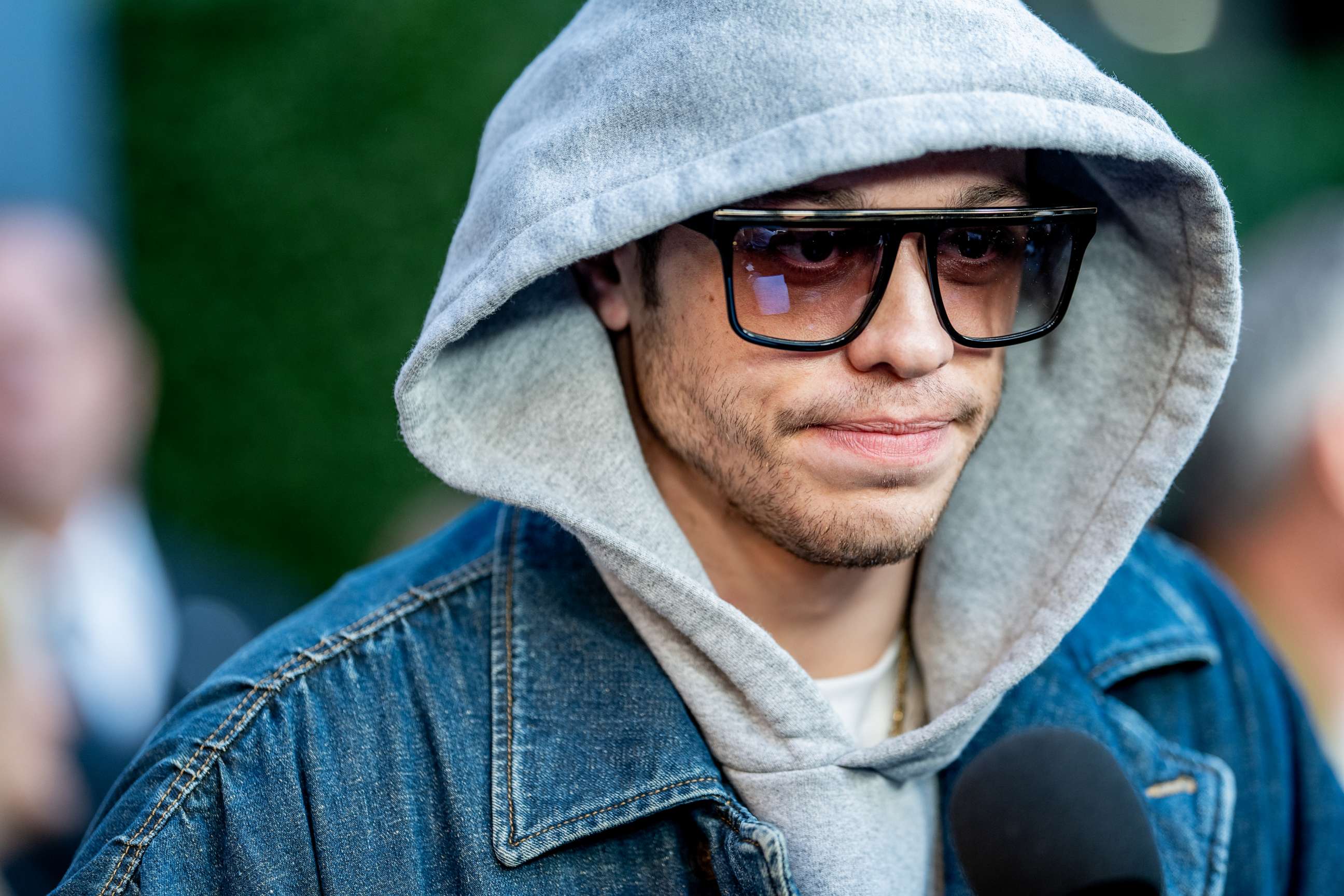 Davidson's arraignment has been set for July 27.
A representative for Davidson didn't immediately respond to a request for comment from ABC News on Friday.
Penalties for conviction on reckless driving can include a fine of $145-$1,000, and/or a county jail sentence of 5-90 days.
Davidson currently stars in the Peacock streaming comedy series "Bupkis." In the show, he plays a fictionalized version of himself.
The actor was set to promote his new show by returning to the "SNL" stage as host last month, but the episode was canceled due to the start of the Hollywood writer's strike.
-ABC News' Alex Stone contributed to this report