Photos show the damage inside an Amtrak train after it struck a backhoe on the tracks and partially derailed near Philadelphia Sunday morning, killing two Amtrak employees.
"The whole train was shaking like it was going to fall apart," passenger Ari Ne'eman said.
"All you could see was a lot of dirt and debris flying past the train," passenger Beth Blakely said of the crash, which also left 35 people with non-life-threatening injuries. "And then there was a couple of sort of like fire flashes."
Photos obtained by radio station WCHE in West Chester, Pennsylvania, show the damage.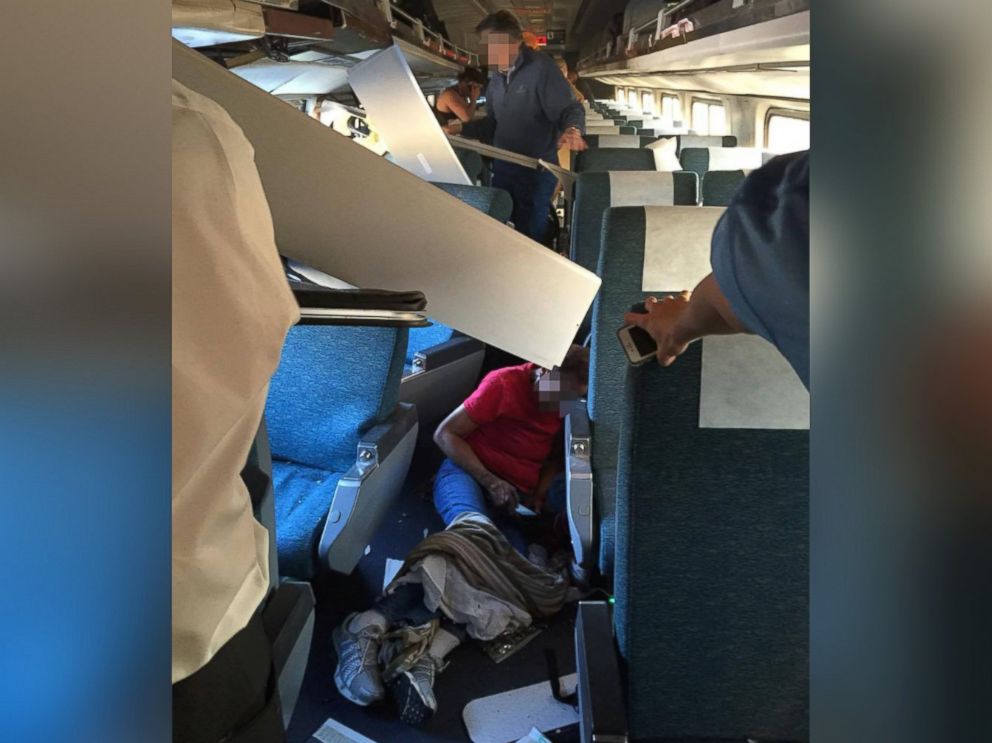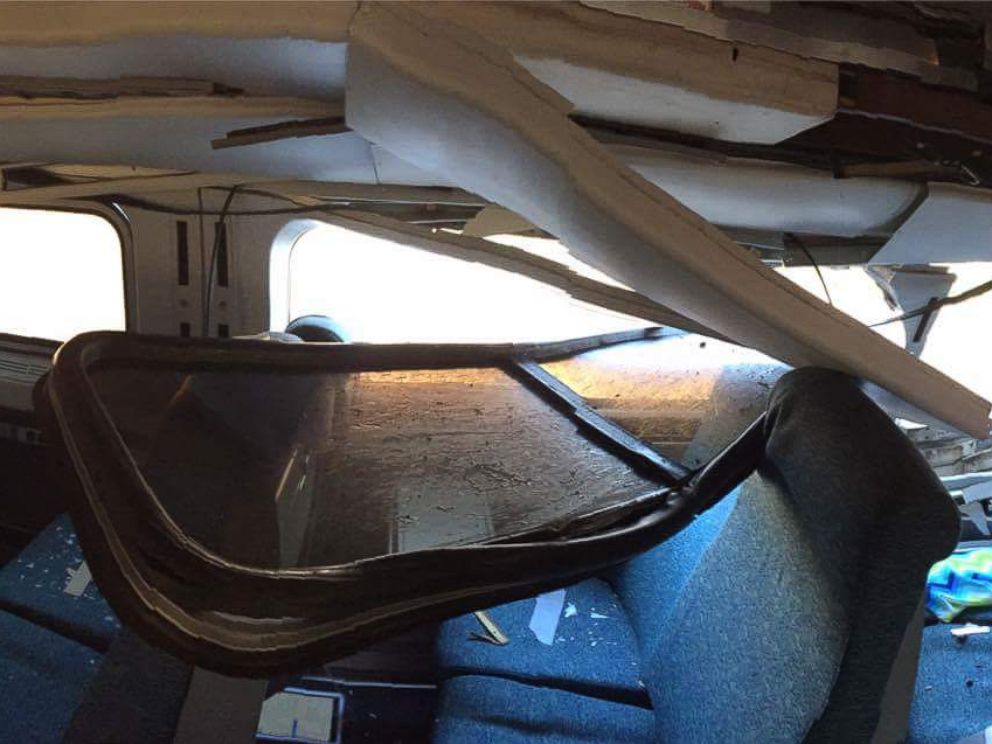 Dr. Lalitha Trivikram, who was in the first car, sprang into action.
"You take a deep breath, you mutter a little prayer," the Exton, Pennsylvania, internist said. "Saying, 'I hope to God that I can handle whatever it is that comes my way.' And you dig right in."
The Pennsylvania Emergency Management Agency said the two people killed were the backhoe operator and another track worker.
"Everyone at Amtrak is deeply saddened by the death of two Amtrak employees and injuries to our customers as a result of Train 89 hitting a piece of track equipment and derailing," the railroad said in a statement. "We are working with the NTSB to identify the issues that led to this incident and will make any needed changes immediately.
"At Amtrak, we have sought to build a culture where safety is a way for life for us -- and deeply ingrained in everything we do. We take this approach because there is nothing more important to us than keeping our customers and employees safe."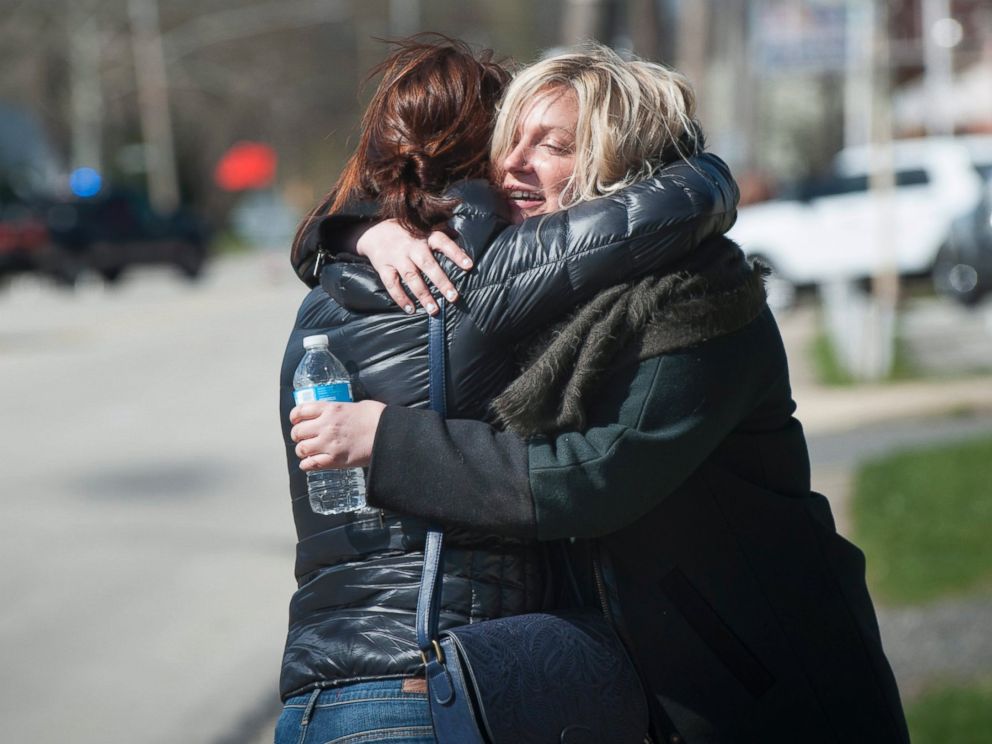 Train 89 was traveling from New York to Savannah, Georgia, when it crashed with 341 passengers and seven crew members on board.
The train struck the backhoe in Chester, Pennsylvania -- about 15 miles outside Philadelphia -- and came to a stop in the neighboring town of Trainer, the fire department said.
Video shows construction equipment on the train track at the time and work train equipment directly adjacent to the train track at the time, Ryan Frigo of the National Transportation Safety Board said today.
Frigo declined to comment on whether the backhoe was authorized to be on the track and said the train was traveling at 106 miles per hour at a spot where the limit is 110 miles per hour.
He said he engineer put the train into emergency braking mode approximately five seconds from the impact.