A New York federal judge on Saturday blocked officials from deporting a Brooklyn pizza deliveryman who was detained by immigration authorities when he tried to deliver an order to a military base, his attorneys said.
U.S. District Judge Alison Nathan issued an emergency stay of the deportation, ordering immigration officials not to transfer Pablo Villavicencio out of the New York City area while he remains in their custody.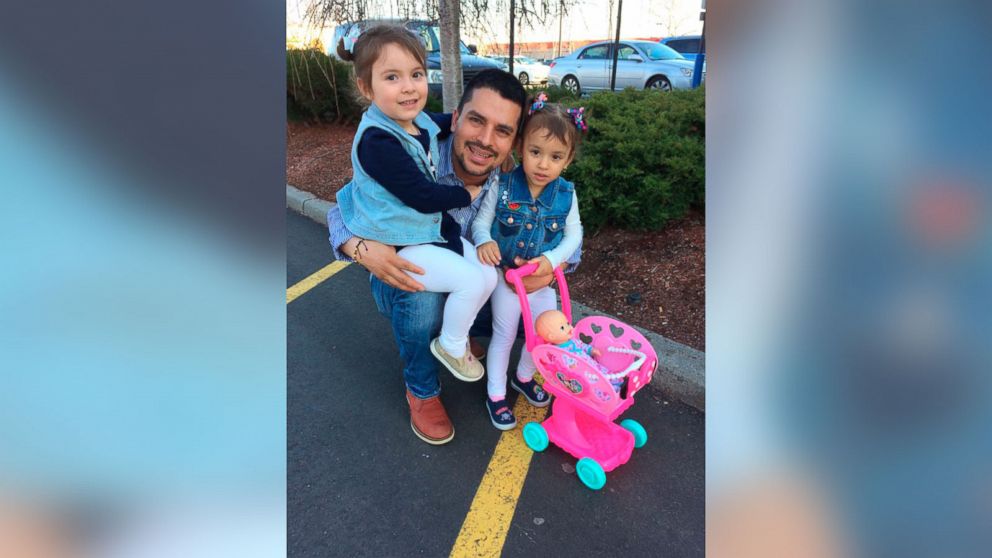 The stay is in effect until July 20, when Nathan will hear arguments on the case, the Legal Aid Society, which represents Villavicencio, said in a statement.
"Although we are disappointed that Pablo will remained detained, today's stay is a victory for him and his family, and also for due process and the fair administration of justice," Gregory Copeland, supervising attorney of the Immigration Law Unit at The Legal Aid Society, said in the statement. "The Court agreed with our argument that Pablo should be afforded a full and fair opportunity to present his case in Federal Court.
"This decision is also a reminder that the judiciary can still serve as a powerful check when other branches of government make hasty, cruel and reckless decisions," the statement said. "The Legal Aid Society will continue to represent Pablo on immigration matters, and will work with him towards securing valid status."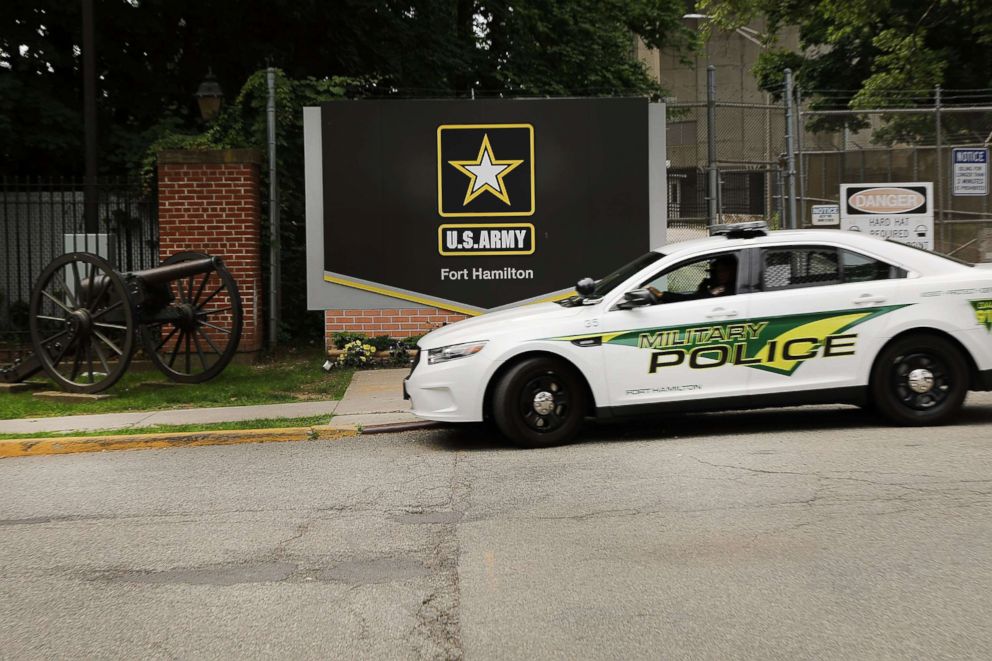 Villavicencio, a father of two married to an American citizen, was detained by ICE on June 1 as he tried to make a delivery at Fort Hamilton in Brooklyn.