— -- A small plane overshot a runway at an Indiana airport this morning, sending the plane crashing through a fence and skidding across a highway on the snow-covered ground, officials said.
The pilot and one passenger -- the only people on board -- were already out of the twin-engine jet when responders arrived to the incident at the Michigan City Municipal Airport in Michigan City, about 65 miles from Chicago, the Michigan City Fire Department said.
They were treated for minor injuries, the fire department said.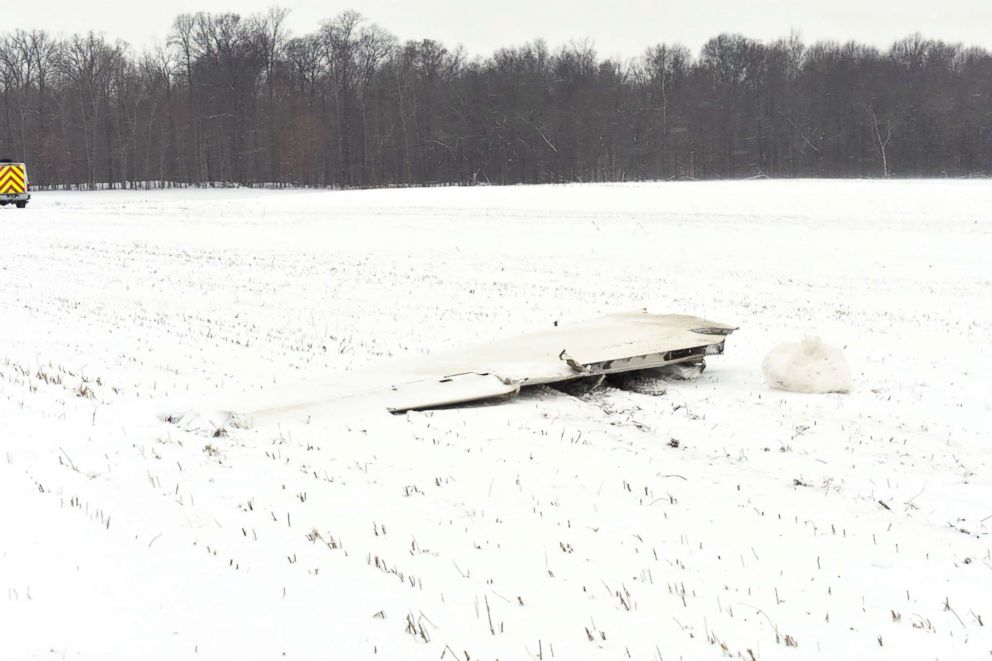 According to the fire department, the pilot said they had overshot the runway while trying to land at the Michigan City Airport.
After hitting a fence, the plane skidded across a highway and took out a guardrail, and then skidded about 300 yards into a field, the fire department said.