— -- A three-week manhunt for two escaped prisoners, called a "nightmare" by New York Gov. Andrew Cuomo, came to a violent end this past weekend when one inmate was shot and killed Friday and another was shot and apprehended Sunday.
After 22 days of searching by more than 1,000 law enforcement officials, here is how the convicted murderers were captured:
FRIDAY MORNING:
Officials announced they had reason to believe Sweat and Matt, who escaped June 6 from the Clinton Correctional Facility in Dannemora, New York, were planning to head to the border in a final play for freedom. As a result, U.S. and Canadian law enforcement sent reinforcements in an effort to squeeze the escapees and keep them from potentially making it out of the country.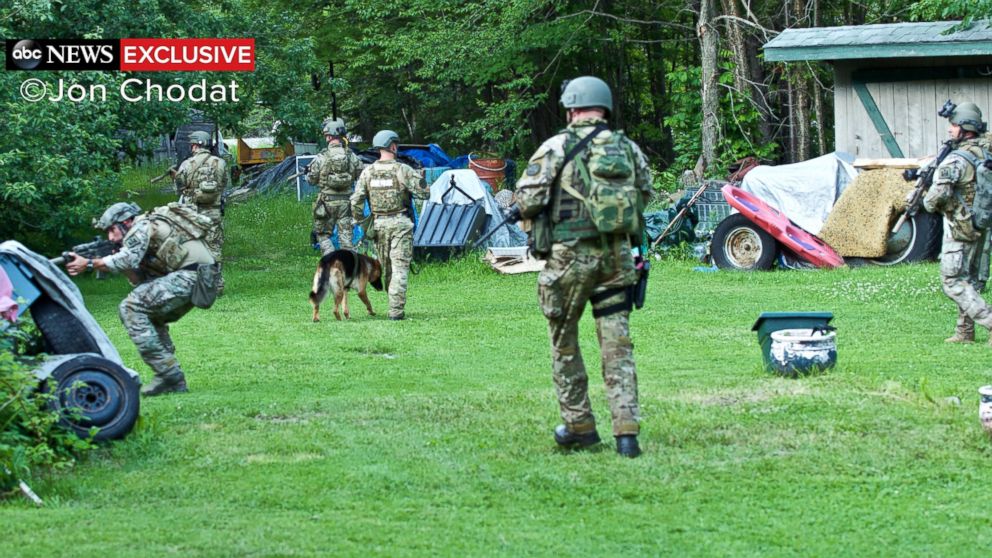 Sometime before 2 p.m. Friday, a person pulling a camper near Duane, New York, heard a sound and later discovered after pulling into a campsite that there was a bullet hole in it, state police said.
After that, a tactical team was deployed to a nearby cabin near Elephant's Head, New York, about 20 miles south of the Canadian border.
Inside, they noticed the smell of gun powder. While searching the grounds, investigators noticed movement and heard coughing, state police said.
FRIDAY, 3:45 p.m.: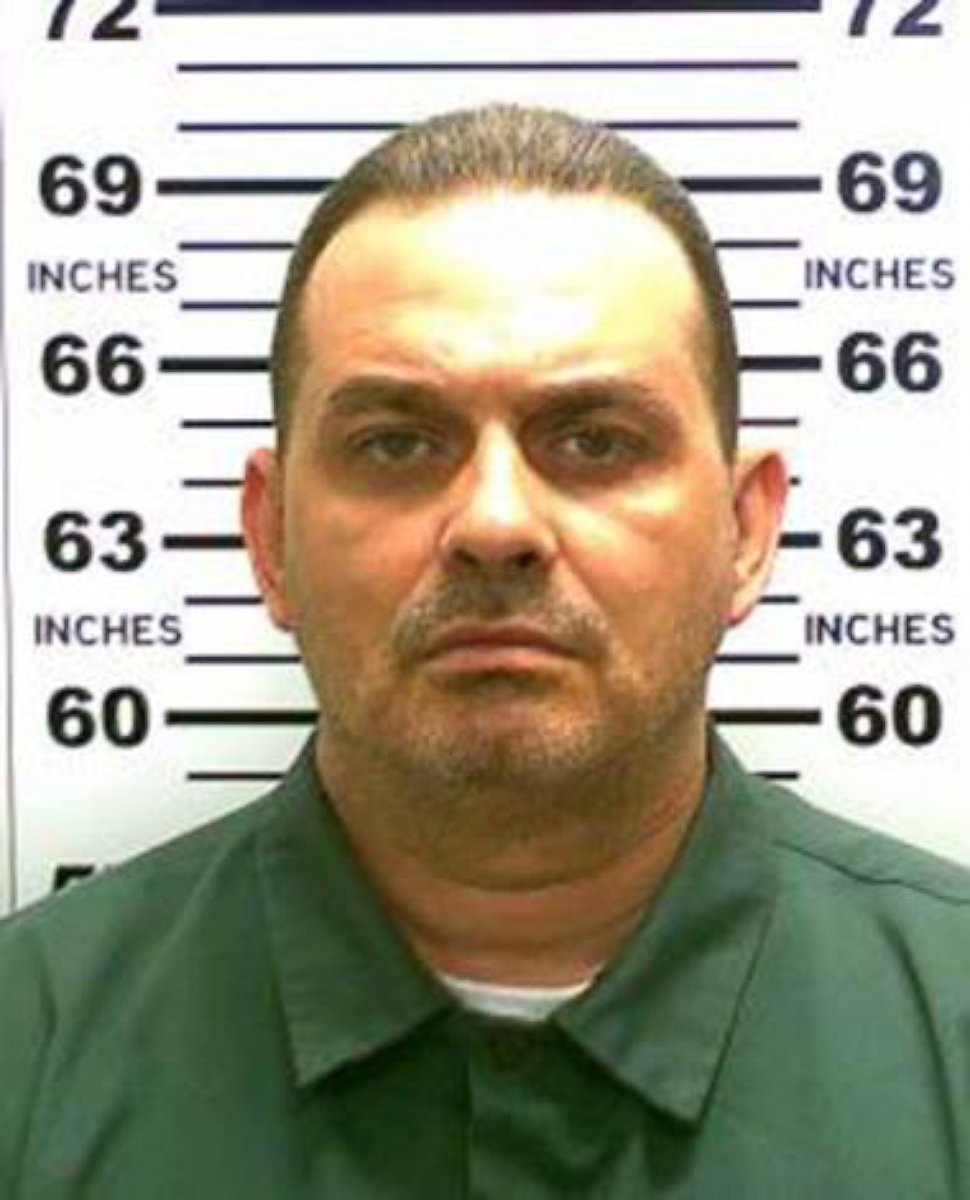 At about 3:45 p.m., Matt, armed with a 20-gauge shotgun, was spotted by a law enforcement officer.
U.S. Customs and Border Protection agents "verbally challenged him [Matt] and told him to put up his hands," but he "didn't comply," State Police Superintendent Joseph D'Amico said at a Friday evening news conference.
Matt was shot and killed by a Customs and Border Protection SWAT team. He had been serving 25 years to life in prison after being convicted of beating a man to death.
Investigators then set up a perimeter in the area around where Matt was killed to try and corner Sweat, state police told ABC News.
FRIDAY EVENING:
Friday evening, there was an active gun battle in the woods where they believed Sweat was cornered, but Cuomo later said authorities were not sure where Sweat was.
SUNDAY, 3:20 p.m.: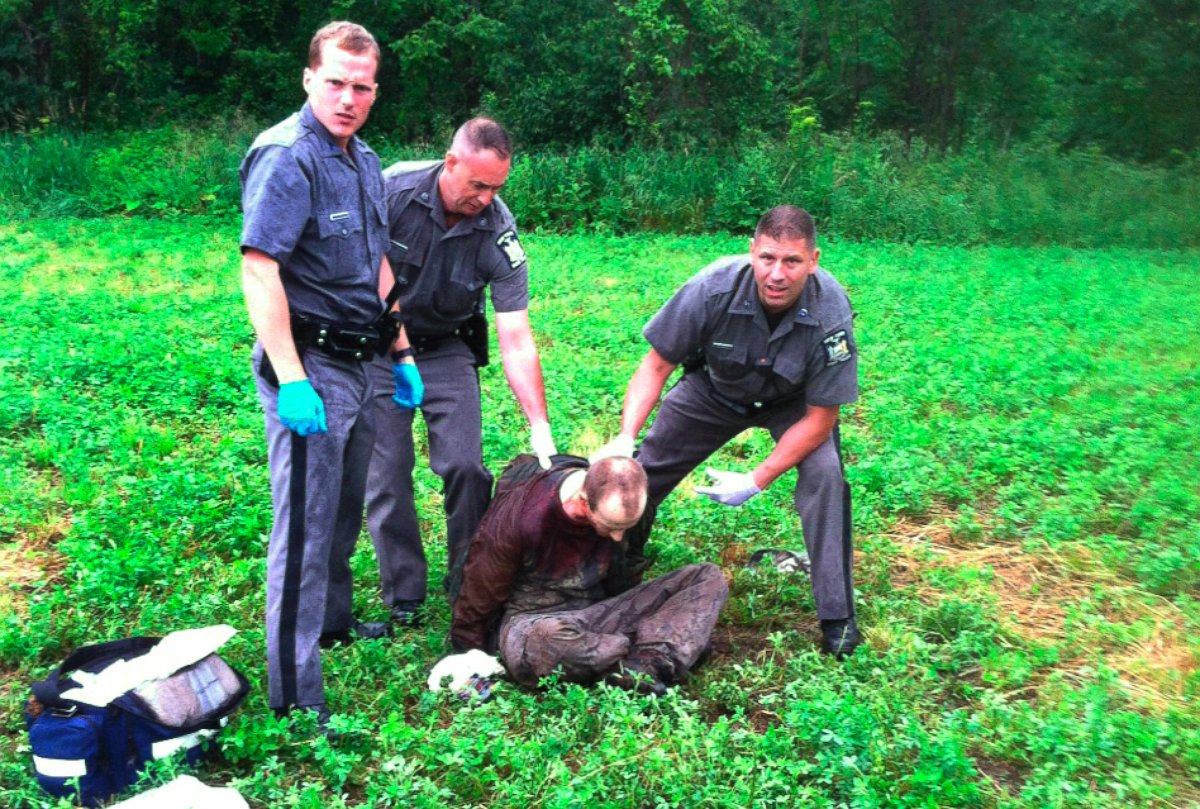 At about 3:20 p.m., State Police Sgt. Jay Cook was on a routine patrol in the area of Constable, New York, about 1.5 miles south of the Canadian border, when he spotted Sweat on a road, police said.
Cook ordered him to stop, but Sweat started to run, police said.
Cook then opened fire, striking Sweat twice in the torso, police said.
Sweat, who was serving a life sentence after he was convicted of killing a sheriff's deputy, was not armed, New York State Police Superintendent Joseph D'Amico said. No law enforcement personnel were injured during the capture, an official briefed on the manhunt said.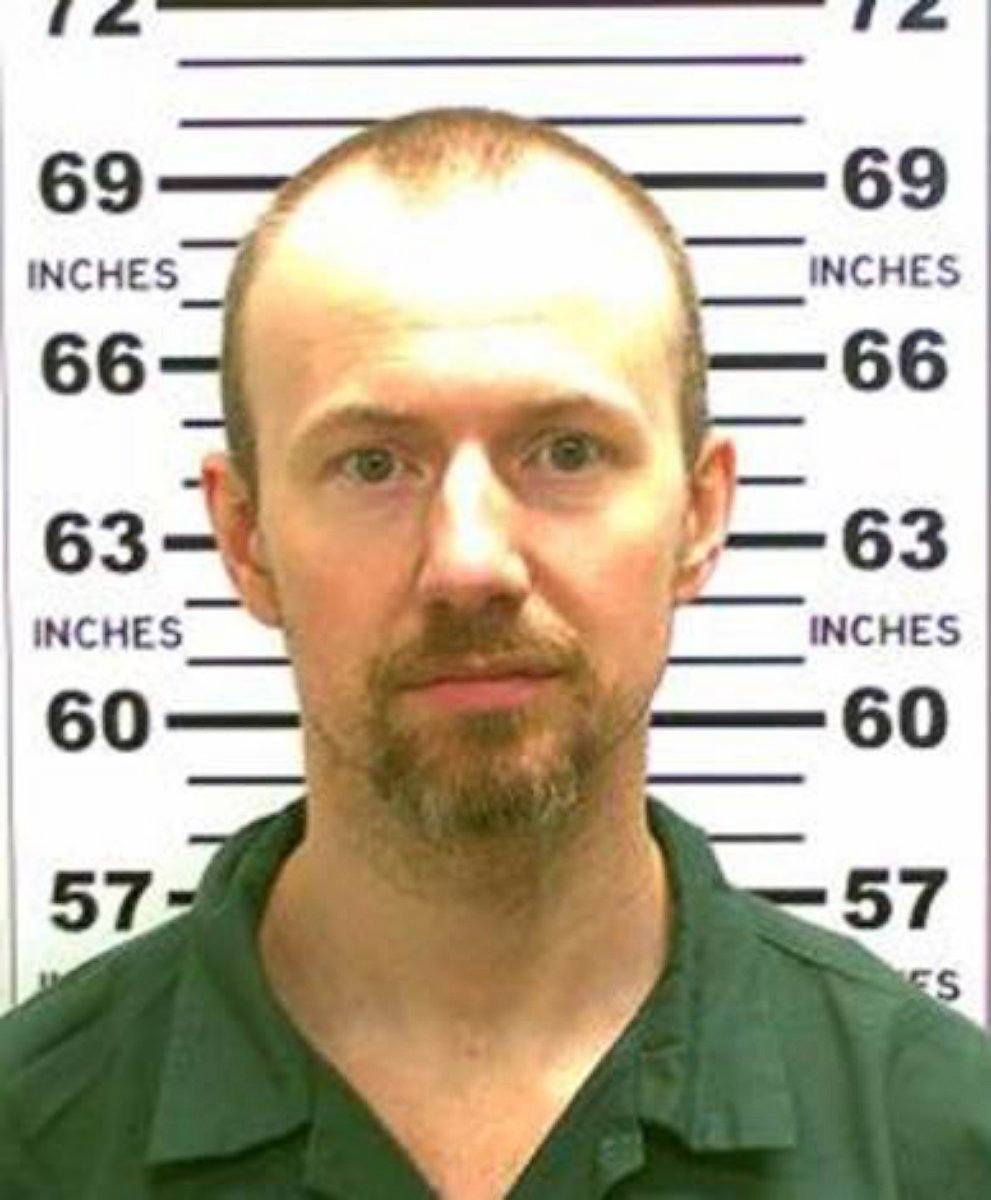 SUNDAY EVENING:
Sweat was first taken to Alice Hyde Medical Center in Malone, New York, then transferred Albany Medical Center where he was in critical condition, an official there said Sunday evening.
MONDAY:
Sweat has been upgraded to serious condition, Albany Medical Center Medical Director Dennis McKenna said today.
"David Sweat will remain at Albany Medical Center for at least a few days while his condition stabilizes and updates on his condition will be provided as appropriate," McKenna said in a statement.
New York State Police said today the shooting of Sweat by Sgt. Cook is still under review. Sweat was unarmed but apparently fleeing in violation of Cook's order to stop. State Police did not say when the review would be complete.
Sgt. Cook remains on regular duty, police said.
Get real-time updates as this story unfolds. To start, just "star" this story in ABC News' phone app. Download ABC News for iPhone here or ABC News for Android here.